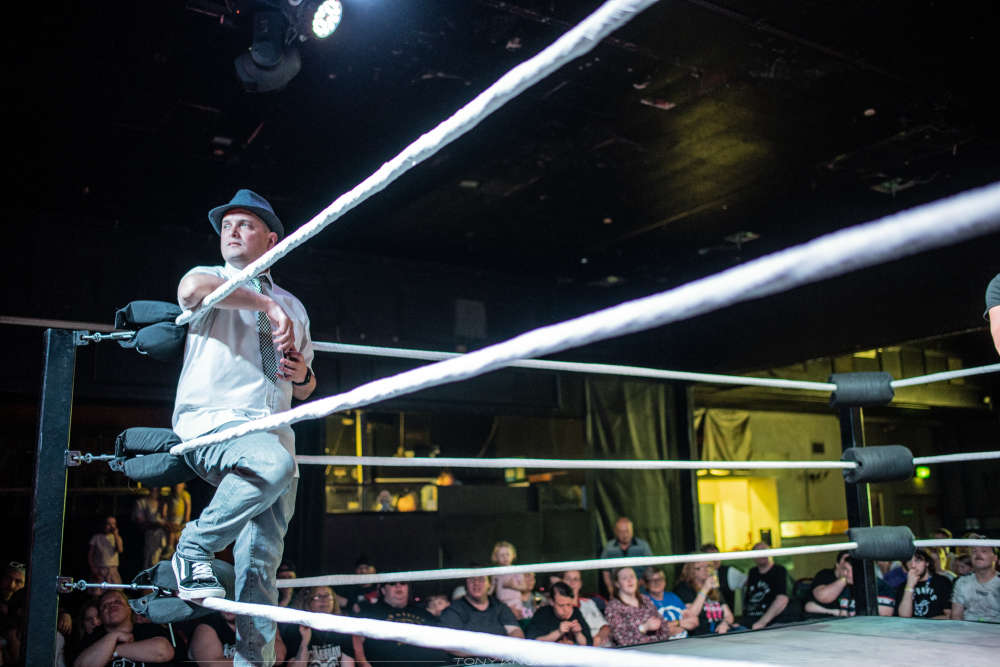 Here is your guide to What's On in local entertainment over the next week.
Play in the Park – Around the World in 80 Days
The Dukes outdoor theatre extravaganza returns with an epic adventure for the whole family. Follow Phileas Fogg as he races against the ticking clock to travel around the world in 80 days.
Nightly @ 7:15pm (except Mondays), Williamson Park, Lancaster
Led Into Zeppelin
A set from the UK's most accurate and authentic tribute to the legendary rock band.
Friday August 4, 8pm, Alhambra, Morecambe
Morecambe 1940s Revival
The New Inn, the Smugglers Den and Poulton War Memorial Hall host a weekend of free 1940s entertainment. Performers include Beyond Radio's Harri Deane, Paula Marie, Rachel Grace, the Accrington Drum & Pipe Band, and Colin Boudiec.
Saturday & Sunday August 5/6, Poulton village, Morecambe
Odyssey Pro Wrestling – 'Stormy Waters'
Family friendly entertainment continuing Morecambe's long-standing history of professional wrestling.
Saturday August 5, 6:30pm, Alhambra, Morecambe
Dressed to Kill - KISS Tribute
The Ultimate tribute to KISS! A two-hour set of hits & classics, blood spitting, fire breathing and special effects.
Saturday August 5, 8pm, The Platform, Morecambe
Take Two: Dare to Dream
The Performance Studios are back with a new production, filled with songs, dances and scenes centred around dreams, including family classics, magical stories and dazzling dance moves.
Sunday August 6, 4pm, Lancaster Grand
Summer of Rewind 1973-1999
Lancaster BID presents a programme of live Sunday entertainment showcasing local talent.
Sunday, 11:30am – 3:30pm, Market Square, Lancaster