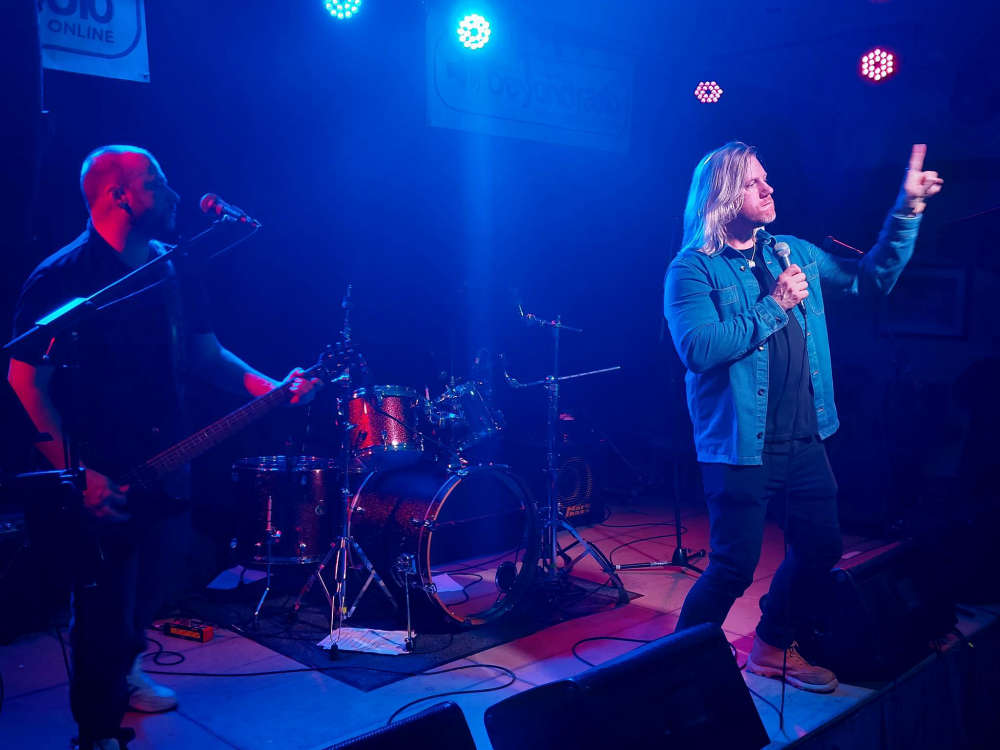 A music festival is set to return to four venues in the village of Bare.
Bare Music Festival will take place in the Bare Lane and Princes Crescent area in Morecambe from Friday September 8 until Sunday September 10.
The Owl's Nest, Shackleton's wine bar, the Dog and Partridge and the Little Bare will be the locations for the festival for the second successive year.
Bare Music Festival begins with Rick Jackson at the Owl's Nest on the Friday night.
The Owl's will then host rock duo Fuse on Saturday September 9 from 4.30pm.
Music at Shackleton's will come from Jam Buddies (2.30pm) and Molly Warburton (4pm).
Mel Horabin (2pm) and Blue Bay (5pm, pictured below) will perform at the Dog and Partridge on the Saturday.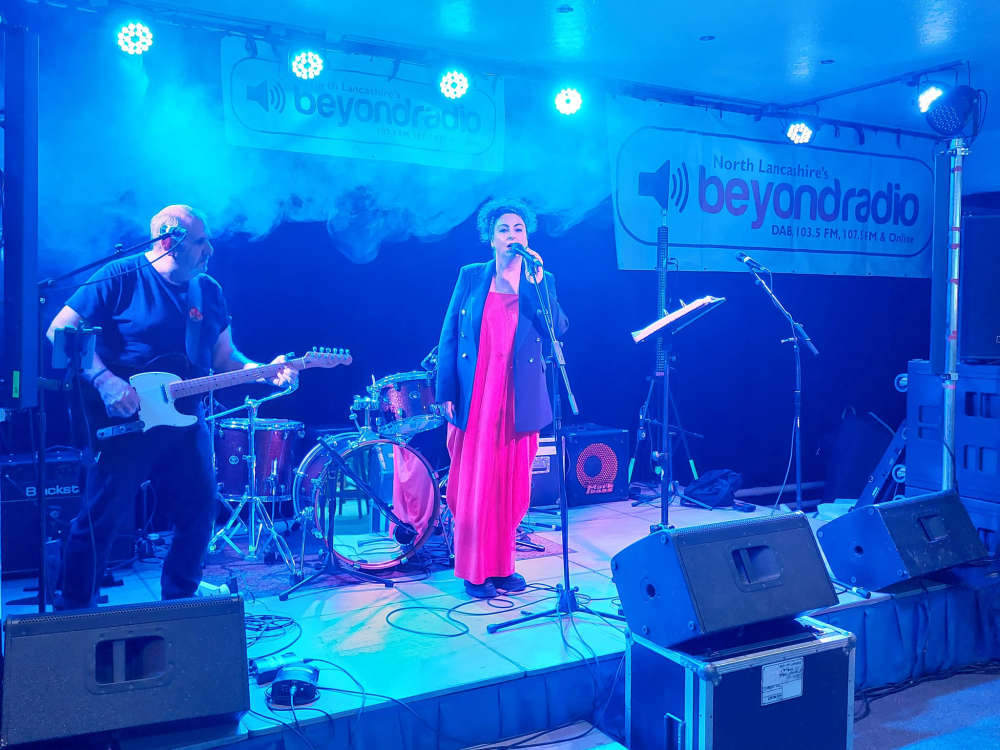 There will be acoustic music at the Little Bare throughout the day.
Then on the Sunday, DJ Hux will be at the Owl's Nest from 1pm to 4pm.
Ryan Ireland will perform at the Dog from 4pm, with DJ Gaz playing soul and motown later on.
Connie and Nathan will appear at Shackleton's at 2pm.
Money will also be raised for charity, and there will be stalls and food.