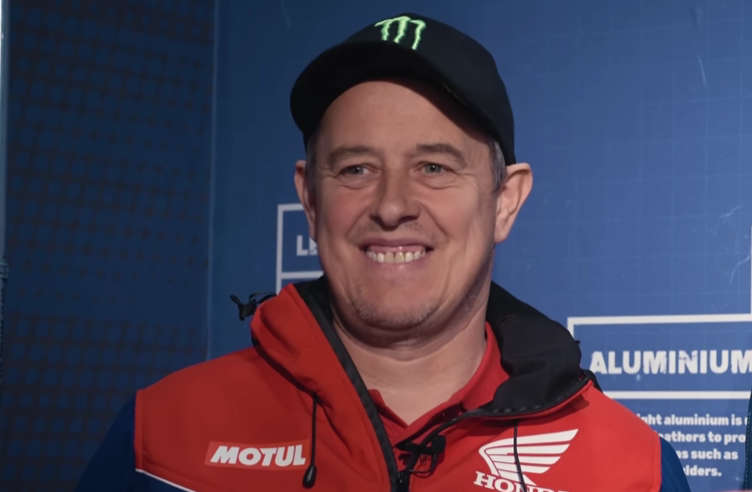 The 'Morecambe Missile' is hosting a special event for charity at The Platform this week.
'100 and Counting' will see John McGuinness, along with James Witham, raising money for Unique Kidz and Co, with a look back at 100 TT starts with the champion riders.
Guests can expect an informative, humorous and laid-back evening of stories, chat and banter looking over John's career and the Isle of Man TT specifically, uncut with no frills and lots of humour.
There will also be an opportunity to meet John at the end of the show.
Unique Kidz and Co is a local charity founded in 2009, that provides life-changing support to young people with disabilities and their families.