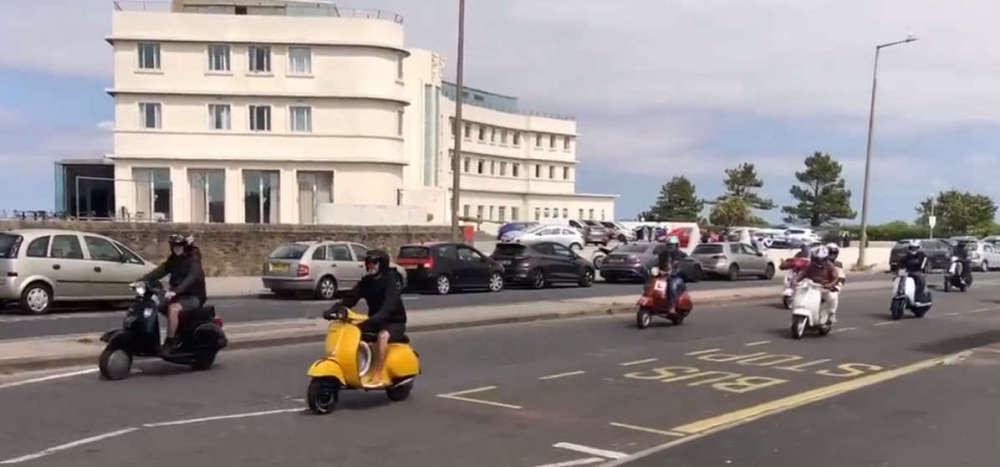 Mods and scooters will take over Morecambe on a big weekend of live music.
The annual March of the Mods weekend starts this Friday (March 31) with music from The Reaction and the Soulman Mark Yates at The Exchange on Regent Road in the West End of Morecambe, and from Skarma at The Boardwalk on Marine Road West.
On Saturday April 1 it's the headline event – March of the Mods Morecambe at the Alhambra, in support of the Teenage Cancer Trust and Parkinson's UK.
More than 500 tickets have been sold for the event which runs from 2pm until midnight with live music from Midlife, The Odels, Target 5, Away from the Numbers and Shout.
DJs Gaz Heckman, Ste Tyson and Si Norfolk will also be playing ska, Northern Soul and mod classics.
The last few tickets are available here.
The 2022 event sold out and raised over £10,000 for charities.
The Centurion Scooter Club will be hosting a March of the Mods scooter ride out on Saturday. Meet at the Alhambra (Carleton) for an 11am departure returning around 1pm for a brew and biscuits before the main event starts.