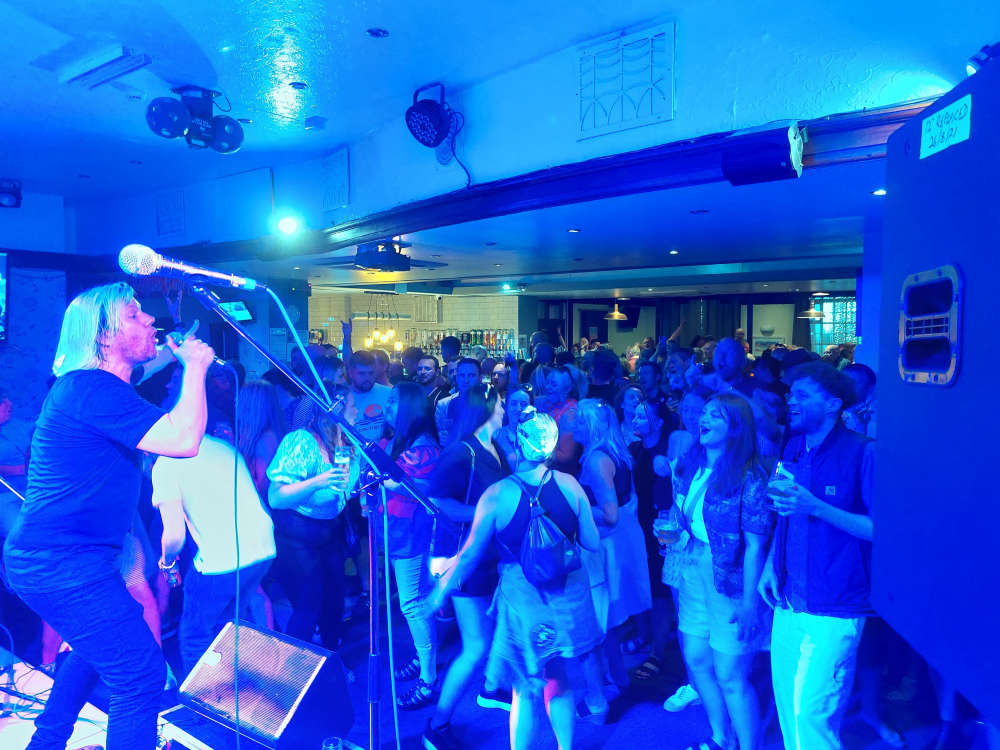 Around 175 acts will perform across 38 venues as part of the sixth annual Morecambe Music Festival.
The live music extravaganza will take place in pubs, cafes, hotels and other venues across the town from Thursday July 6 to Sunday July 9.
The full line-up was announced on Thursday and includes plenty of variety for music fans.
The thousands who descend on Morecambe to watch the festival will be able to enjoy rock, pop, soul, country, hip-hop, reggae, indie, ska, punk, Irish music, acoustic, DJs, tribute acts, ukulele, 40s wartime songs and even a sea shanty crew!
Stuart Michaels, the Morecambe singer and promoter who founded the festival in 2017, said: "Every year we seem to grow and develop the festival to reach new heights and we will strive to continue with that over the coming years.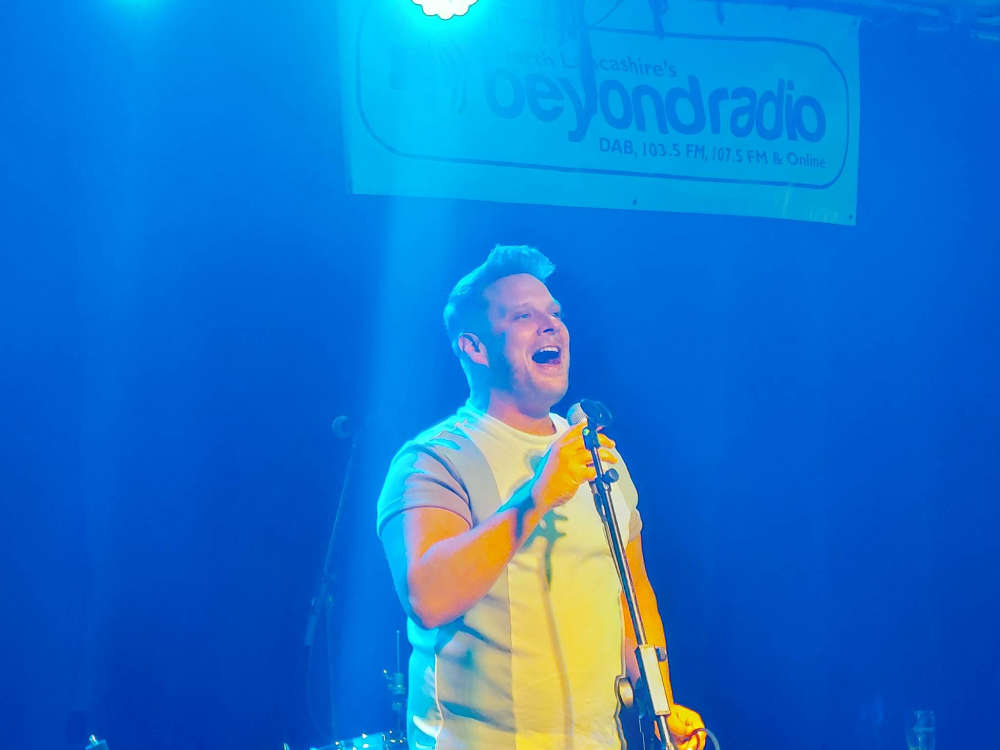 "I'm extremely proud of the amazing team I have around me who work so hard to help organise it all.
"I'm also very proud to say we are a self-funded festival and with that very very grateful to all our amazing sponsors who help fund this event. Without them it wouldn't be possible. A big tip of the hat to our venues who make the choice to be part of this community-based music weekend.
"We always aim to give the best experience possible and to raise the bar each year. There's nothing better than watching people enjoying themselves in that second week in July."
The full festival line-up can be found here.
Morecambe Music Festival starts on July 6 with the first ever 'Introducing...' night at The Exchange on Regent Road in the West End of Morecambe.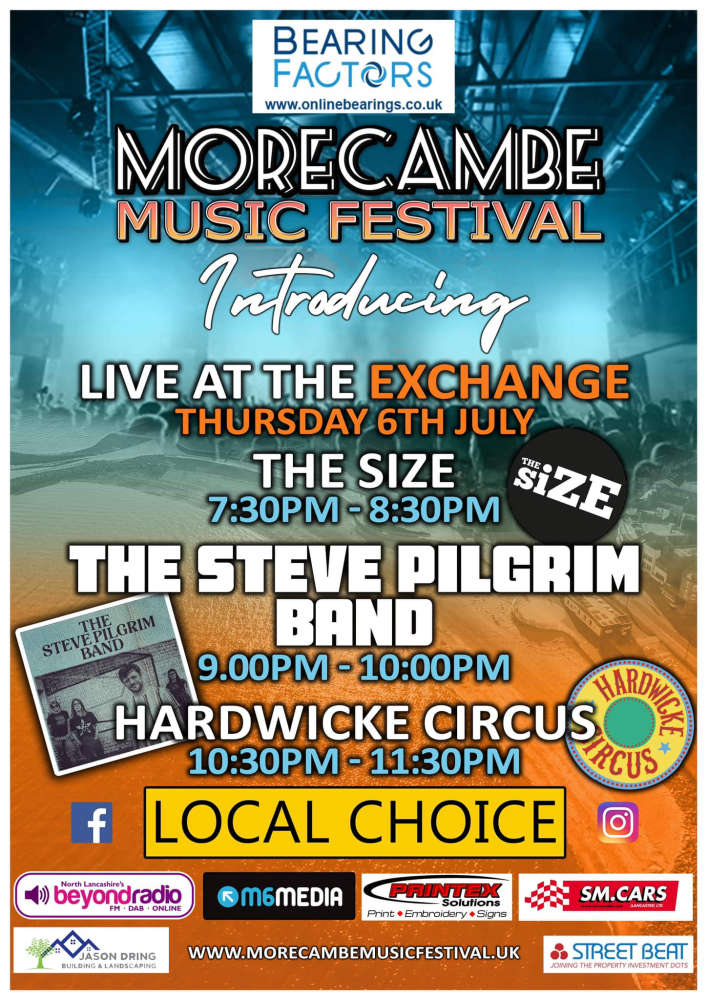 This has been put together by festival committee member Jay Blackburn and features music from The Size, The Steve Pilgrim Band and Hardwicke Circus, all playing original music.
Beyond Radio is proud to be the media partner of Morecambe Music Festival.