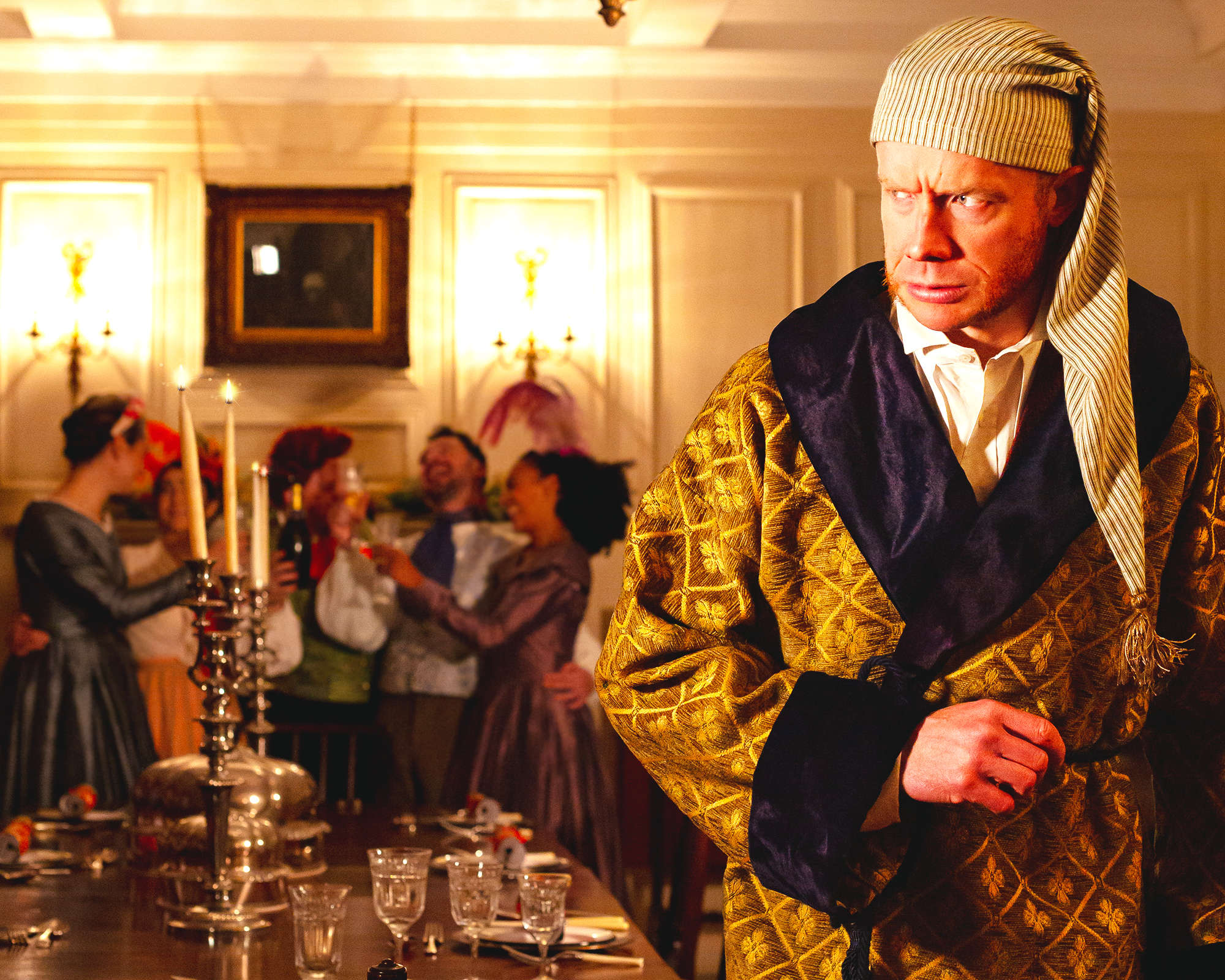 The classic tale of grumpy Ebeneezer Scrooge finding the Christmas spirit is this year's festive family show at a Lancaster theatre.
The Dukes will present 'A Christmas Carol' with performances from November 24 until December 31 at the Moor Lane venue.
Joining the cast are four local young people who will perform as Tiny Tim, splitting the shows between them. Tiny Tim will be played by: Dylan Hay, Jack Ashcroft-Goulds, Emma Kennedy-Rose and Noah Szczypek.
Expect toe-tapping music, festive fun and a touch of Christmas magic.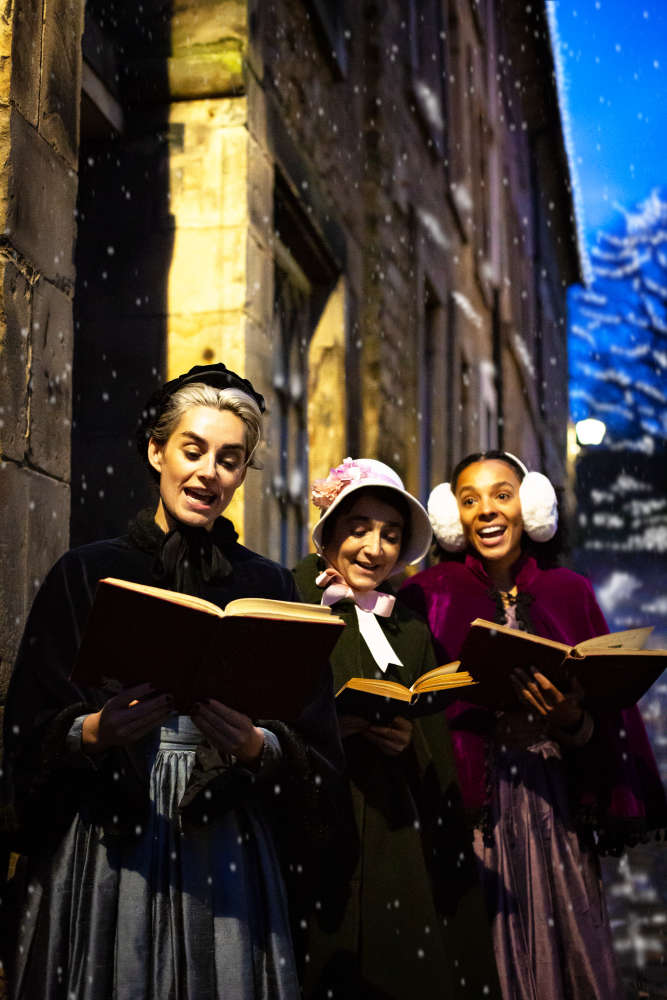 Group bookings are also available.