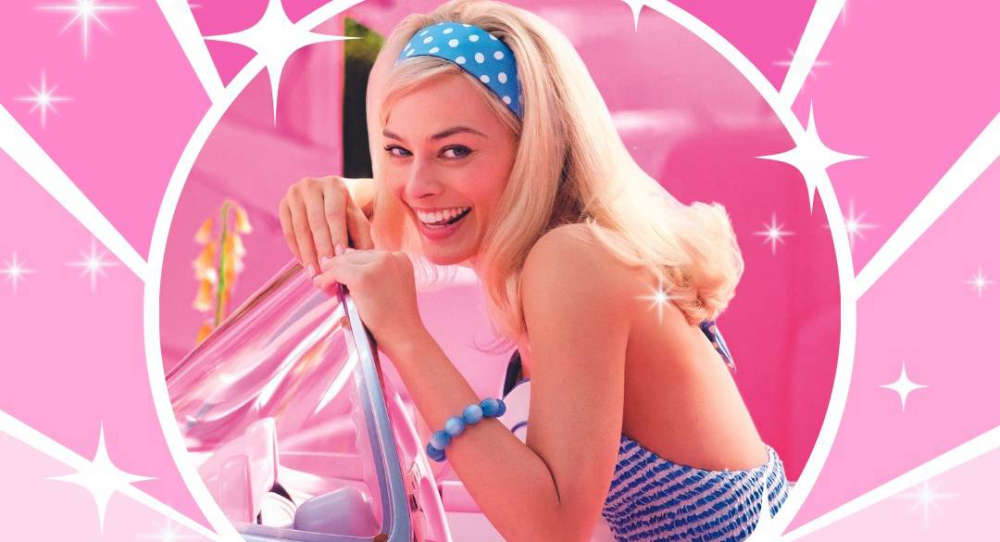 A Lancaster theatre is hosting 'the ultimate Barbie party' to celebrate a screening of the smash hit film.
The Dukes is asking cinema-goers to wear pink outfits and enjoy a full red carpet experience when they show the Barbie movie on Friday August 11.

"There will be Pink Gin for you to sip on and some delicious pink sweet treats available to purchase at the bar, along with some 90s hits to show off your best dancing moves," said a Dukes spokesperson.

"Get ready to strike a pose on our red carpet, showing off your most fabulous pink outfits and take pictures with the handsome hunk himself, Ryan Gosling - well, his cut-out at least!"

The Barbie party is free with the purchase of a Barbie movie ticket.
The party starts at 7pm and the film starts at 8.30pm.
Screenings of Barbie continue at the Dukes until August 20.
The fantasy comedy stars Margot Robbie in the title role, and Ryan Gosling stars as Ken.
As of July 25, 2023, Barbie has grossed $214.1m in the USA and Canada, and $258.5m in other territories, for a worldwide total of $472.6m.
The movie is based on the Barbie fashion dolls by Mattel.