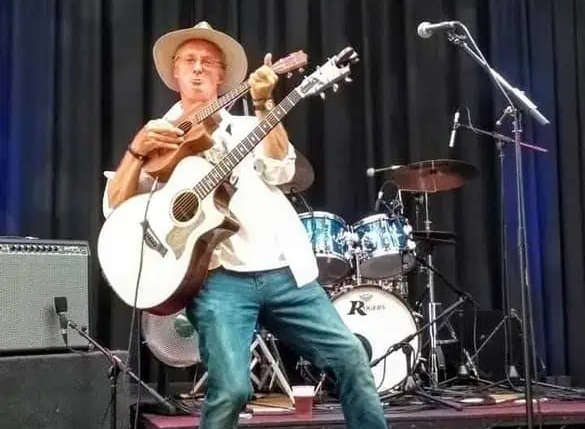 A free quayside music festival in Lancaster has extended to four days for its second event of the year.
Quay-Fest II, supported by Beyond Radio, kicks off on Friday and continues throughout the bank holiday weekend at three pubs on and around St George's Quay.
Live music from more than 30 acts will come from The Three Mariners, the George and Dragon, and the Wagon and Horses, from August 25 to 28.
Beyond Radio's Nathan Hill spoke to Bill Johnston from the Wagon and Horses about the return of Quay-Fest, which debuted in February.
"Quay-Fest 1 was fantastic, the local community really warmed to it," said Bill.
"By working together and making the Quay busy, it's best for all of us. Every pub has something different to offer.
"Quay-Fest II is going to showcase 30-plus amazing acts across four days. There's something for the whole family. We're blessed with so much great talent across the district."
Acts performing at Quay-Fest II, taking place from Friday August 25 to Monday August 28, include The Duo, Jason Mcloughlin, The Section, a Robbie Williams vs Oasis tribute, Mattie Gough, James Candlin, Batala samba drummers, the Thieving Magpies, Killer Boots, Stonecutter (pictured below), ACE/DC, Coastline, Amy Rae, T-Kay Legends of Soul, Mark as Gary Barlow, Jamie Walker, Rob Young, Off Limits, Reggie Mental Band, Totally Blond, The Buskers Ball hosted by Rachael Waring and Jamie Brewer, HUSH, Jamie Fredrick, Nick Tinsdeall, Intensely Staring Cats, Mel Gowers, David and Ruth, and Tony and Donna.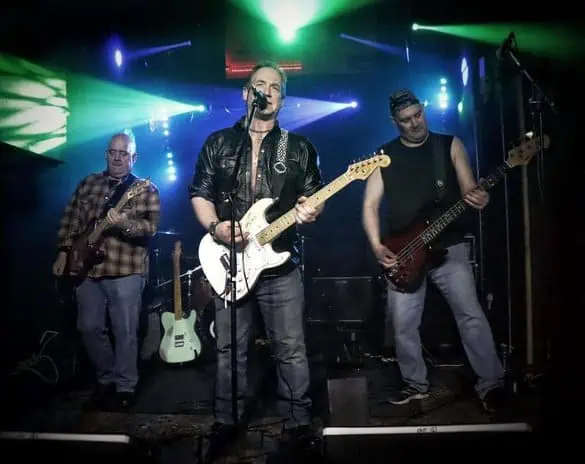 Festival guides are available at the pubs.
Read more: Lancaster quayside music festival returns for second event of the year - Beyond Radio