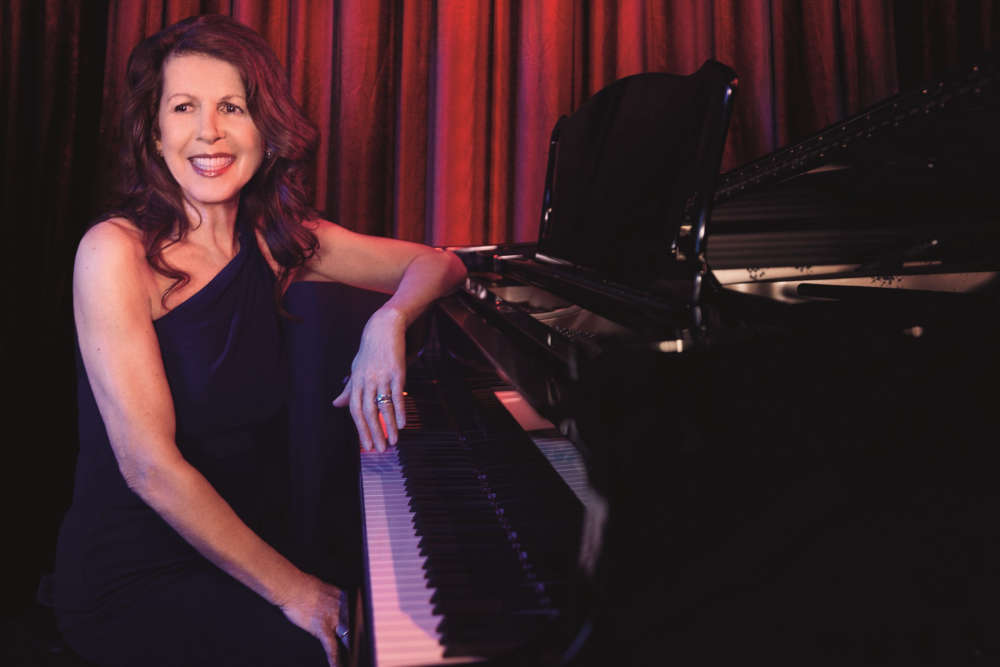 'The British Queen of the Blues' Elkie Brooks has spoken to Beyond Radio ahead of her show in Lancaster this week.
Elkie will perform her biggest hits at the Lancaster Grand including 'Pearl's a Singer', 'Lilac Wine', 'Don't Cry Out Loud', 'Sunshine After the Rain', 'Fool If You Think It's Over' and 'No More the Fool' from a professional career which began as a teenager in 1960.
The Brit-award nominated singer spoke to Beyond Radio about her early career memories, including her biggest influences, working with The Beatles and Robert Palmer, her thoughts when she first heard 'Pearl's a Singer', how she prepares for a show, and what the audience in Lancaster can expect this Thursday.
LISTEN to the full interview with Elkie Brooks
The show starts at 7.30pm on Thursday July 6. Tickets are available from the Lancaster Grand.