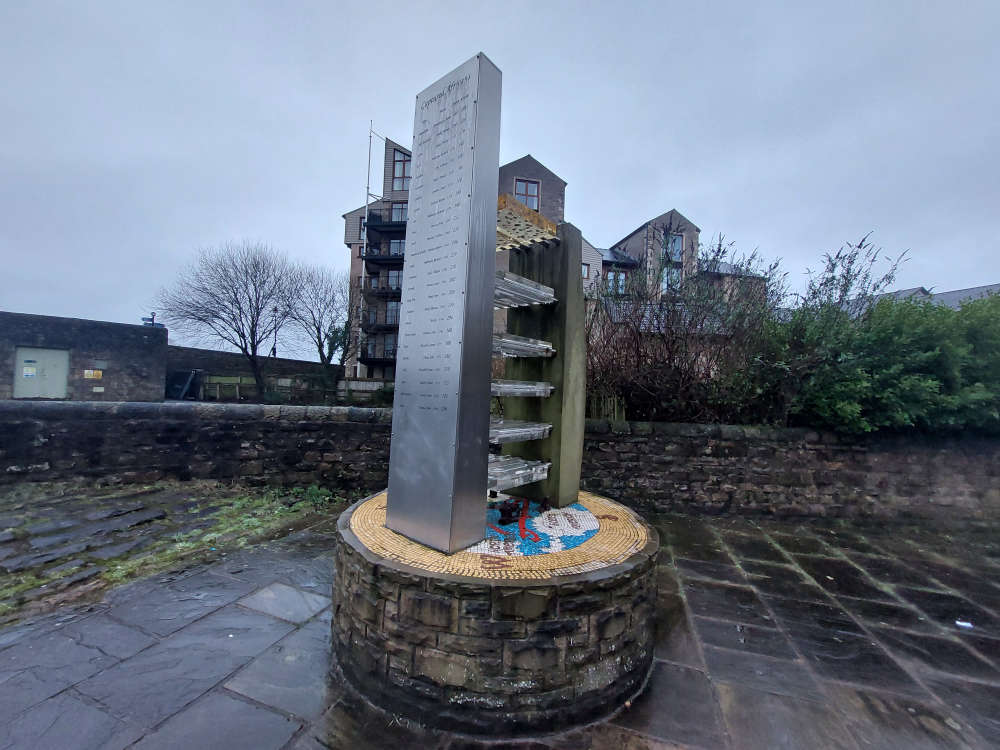 A six week exhibition is set to open near Lancaster exploring the history of families who were involved in the city's slave trade.
The Lancaster Black History Group's 'Slavery Family Trees Project' will be on display at Halton Mill from July 23 until August 30.
The project worked with several schools, university students, voluntary organisations, community and faith groups from across the district to research and record some of Lancaster's most prolific merchant families involved in transatlantic slavery.
The exhibition draws on research from this project that has examined the intertwining of the familial branches which profited from this abhorrent trade.
Three years ago, a group of neighbours at Lancaster Cohousing formed a Black Lives Matter discussion group.
Over those three years, the group has continued to hold weekly meetings in which many books, articles, films, and programmes have been discussed.
Members of the group have also collaborated with others working in related areas, for example Preston Windrush Generation and Descendants and Windrush Defenders Legal, based in Manchester.
More recently the group has made contact with the Lancaster Black History Group (LBHG) and the exhibition has come to Halton in partnership with them.
Weekly meetings will also be held at Halton Mill and all are welcome to join a varied programme of recorded talks and discussion sessions looking at the slave trade, reparations, and other related issues.
They take place on Wednesday mornings from July 26 to August 30, 9.30am to 11am.
During the life of this exhibition we will be moving our w
The exhibition is open Monday to Sunday from 9am to 5pm, and evenings by appointment (call 07778737681).
A launch event, with refreshments, takes place on Sunday July 23, from 6pm. All are welcome.
‍