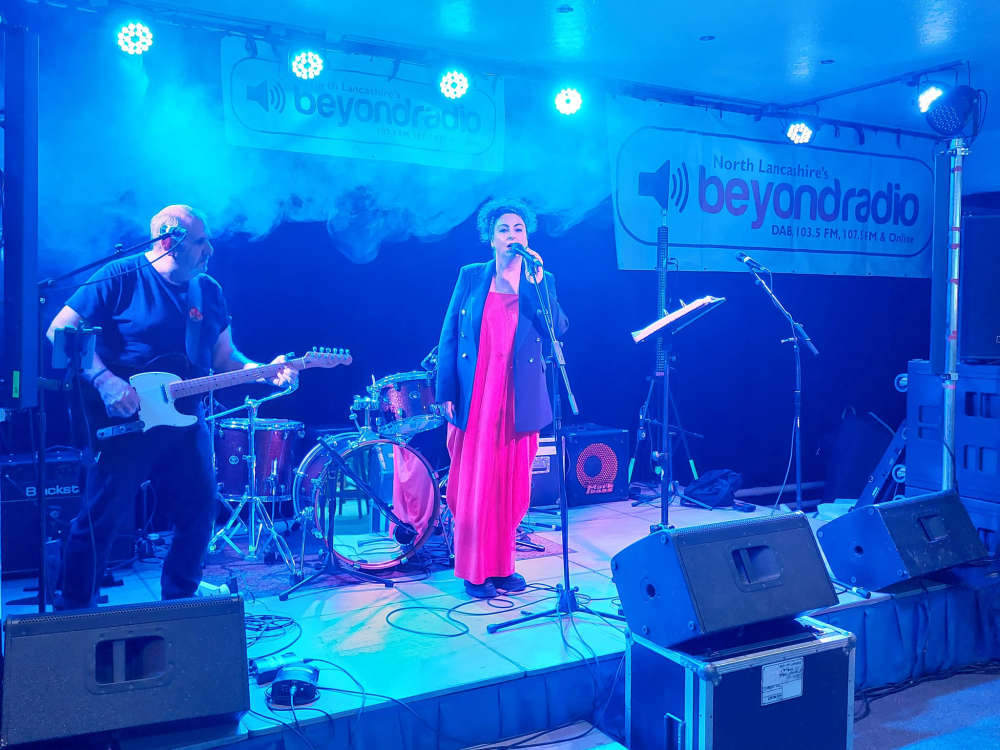 A day of family fun, variety and live music at a Morecambe venue will raise money for five good causes.
Johnny's Warehouse Bar on Marine Road Central will host 'Best of the Bay' on Saturday September 16.
Money will be raised for Morecambe RNLI, St Mary's Hospice in Grange-over-Sands, Furness Homeless Support, Queen's Market in Morecambe and Save Grange Lido.
Organisers hope the day of variety will become an annual event.
LISTEN to Frankie Cooper from Johnny's Warehouse Bar talking about 'Best of the Bay'
The event will be in two parts, starting with an event for all the family from 2pm - 9pm.
This will include a dance competition, face painting, stalls, games and music.
Then after 9pm, the event will be for adults only with 'Dimensions of Dance' DJs and more live music.
The 'Best of the Bay' line-up includes Antiks, Andy Creevy, Molly Warburton, More Music, The Songbirds, Jennie Wren, Jack Bee, Elena Reeve, Just Above Snakes, Baybeat, Blue Bay, Howie, Killer Boots, Indifferent Monkey, Darren Milby, Matt Thiss and Summer J, Taran and Joseph, and more.
There will also be a talk by Michael Wilson, Queen's Guide to the Sands.
"The concept is it is to be like a 21st century variety show and every penny goes to the good causes," said Frankie.
Admission is free and donations are welcome.