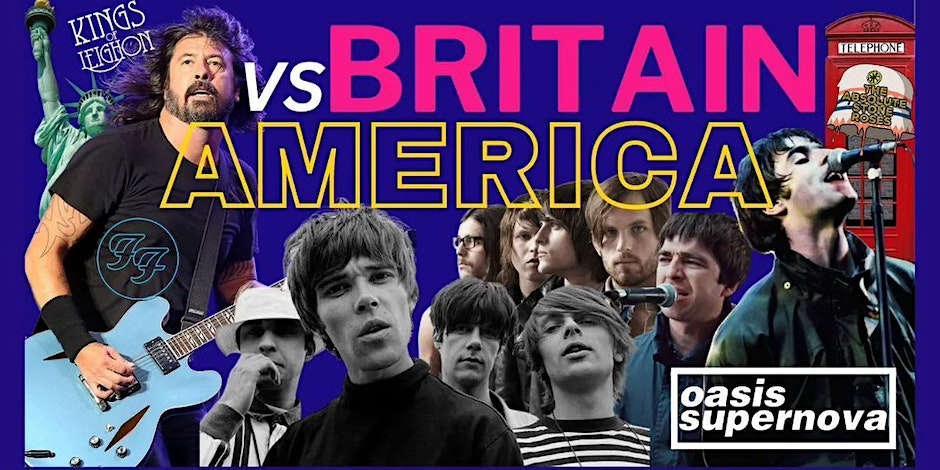 A huge night of tributes to four of the world's biggest bands in an Oktoberfest setting is coming to Morecambe.
Morecambe Calling will feature tributes to Oasis, Foo Fighters, Stone Roses and Kings of Leon at the Alhambra Live venue (formerly The Carleton) on September 23.
Organisers say the 'Britain vs America' event will have a Bierkeller theme with German beers and bratwurst as well as the live music from
The live bands are Oasis Supernova, The Fooz, The Absolute Stone Roses and Kings of Leighon.