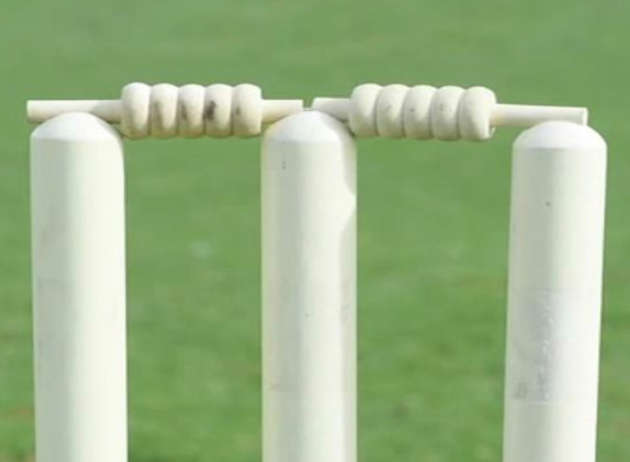 The three cricket leagues in the local area have announced plans for a shake-up.
These proposals to change the structure of the divisions would come into force from 2025, should the structure receive sufficient interest and support from clubs.
The proposed changes would affect the Northern Premier League, the Palace Shield and Westmorland League, and those from outside those leagues.
A joint statement from the three leagues, released on Tuesday, is as follows:
"Recent discussions have taken place between representatives of the Northern Premier League (NPL), the Palace Shield (PS) and the Westmorland League (WL).
"This has resulted in proposals to move the NPL into a two-division league whilst leaving the PS as a totally amateur competition as well as incorporating the WML more officially into the pyramid.
"Settle recently applied to join our structure and their first team were elected into the NPL for season 2024 whilst their second team will be joining the WML. This will leave the NPL as 13 teams for season 2024 and they are looking to expand to two divisions for season 2025. Ideally, there will be two divisions of 12 in the NPL but there is no desire to decimate the PS to accommodate this. Therefore, we are looking for new clubs to join."
The Westmorland Cricket League said that the plan is for their league to sit across two pyramids, and that positive conversations have taken place with Cumbria Cricket over a Cumbria pyramid.
If your club is interested, you are asked to submit an expression of interest or full application before October 31 2023.
The leagues aim to process all applications fully before the start of the 2024 season so that all clubs within the structure know what the permutations for that season will be from the first game.
For more information or to register interest in joining the new local cricket structure, contact one, or all, of: Alex Diver (Northern Premier League – lexdiver@gmail.com), Dave Lever (Palace Shield – thelevers@blueyonder.co.uk) and/or Tim Mansfield (Westmorland League – tim.mansfield@btopenworld.com)