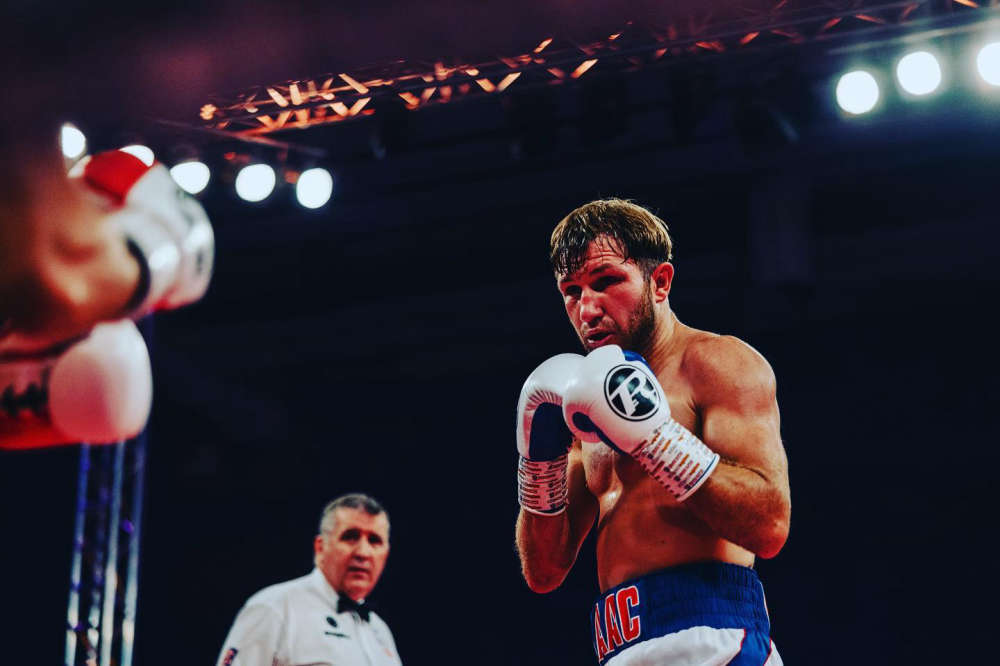 'The Westgate Warrior' Isaac Lowe will be back in action live on Channel 5 on Friday, December 1.
The Morecambe fighter will take on fellow top-level British featherweight Lee McGregor in a 10-round fight billed as 'High Stakes'.
The featherweights clash for the WBO European title at the Toughsheet Community Stadium, Bolton in the headline fight of a Wasserman Boxing show.
The winner will earn a place in the World Boxing Organisation (WBO) world rankings.
Former Commonwealth featherweight champion Lowe, who has 23 wins and three draws in 28 professional fights, said: "This is a great fight for the fans. We are going to punch the living daylights out of each other for 30 minutes – that's if Lee can last the 10 rounds.
"The people around him think I'm past it and over the hill but there's no way Lee is beating a fully fit and focussed Isaac Lowe.
"I can mix it with the best and Lee won't be able to cope with me on December 1. I punch a lot harder than any of the guys he's been with before. Lee, what are you going to do when you lose to me?"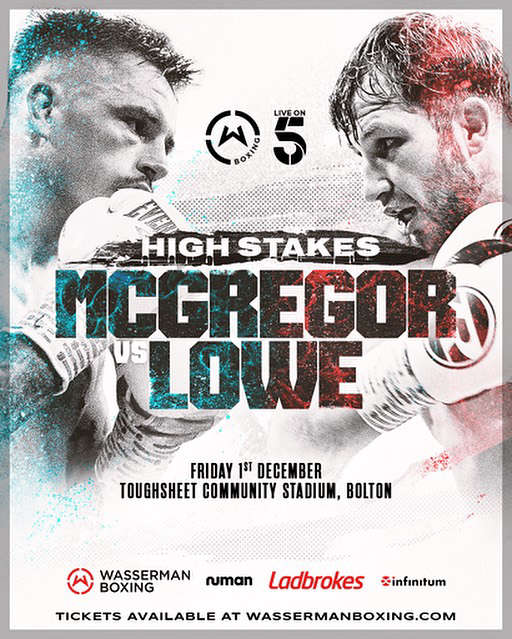 Scotsman McGregor, who has 12 wins and one draw from 14 fights including nine inside the distance, steps back into the ring after a narrow defeat by Erik Robles for the IBO world title in July.
Lowe, friend and training partner of Morecambe's world heavyweight champion Tyson Fury, has also been on the comeback trail, scoring two wins after suffering back-to-back defeats to Luis Alberto Lopez, who then went on to become world champion, and undefeated prospect Nick Ball.
The 29-year-old Morecambe man won the WBC International featherweight title when he defeated Lucan Rafael Baez in 2018. He beat Marco McCullough for the Commonwealth featherweight title in 2016, and has appeared on the undercard of many of Tyson Fury's biggest fights.
Read more: Morecambe boxer Isaac Lowe delighted after fifth round TKO win - Beyond Radio