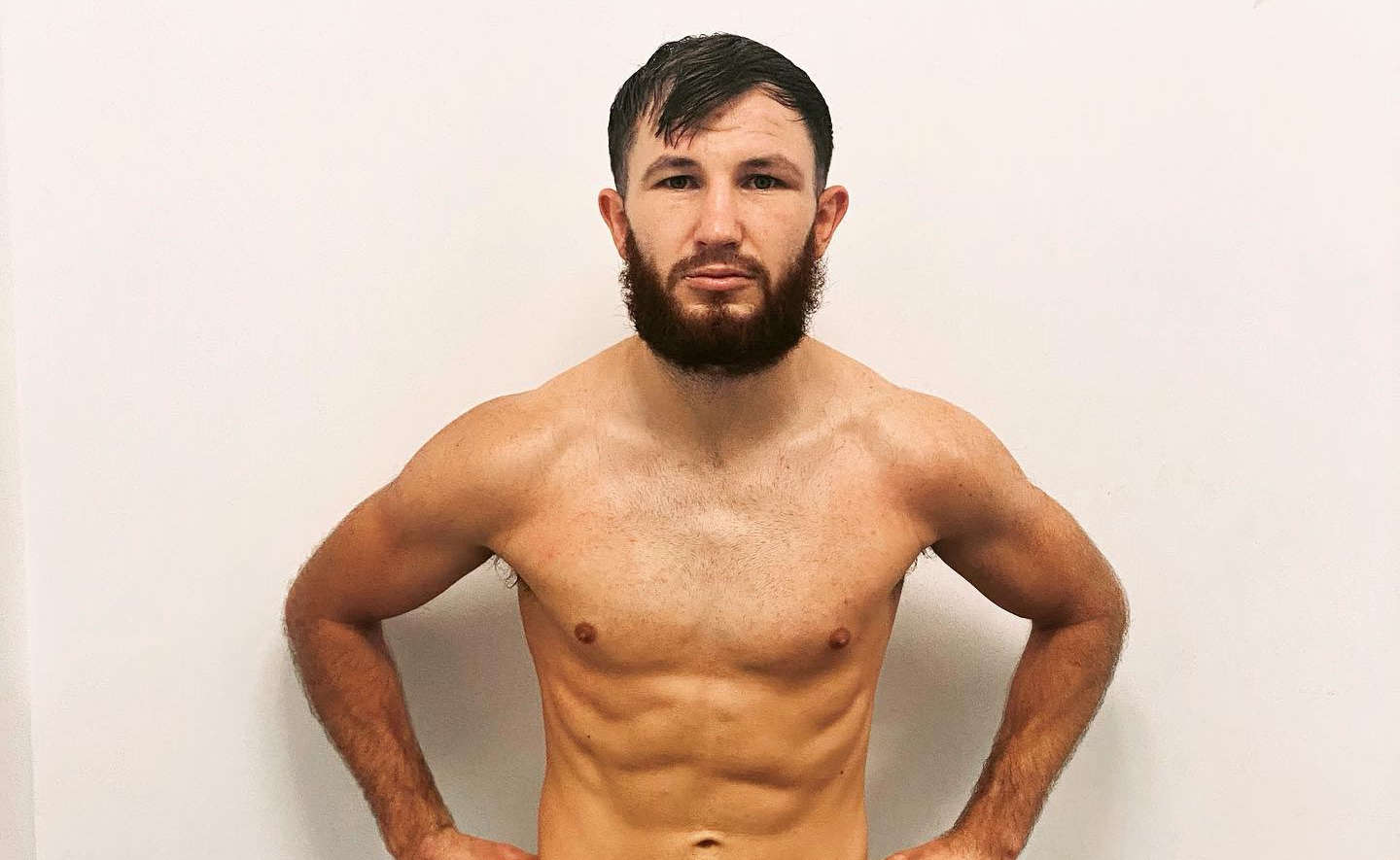 Morecambe featherweight Isaac Lowe said his five round win over Jonathan 'Nano' Santana was a "good confidence booster" as he hopes to get back in the championship picture.
Lowe was delighted after his victory over the Spaniard at the Meadowbank Centre in Edinburgh on Friday night, which takes his professional record to 23 wins in 28 contests.
"I was happy with it," Isaac told Boxing UK afterwards.
"I've been out for seven months and it's been a frustrating time for me.
"I know I'm not known as a big puncher but I know I have power there. It's a good confidence booster. I know I'm an elite level fighter when I put my mind on it. I showed that tonight."
Lowe also had a word for his training partner, the world heavyweight champion Tyson Fury, who watched him win from the crowd.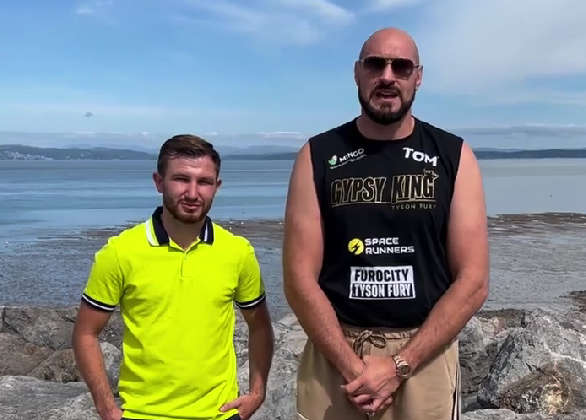 "He's a true friend," said 'The Westgate Warrior'.
"He just got here as I was walking to the ring and we'll be up at 7 o'clock in the morning running in the hills!
"I sent him home happy with a smile, that's the main thing."
Lowe's victory came on the undercard of Lee McGregor's defeat to Erik Robles for the IBO super bantamweight Title, a fight screened on Channel 5 on Friday night.
The Morecambe man, known as 'The Westgate Warrior', last fought in December when he defeated Sandeep Singh Bhatti on points.
Prior to that, Lowe suffered two consecutive losses to Luis Alberto Lopez and Nick Ball.
The 29-year-old won the WBC International featherweight title when he defeated Lucan Rafael Baez in 2018. He beat Marco McCullough for the Commonwealth featherweight title in 2016.
Lowe prepared for the fight at The Gypsy King's gym at Morecambe Football Club, with help from local boxing trainer Bob Howard.
He has boxed on the undercard of many of Fury's biggest fights.