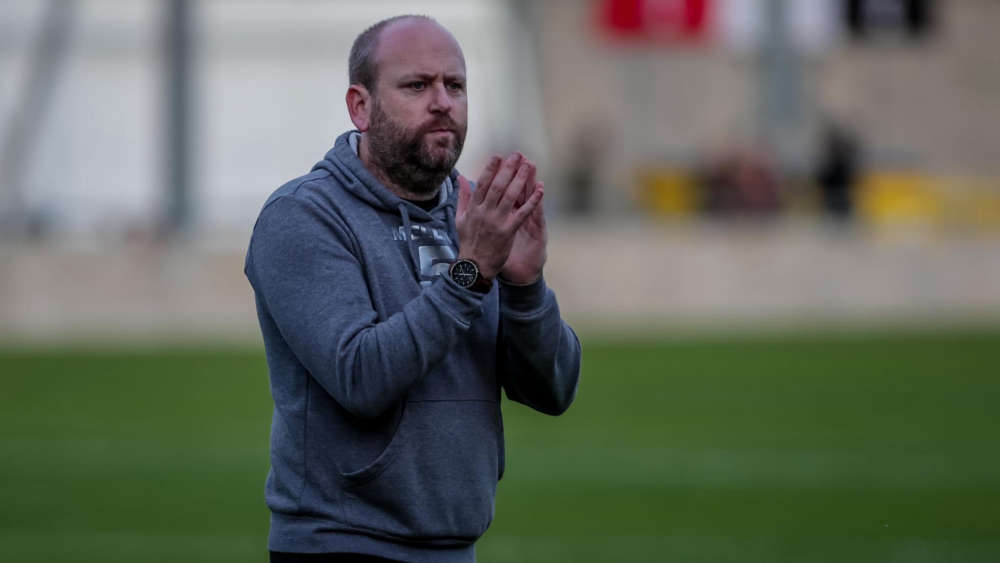 Lancaster City will travel to Nottinghamshire this weekend to take on the fourth oldest football club in the world.
Worksop Town are Lancaster's hosts this Saturday (August 19), and the newly-promoted side have had a mixed start to life back in the Northern Premier League Premier Division, nine years after resigning from the NPL at the end of the 2013/14 due to a financial crisis.
They joined the Premier Division of the Northern Counties East League in 2014/15, winning promotion back into the NPL in 2018/19 after coming close in a couple of previous seasons.
They went up as champions of the NPL Division One East last season, and so far this season have lost 3-0 away to FC United of Manchester and beat Marske United 3-0 on home turf, Sandy Lane.
Lancaster have also started the season with one win and one loss, with forward Jake Connelly scoring in both.
They beat Stafford Rangers 2-0 at The Giant Axe on Saturday (August 12) before losing 4-2 to one of the favourites for promotion this year in Radcliffe on Tuesday, despite an encouraging second half performance which Dollies boss Mark Fell said he was "really pleased with".
Looking ahead to their trip to Worksop, Fell said he thinks the home side will be "big, strong and resolute".
"I think I know what kind of game it is, we had someone at [Worksop's game on Tuesday], we've seen some videos and we will have to be at our best from a physical perspective," he said.
He hinted at the possibility that players who haven't featured so far this season could get a chance on Saturday.
"We've still got Jacob Holland-Wilkinson and Pat Allington in reserve, Dom Lawson hasn't played a minute of football yet, which is tough on those players."
Worksop Town v Lancaster City kicks off at 3pm on Saturday (August 19) at Sandy Lane.