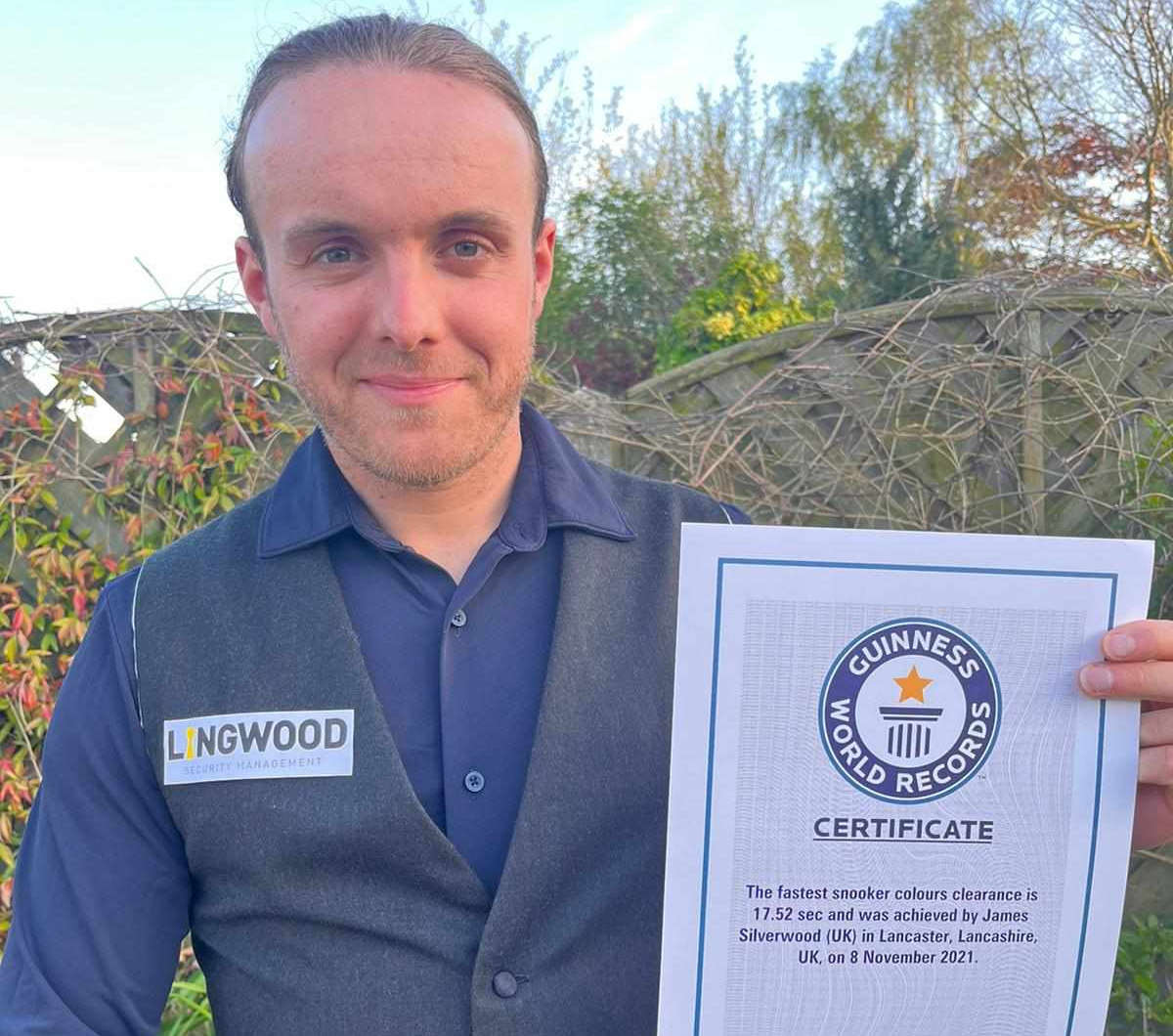 A world record-holding snooker player from Morecambe says "the fire still burns" to play on the game's main professional tour.
James Silverwood continues to put in hours and hours of dedicated practice hoping to realise his long-time ambition to play on the snooker world tour alongside greats of the game like Ronnie O'Sullivan.
James, 32, is a Guinness world record holder in the game he has played since the age of 11.
He cleared the six colours - yellow, green, brown, blue, pink and black - in the fastest time ever, of 17.52 seconds, back in 2021, an achievement officially ratified by Guinness earlier this year.
WATCH James' official Guinness world record of clearing the colours
Now James, who lives in Torrisholme, is playing tournaments all over the country to prepare himself for another crack at the 'Cue School' world tour qualifying matches in 2024.
LISTEN to our interview with James Silverwood
"Since I started playing the only thing I've wanted to do was get on the world tour and fulfil my potential," said James.
"That's still my number one goal. The fire still burns for me to do that.
"I practice every day. I love playing snooker. I love travelling to tournaments. I've got a tournament this weekend. I'm in 25-30 tournaments before Cue School where I can win some money, do well in some ranking tournaments and get prepared."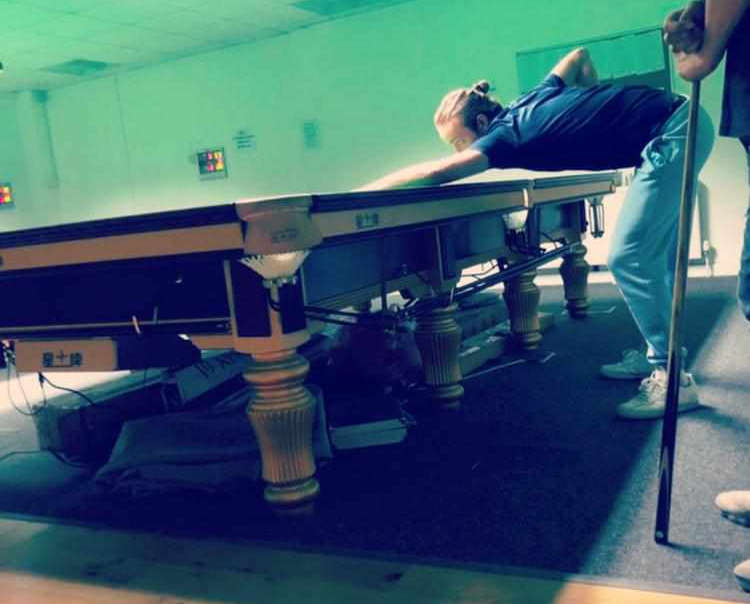 James said the Cue School is "very cut-throat, with around 200-220 players on it every year" and only around "eight-12 spaces" on the tour available.
His world record came about after he went to Belgium and I was told the record was 23 seconds.
"I thought I was capable of beating that quite comfortably. So I had a few attempts, and then managed to do 17.52. I sent it off to Guinness and they came back (and said) it was a record.
"It was very exciting and it's a bit of a conversation starter!"
James has made more than 2,000 maximum breaks, including 16 in matches, and has played former world champions Shaun Murphy and Steve Davis - defeating both - and Neil Robertson.