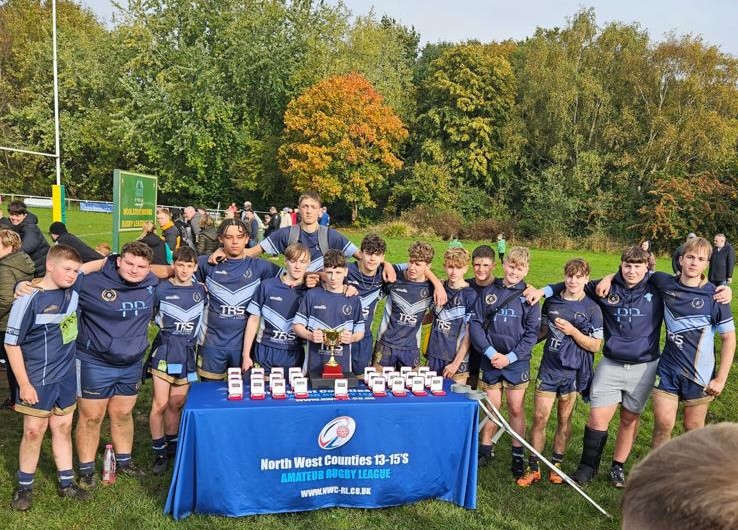 Heysham Atoms Under 14s are celebrating after being crowned league champions.
The team won the title in the North West Counties Division 4.
It is the first time that any team from the rugby league club has won silverware, or the league title since 2015 and the first since the whole junior section was totally reformed seven years ago.
The 14s have lost just once in the league all season and have beaten very well established teams from all over the region, particularly around Wigan and Warrington.
They went into their final game knowing that one point would secure the league but were severely short-numbered, having only 14 fit players to call upon.
They were losing 16-12 in the closing minute but a last gasp kick into the corner from captain Kane was scooped up and put down by Freddie to secure the draw and the league title.
Graham Wheeler, junior treasurer, said it was "quite some achievement for a team/club not from the recognised 'heartlands' of rugby league".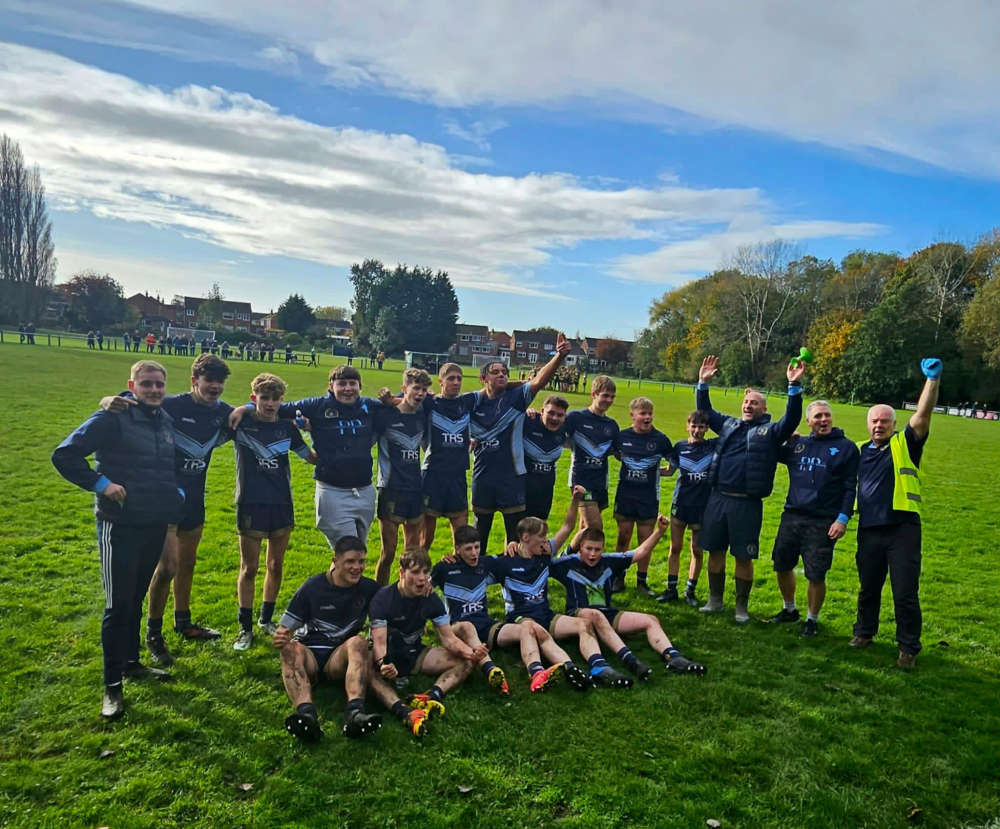 The club held its junior presentation at Johnny's Warehouse Bar in Morecambe on Saturday.
This was an all day event to celebrate all the young Atoms, from ages four to 15.
Everyone received a medal and over 70 individual awards were handed out across the age groups.
The team of the year was jointly given to the Under 11s (pictured below) and Under 14s.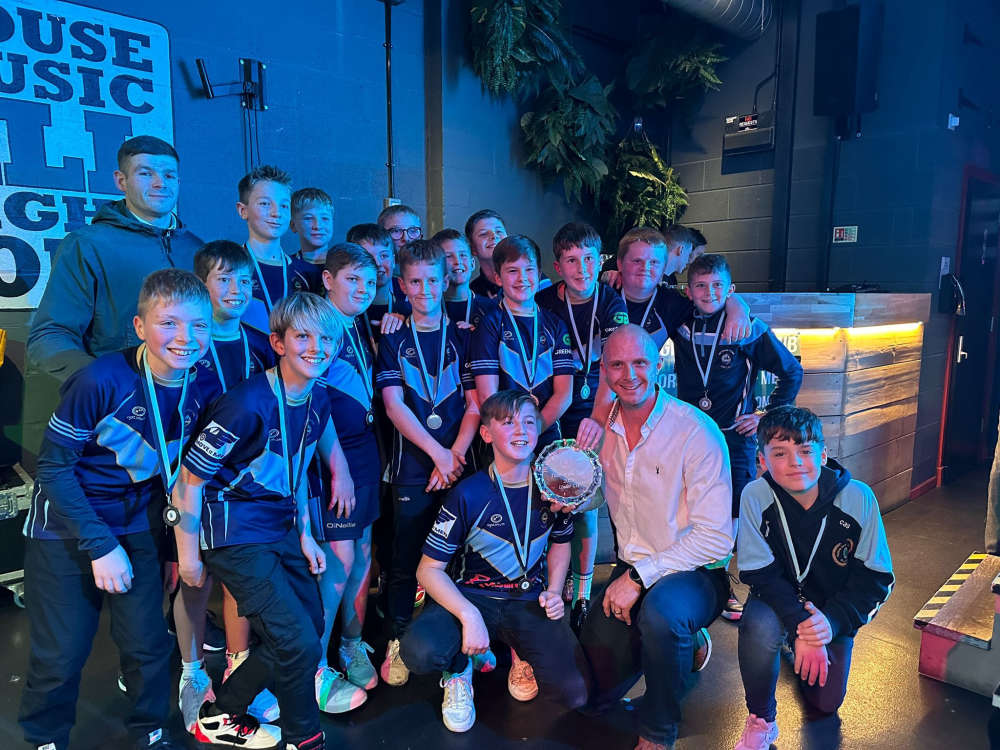 The 11s were promoted eight weeks into the season to the top division and held their own against a lot of the elite teams in the region.
Several of the 11s also stepped up and represented the Under 12s towards the end of the season.
Earlier this year Liam Asdpen, who was heavily influential in setting up the junior section, constantly visiting schools and recruiting a huge number of youngsters for the Atoms, passed away.
"Over threeq quarters of the current junior section were recruited by Liam, along with adult volunteers like myself," said Graham Wheeler.
"We have awarded a júnior club person of the year for the last two years but thought it only appropriate to rename this in Liam's honour.
"We look to give this award to a young person who goes over and above and makes a real difference to the club and the community.
"Henry was recruited by Liam two years ago and had never played rugby before. This year he has volunteered to help out with our cubs (4-5 year olds) every Saturday morning. he has given up his time freely and devised training drills and been such a positive influence."
Henry is pictured below with Liam's granddaughter and great grandson.