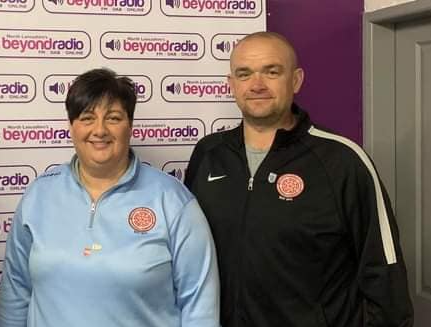 A local football league, club and volunteer are in the running to win at a prestigious county-wide awards ceremony.
The Lancashire Football Association's 2023 Red Rose Awards take place in Leyland this Thursday (October 19).
The awards are held at the town's County Ground and a few of them could be heading to North Lancashire.
The Lancaster and Morecambe Service to Youth Football League is a finalist in the league of the year category.
The league is run by James and Jeanette Morgan and facilitates numerous boys' and girls' football teams from under sevens to under 17s across North Lancashire, Cumbria and Craven.
James and Jeanette, who were guests on Beyond Radio's Saturday Sport Show in September, spoke of their surprise and honour after being nominated for the award.
The local league is up against The Poulton & District Primary League for the award.
Carnforth Rangers Football Club are finalists in the Club of the Year category.
The club, who have four senior men's teams playing across three local football leagues and 27 youth team sides, have around 450 registered players on their books.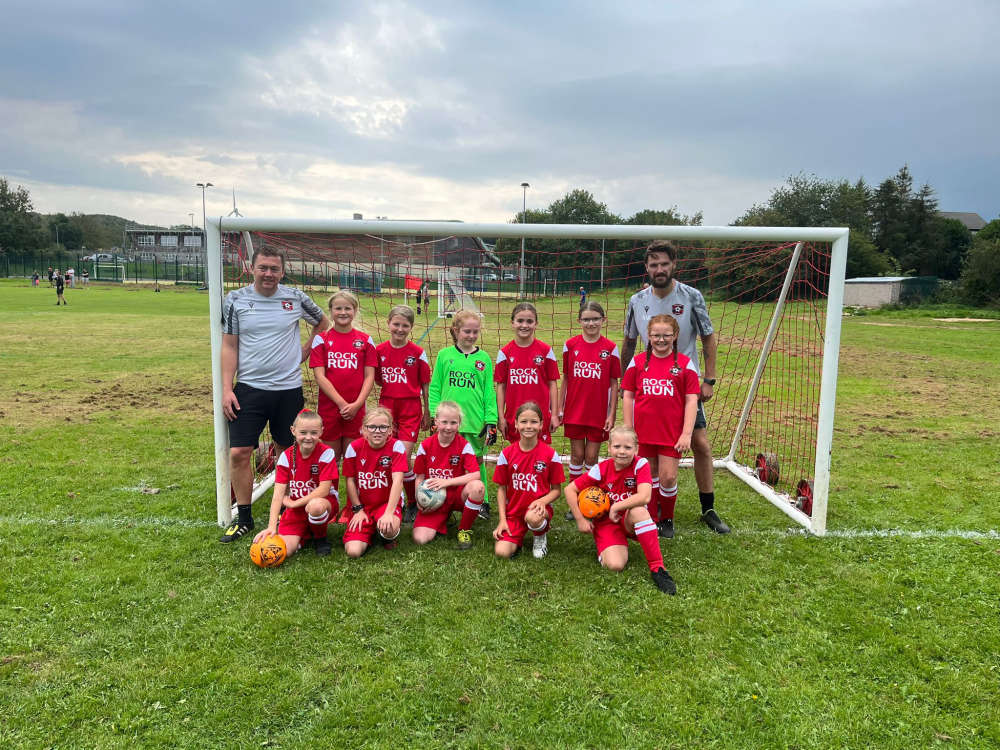 This is all overseen by 81 enthusiastic volunteer coaches.
Beyond Radio spoke recently to Carnforth Rangers vice chairman Mike Darwell who said: "The award is a really good one to be nominated for because the public nominate the clubs who get to the final, then it's up to the Lancashire FA to decide.
"I'd like to think that we've been chosen because of our commitment to promoting football for everyone."
Carnforth Rangers face competition from Clitheroe Wolves FC for this award.
Finally, Millhead Football Club's Jack Sowerby is a finalist in the New Volunteer of the Year category.
Jack set up youth teams at Millhead in April 2022 for both boys and girls.
Over the last 18 months, the number of teams and players, aged between five and nine, at the club has doubled.
The youth teams at Millhead are very inclusive, taking in players who have maybe been rejected by other clubs and players who have additional needs.
Jack told Beyond Radio: "It is such an honour to have even been nominated, let alone a finalist!
"I can only thank the parents and the children - without them Millhead FC youth would still be a dream - as well as the club for allowing me to get the project up and running off my own back.
"A huge thanks to all the coaches as well! They deserve the recognition as much as myself through their amazing work which doesn't go unnoticed.
"We are always open to welcoming new players with spaces in our under sevens and under nines teams respectively."
Jack is up against Anthony Whittaker from Creative Football's Blokes United.