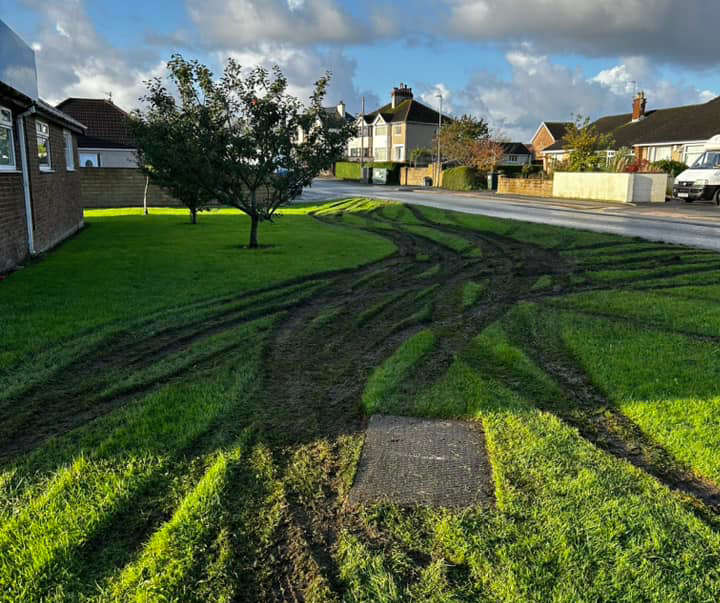 A Morecambe businesswoman has spoken out after vandals wrecked a public garden used by the local community.
The damage was caused by a four-wheel drive doing 'doughnuts' on the lawn off White Lund Road in the Westgate area of the town.
Carla Brayshaw and her husband David, who run nearby business Aqua Engineering, own the land and had were developing it into a community garden.
The couple (pictured below) are former councillors and also were the driving force behind organising the Morecambe Carnival.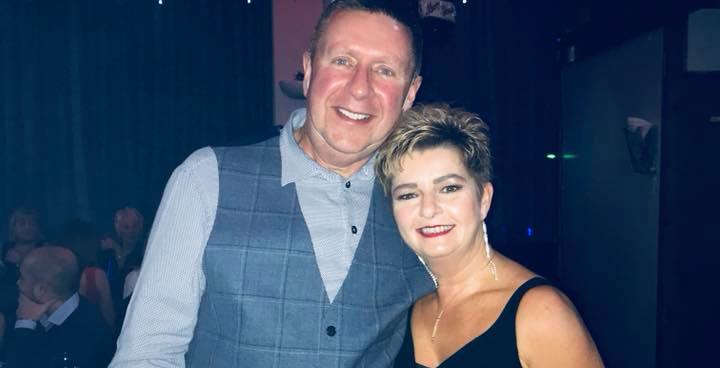 "People might say it's only grass but it's more than that," said Mrs Brayshaw.
"It's a nice area of green space and we decided that we'd make it into a community garden, plant some fruit trees, so people could help themselves to fruit. When people were having street parties for the coronation and the Queen's jubilee they would put chairs and tables out on it."
Here is a photo showing the damage.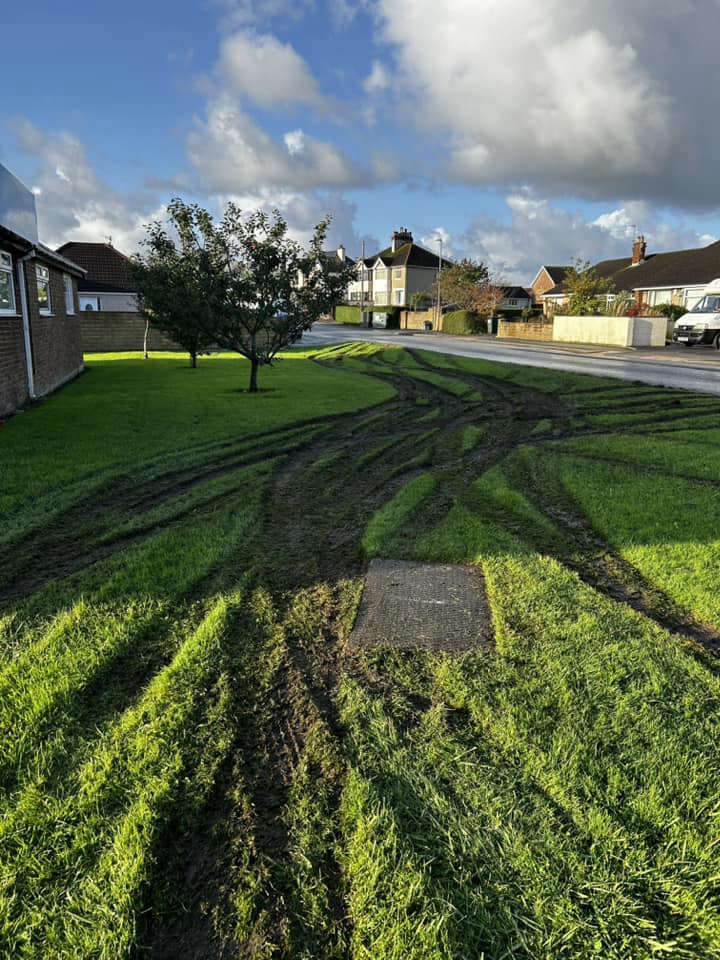 "It makes the area look nice because it's an industrial estate," she said.
"So it's really disheartening to see that somebody has vandalised it.
"They came back five times in one night to do more damage. They made a real mess. It's unbelievable. I can't understand the mentality of why someone would do that."
The damage was caused overnight on Monday.
If you have any information please call police on 101.