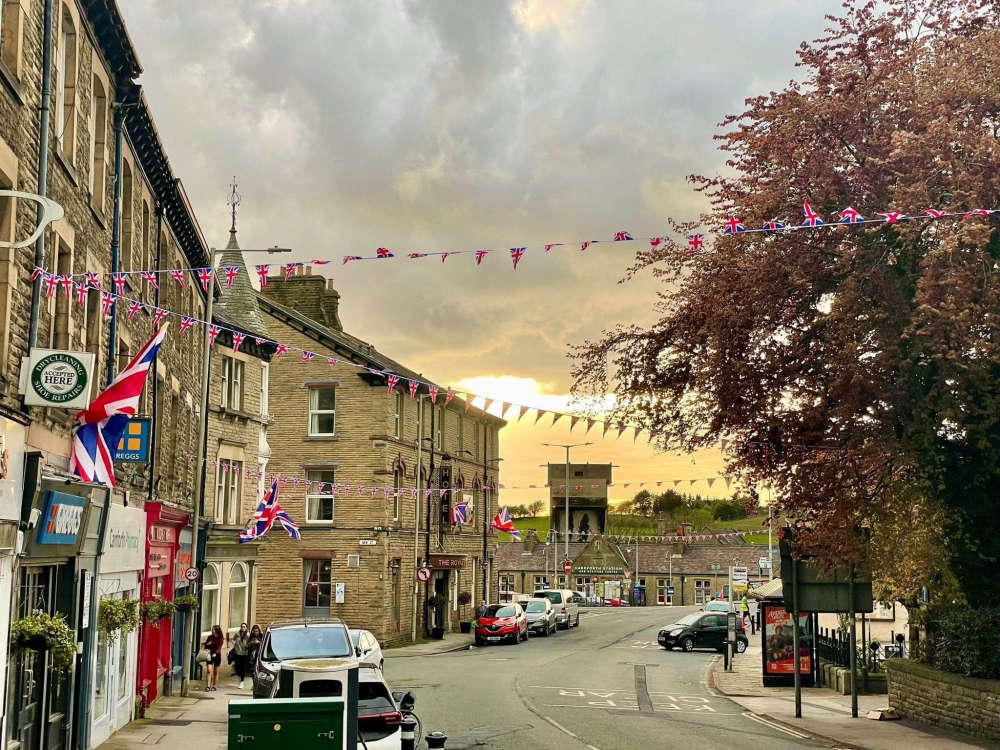 Views are being sought on a potential resident's parking scheme for Carnforth.
The Town Council is asking for local opinion on the scheme, which is aimed at reducing the pressure on car parking spaces in the centre of Carnforth.
The feedback received could shape the introduction of a car park permit scheme which Carnforth residents might need to purchase in the future, for 'on street' parking in their local neighbourhood.
The Town Council has produced a map (below), covering the busiest streets in the centre of town and would love to hear from residents who would be affected via a simple 'online survey'.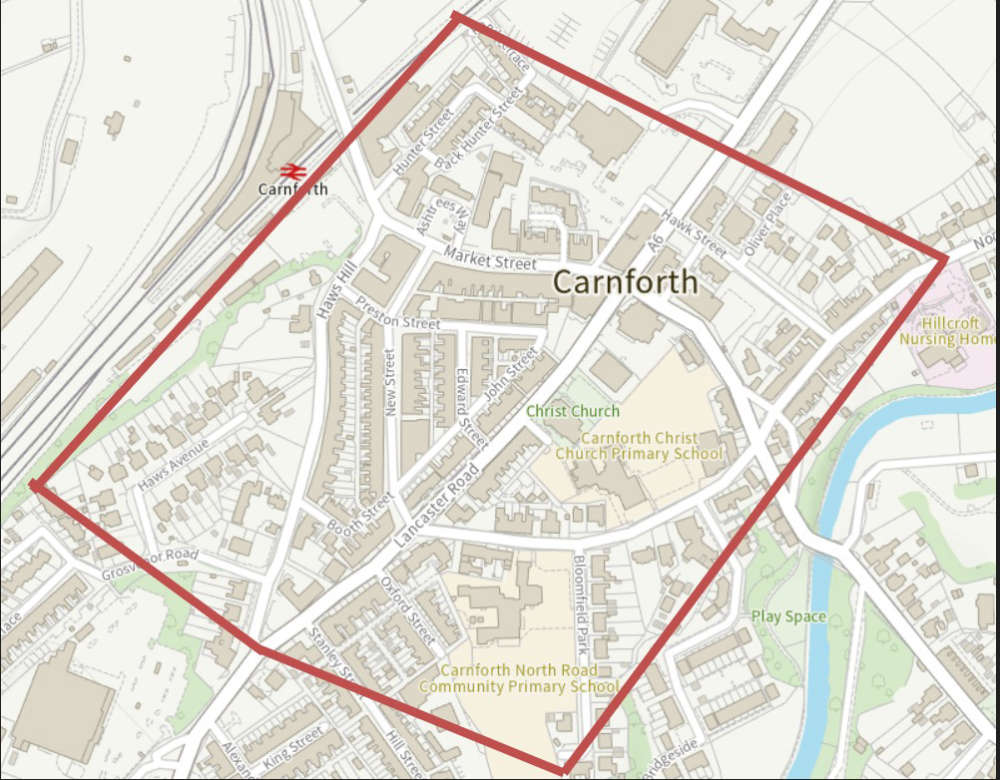 The initial findings will be submitted to Lancashire County Council for further survey work before any scheme would be given the go ahead.
The initial consultation period ends at the end of the month (October 31).