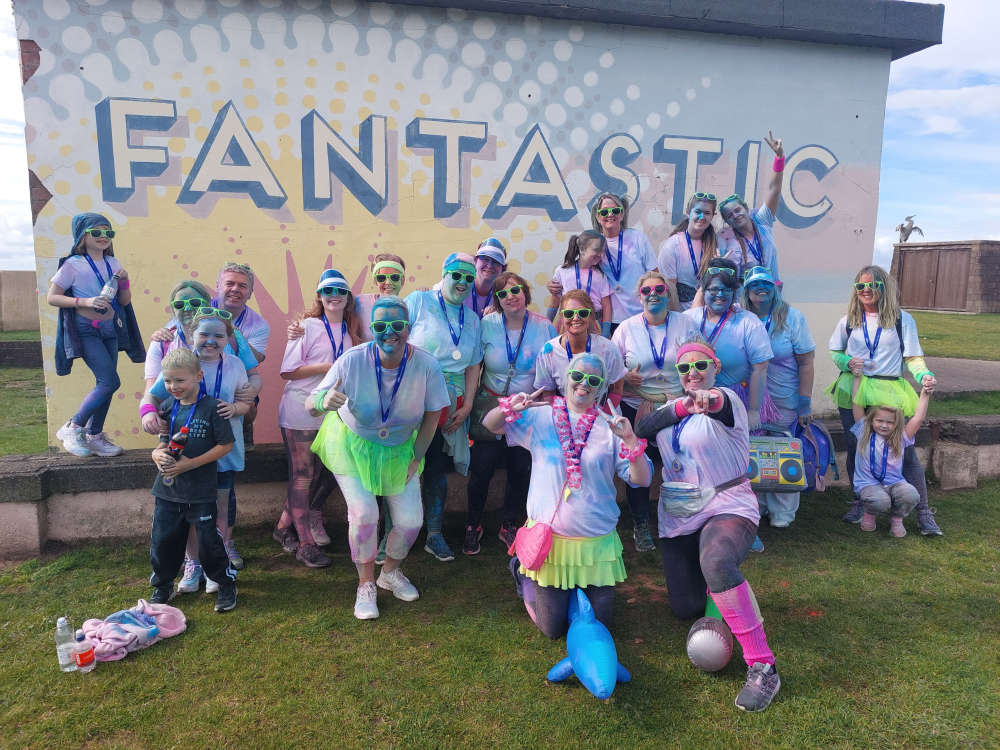 One of the most colourful fundraising events of the year is returning to Morecambe in September.
Registration for St John's Hospice Colour Dash, which takes place on the promenade on Sunday September 24.
The Colour Dash is a fun family event in which people run or walk a 3.1 mile route in white T-shirts, while being doused with packets of powder paint!
All entries receive a t-shirt to wear during the dash plus a finishers medal at the end.
Everyone is welcome to join the dash, with registration now open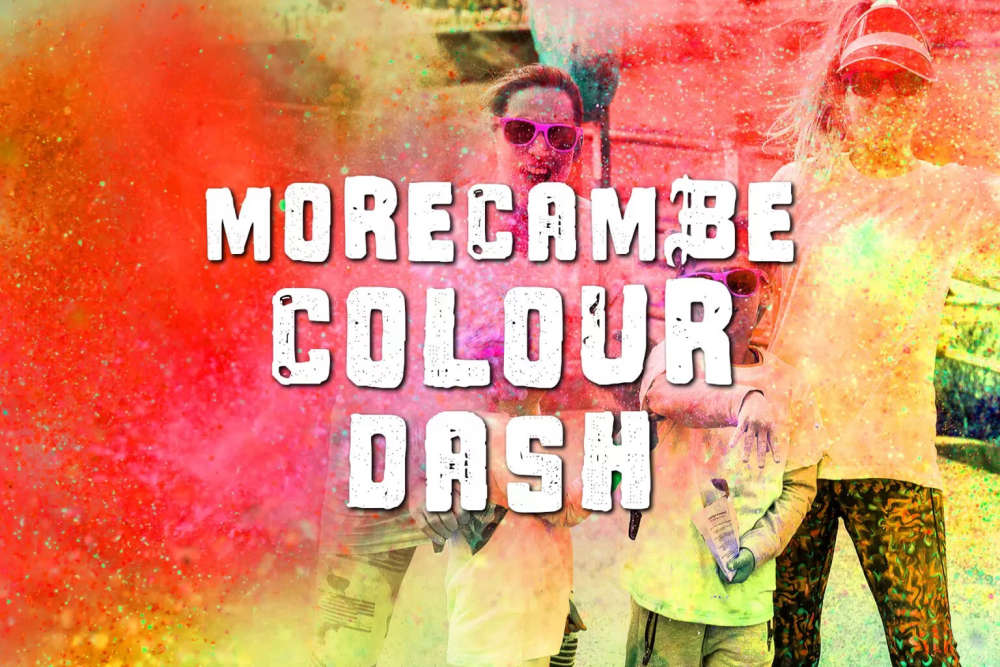 St John's Hospice, based on Slyne Road, provides palliative care to local people.
Last year, around 500 people took part in the Dash from the Midland Hotel to Sunny Slopes at Heysham and back, in the first event of its type in Morecambe for five years.