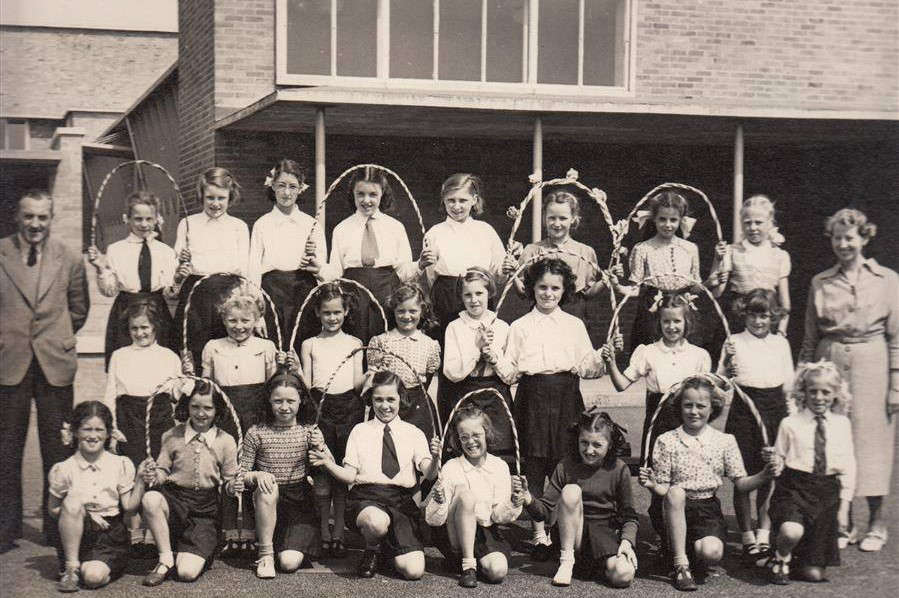 A Heysham primary school is holding a special reunion event later this week as part of its 70th anniversary celebrations.
The event on Friday (October 6) at Trumacar Community Primary School is open to anyone who attended or worked at the school since it opened its doors for the first time in 1953.
Attendees will be given a tour of the school on Combermere Road, while there will be a bar, food available as well as live entertainment.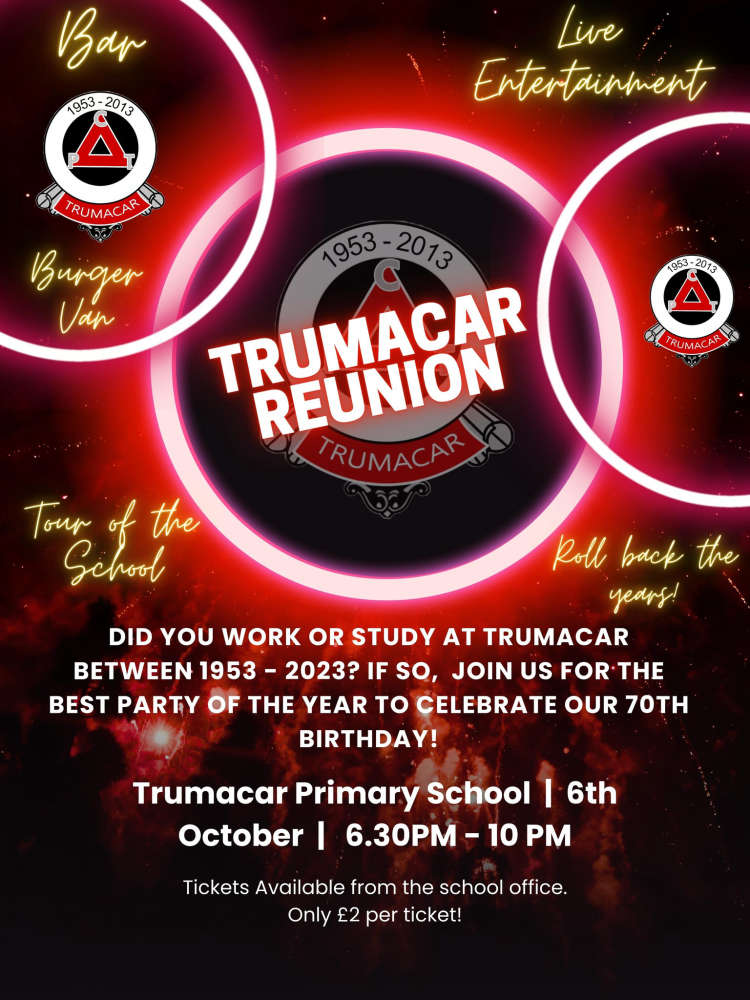 The event runs from 6:30-10pm, with tickets priced at £2 available from the school office.
Also on Friday, all current pupils will be dressing in clothing from the 1950s to mark the occasion.