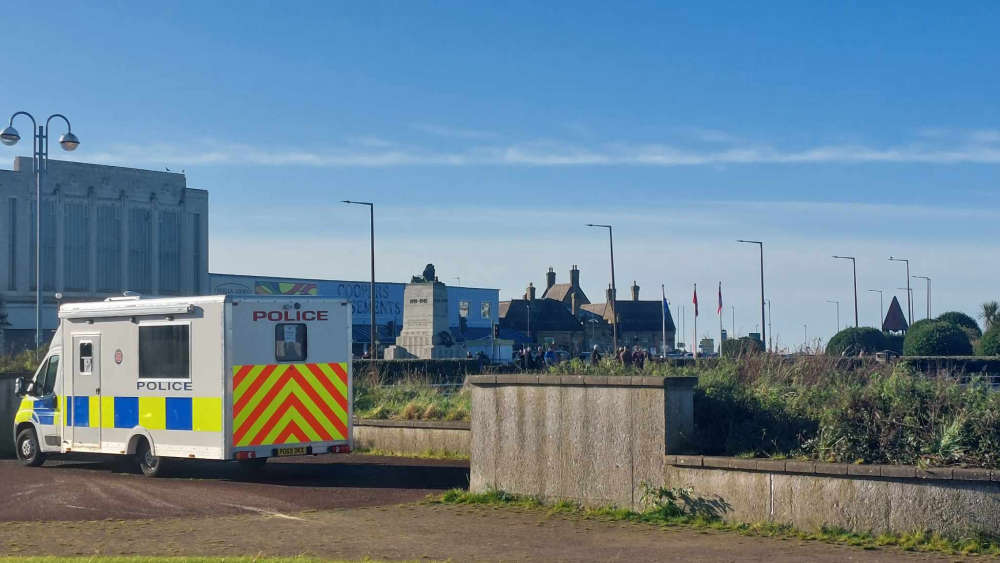 Police have been watching over Morecambe War Memorial ahead of Remembrance Day services after a recent graffiti attack on the monument.
Officers were keeping an eye on the memorial on Friday night and a police van was also parked nearby on Saturday ahead of the annual parade and service in memory of the fallen.
An increased police presence comes after racist, fascist and homophobic graffiti was scrawled on the Promenade and in the town centre in two separate incidents this summer.
A Nazi swastika was discovered on the memorial, located in the gardens on Marine Road Central, on Saturday August 19.
Councillor Phillip Black, leader of Lancaster City Council, said: "I'd like to offer my thanks to Lancashire Constabulary for responding to concerns within our community.
"I am grateful for their diligence in watching over the war memorial, particularly at this time of Remembrance."
We have contacted Lancashire Police for comment.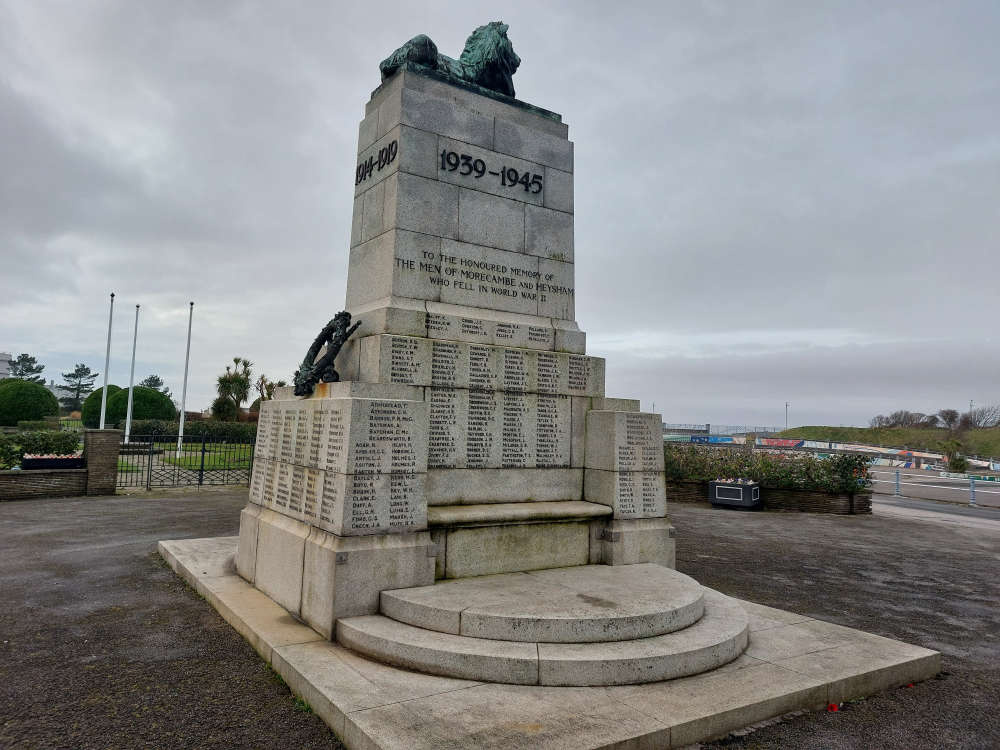 In September, a Morecambe councillor called for an increased police presence on the Promenade ahead of the Remembrance services.
"We've got Remembrance Sunday coming up and what happened to the War Memorial was terrible," said Councillor Geoff Knight, speaking at a Morecambe Town Council meeting.
"I would urge police to have officers on Morecambe Promenade that weekend.
"We do not want to turn up on the Sunday and have graffiti over the place again."
A Lancashire Police spokesperson told Beyond Radio in September that they were developing their plans for Remembrance Day to ensure there was no repeat.
Read more: Calls for police in Morecambe to protect against Nazi graffiti ahead of Remembrance Day - Beyond Radio
Here is a police van pictured near the memorial on Friday night.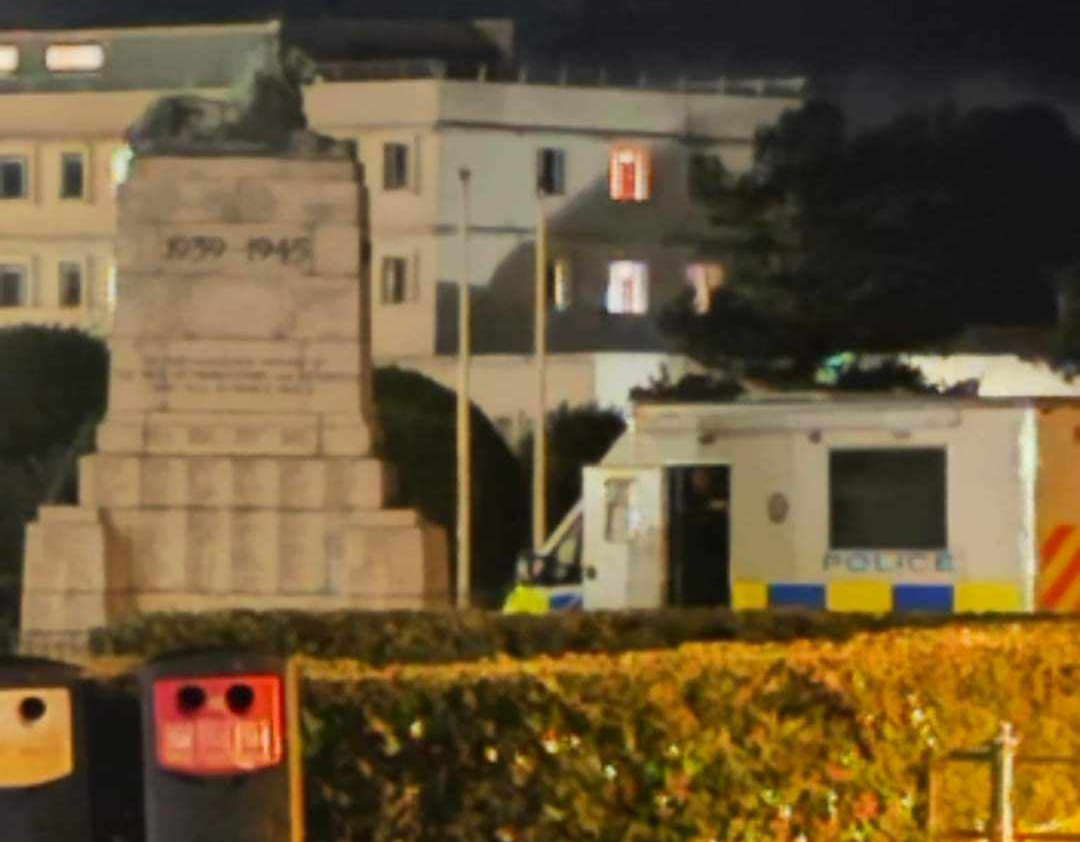 Armistice Day is today (November 11) to mark the end of the First World War in 1918.
The Remembrance Sunday parade in Morecambe tomorrow (November 12) will form up at The Platform, leaving at approximately 10.40am, for a service and two minutes' silence at the cenotaph.
Read more: Details announced of Remembrance Services in Lancaster district - Beyond Radio