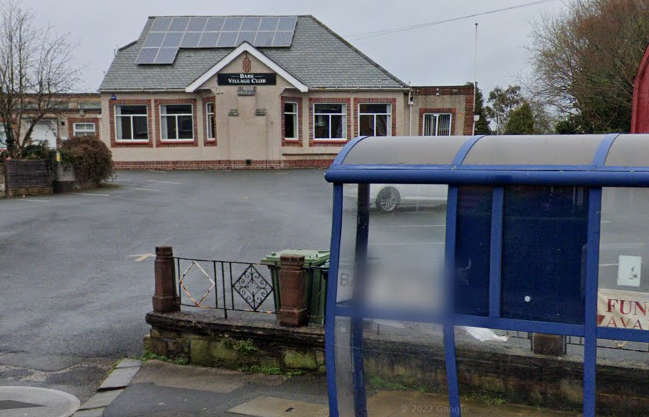 Police are investigating after burglars broke into a Morecambe social club twice within the space of a few hours.
The burglary took place at Bare Village Club on Bare Lane, Morecambe, in the early hours of Tuesday, November 14.
Police believe the offenders entered from the back of the premises twice between 1am and 5am.
A police spokesperson said that while nothing was taken, the offenders caused considerable damage to the property in order to gain entry.
If you saw anything suspicious, or have any relevant CCTV or doorbell footage, please contact police quoting log number LC-20231114-0139
Please email PC 6728 Robinson at 6728@lancashire.police.uk if you have any information.