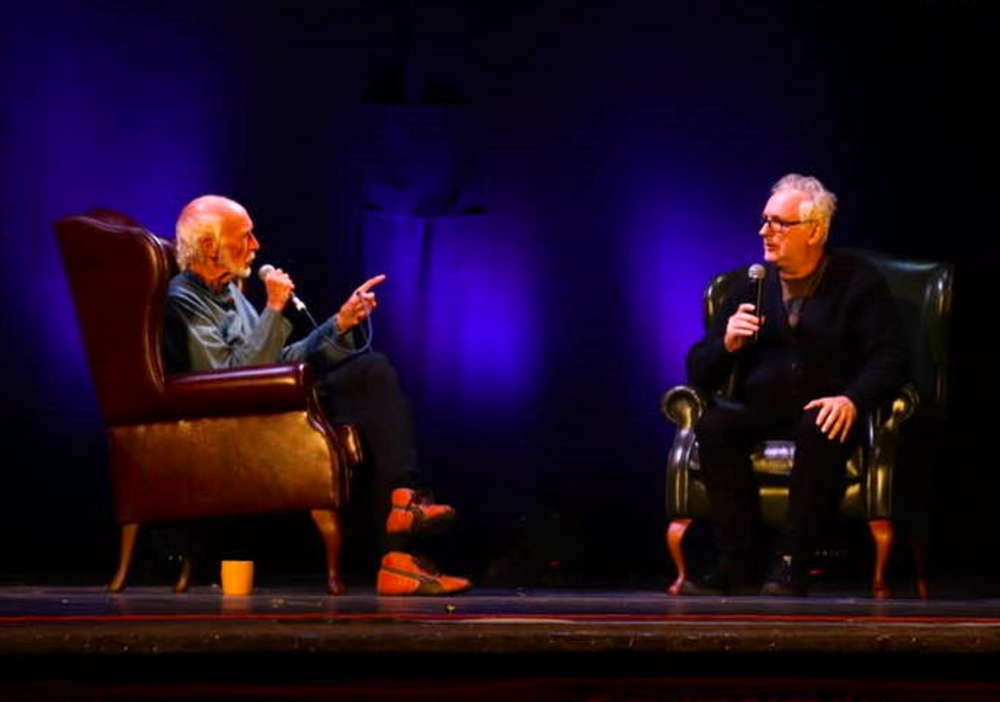 Highly ambitions plans for the 2024 Morecambe Poetry Festival have been revealed.
The event has been hailed for raising the profile of poetry with packed out audiences enjoying wall to wall spoken word across the festival weekend.
Now the organiser has revealed plans to expand the festival in 2024 to include a poetry tour of local pubs and places of interest, with tickets going on sale in December, and the exact dates of the event still to be confirmed.
This year's outing was a true celebration of the spoken word providing the space for new voices to come through alongside some of the UK's most loved poets including Henry Normal, Brian Bilston, Jackie Kay, Roger McGough, Carol Ann Duffy and John Hegley.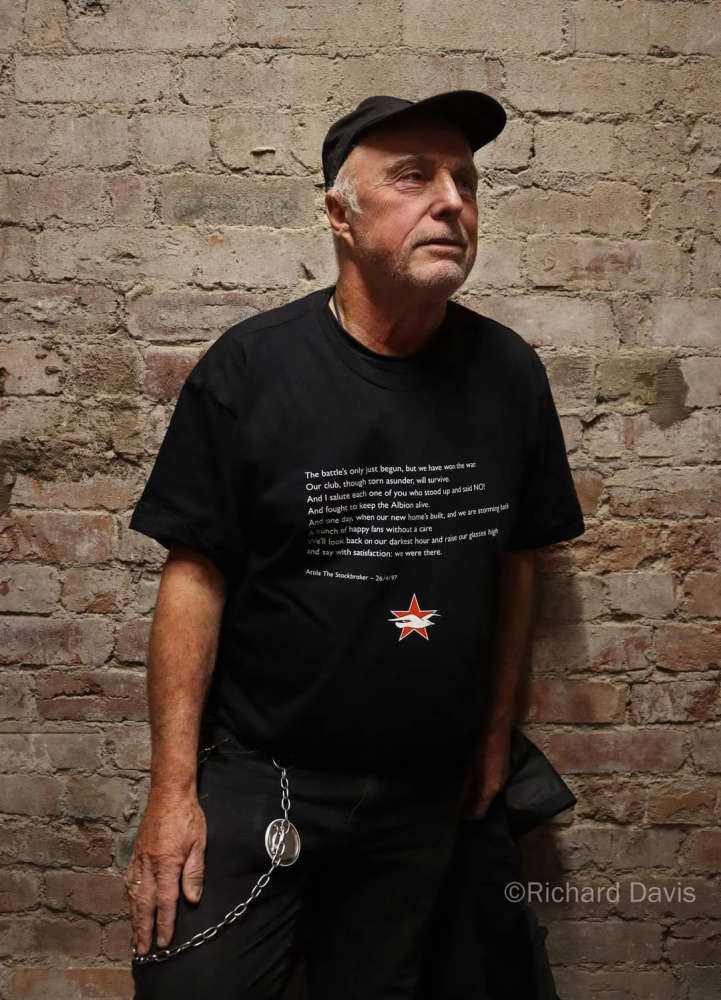 Atilla the Stockbroker (Credit: Richard Davis)
Audience growth was up 30 percent from the inaugural festival and the open mics Last Poet Standing and They Shoot Poet's Don't They? proved to be a hugely popular way to hear new talent, including some performing poetry for a live audience for the first time.
Founder Matt Panesh said: "A massive thanks to all supporters and funders.
''It's been a brilliant year and feels like we're established in the national psyche. The TS Eliot Foundation especially deserves a big thank you as they came on board at this time last year, and offered a generous amount of support.
''That gave me the confidence to book poets I'd only dreamed about and to grow the festival as an industry event and with the hope of developing new voices over the weekend - and that has paid off immensely."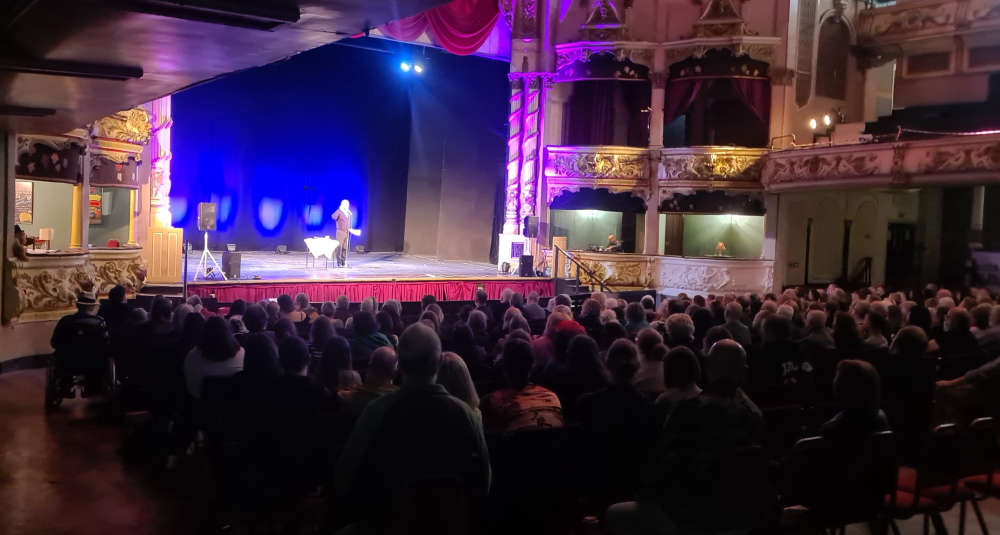 The symposium was a chance to hear a range of voices from poetry scenes around the UK and a valuable opportunity to explore ways to break down barriers to enjoying poetry.
Poet Oz Hardwick said: "What a wonderful festival, with so much going on.
''The big names were well-chosen and it was great to see such large and enthusiastic audiences. What really impressed me, though, was the buzz for lesser-known poets. A festival of any kind is about programming and place, and this got them both right, showcasing a lot of talent from grassroots to some of the most celebrated poets in the country, and at the same time showing that Morecambe is a place where there's a ready audience for such events.
''The festival had a distinct character all of its own - welcoming and exciting - and I can only see it growing in future."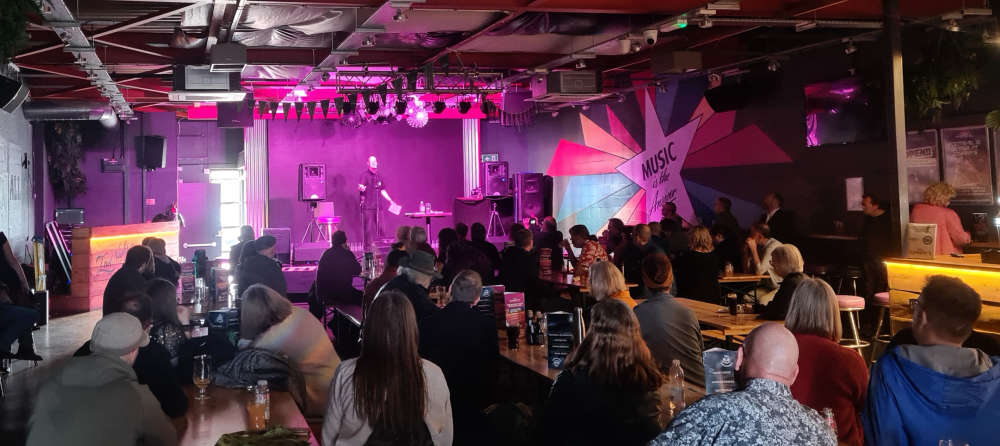 One of the new voices performing this year was Rowanne Carberry, who added: "It blew me away.
''People coming up to me right until I was leaving telling me how much they enjoyed it, people asking me if I have a book they could buy. Having the privilege to watch others perform, share in their stories, tears, laughter, anger and pain was amazing.
''I also got to meet some really great people and connect with them! The arts are such a phenomenal way to express everything and make new connections. I can't wait for next year."
Tickets on sale in December for September 2024, with exact dates to be confirmed.
Keep up to date on Morecambe Poetry Festival Facebook here