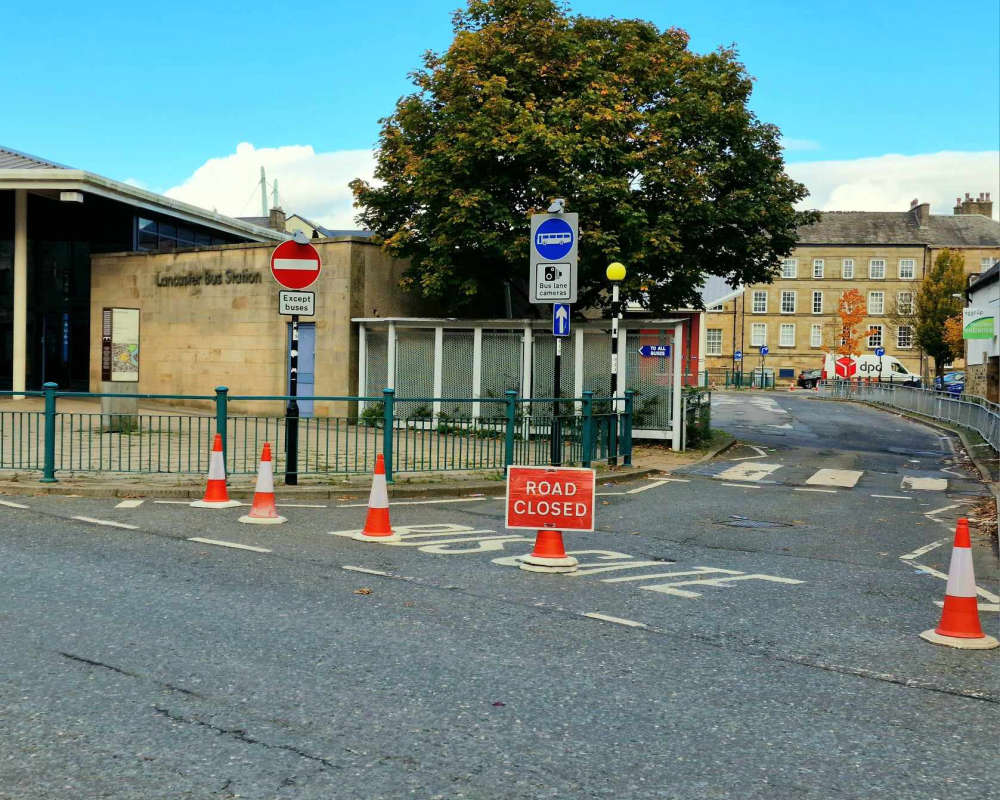 Several stands at Lancaster Bus Station have been forced to shut due to roadworks - the second such closure this year.
Bus company Stagecoach has closed stands 1-11 at the bus station until further notice due to a broken manhole cover in the road at the exit used by buses leaving the station.
All bus services will depart from stands 12-20 as close as to the stands they should operate from, today (Sunday, October 22).
Then from Monday to Saturday from first bus until 7pm, services 10, 11 and 18 will use Stands 12-20.
Services 100, 1 and 1A, 40 and 41 won't stop at the bus station in both directions (except for driver changeover) and will use the nearest stops.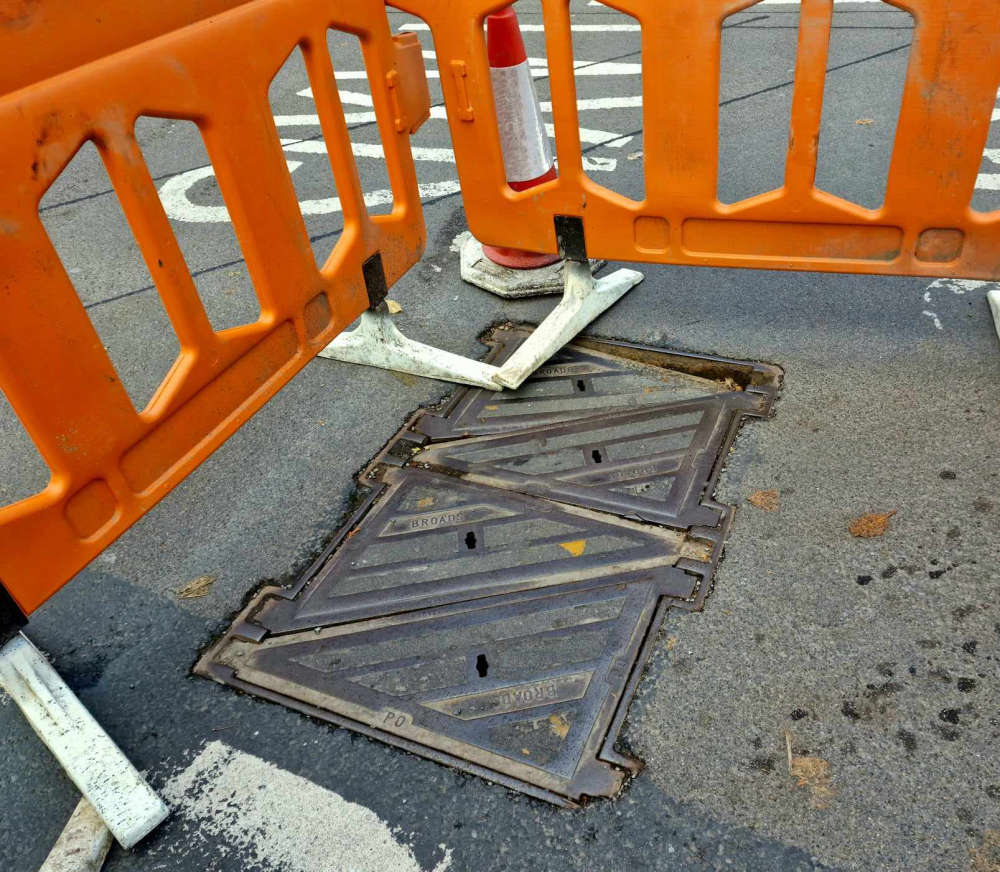 University-bound services will serve Parliament Street then the next stop will be George Street.
Morecambe and Heysham-bound services will serve George Street, then the next stop will be Sainsbury's at Lancaster.
Services 2X and 4 will use the bus stop near the station on Chapel Street.
Stagecoach has apologised for the inconvenience this may cause. There is no information yet on when the stands will reopen.
In May, Stagecoach closed stands 12-20 at the bus station due to a collapsed drain, affecting service routes.
The station fully reopened later that month, earlier than anticipated, after work was completed.
Read more: Lancaster Bus Station stands fully reopen after drain repairs completed - Beyond Radio
Lancaster Bus Station disruption due to roadworks - Beyond Radio