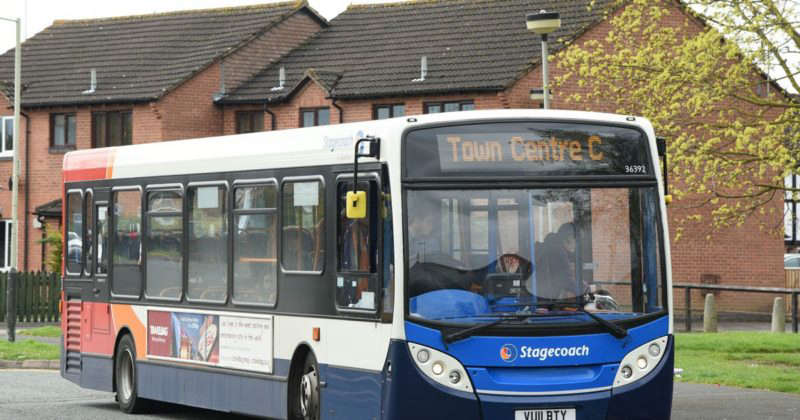 Stands at Lancaster Bus Station have now fully reopened after emergency drain repairs were completed.
The bus company Stagecoach Cumbria and North Lancashire had closed stands 12 to 20 - affecting dozens of daily bus routes - due to a collapsed drain outside.
That work has now been completed, earlier than was first anticipated, meaning all services in and out of the bus station have returned to normal.
In a short statement, a spokesperson for the company said: ''We are pleased to announce Lancaster Bus Station has now fully reopened.
''All services will now return to normal route.''