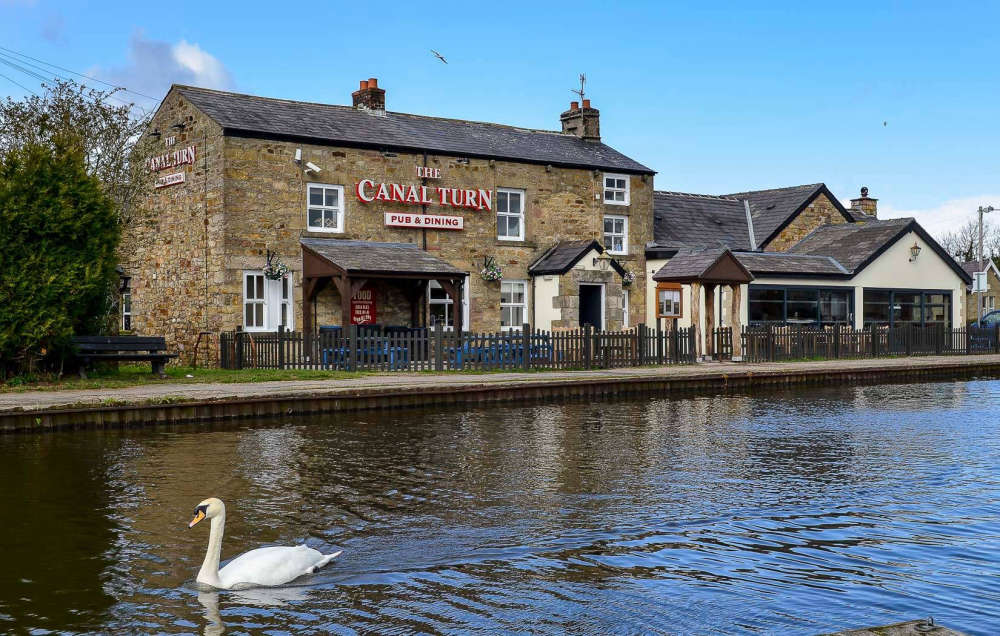 Owners of a Carnforth canalside pub say they are aiming to reopen under new management 'as soon as possible'.
National pub chain Punch Pubs, owners of The Canal Turn, spoke to Beyond Radio after the pub shut down over the weekend.
A Punch Pubs spokesperson said "We can confirm that the publican of the Canal Turn pub in Carnforth has made the personal decision to leave the business.
"Whilst the pub is temporarily closed, we are working hard to recruit a new publican and look forward to opening to the community again very soon."
A notice outside the pub said that work would need to be carried out at the Canal Turn before it reopens, and that a closure notice had been served by the council.
But the Punch Pubs spokesperson said she was "not aware of any works planned at the pub currently" and "our aim is to get the pub back open and trading as soon as possible".
Lancaster City Council also told Beyond Radio that they had not served a closure notice on the pub.
The listed building on Lancaster Road was originally built as the canal warden's house, then converted into a pub in 2001.