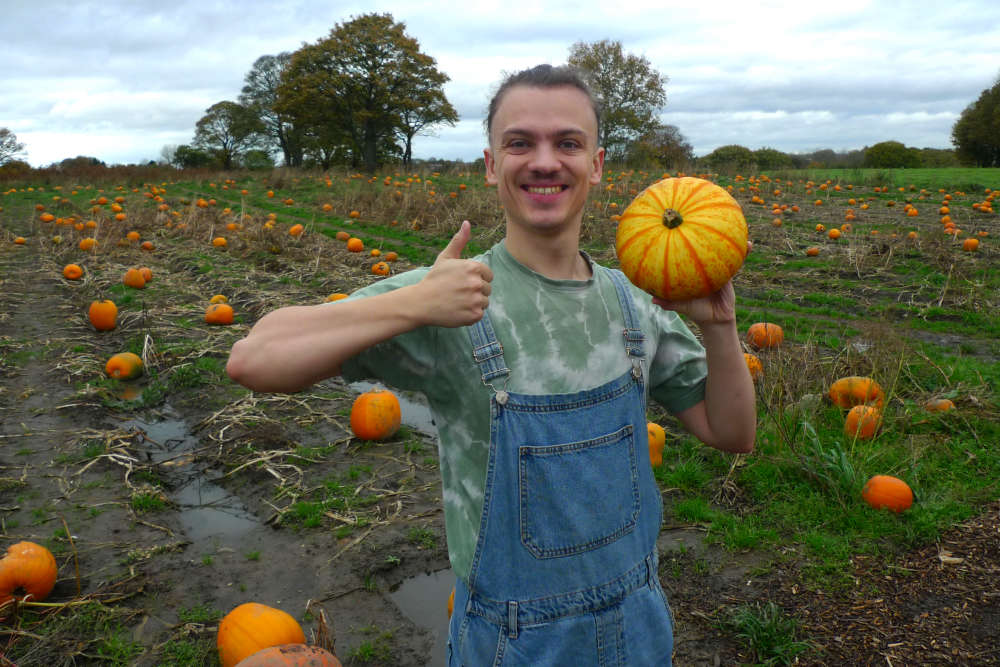 North Lancashire residents and businesses are being asked to "Share the Harvest" and rescue surplus fruit this autumn.
A new festival called "Share the Harvest" is being launched by FoodFutures, North Lancashire's sustainable food network, to prevent food waste and rescue unharvested fruit across Lancaster District in early autumn.
The festival works with volunteers from the North Lancashire gleaning network to offer help to households with harvesting fruit trees. Local community groups and organisations are called upon to run events and workshops throughout September 2023. Mini grants are available to support local community groups with running their events.
As part of the Closing Loops project, FoodFutures are launching a new month-long festival called Share the Harvest this September. The campaign aims to prevent fruit waste from apple and pear trees. It will run as a month-long festival with events and workshops across Lancaster District. Events will include gleans, harvest festivals and workshops on food skills such as juicing, cooking, baking and preserving fruit, using the harvested apples and pears that would otherwise go to waste.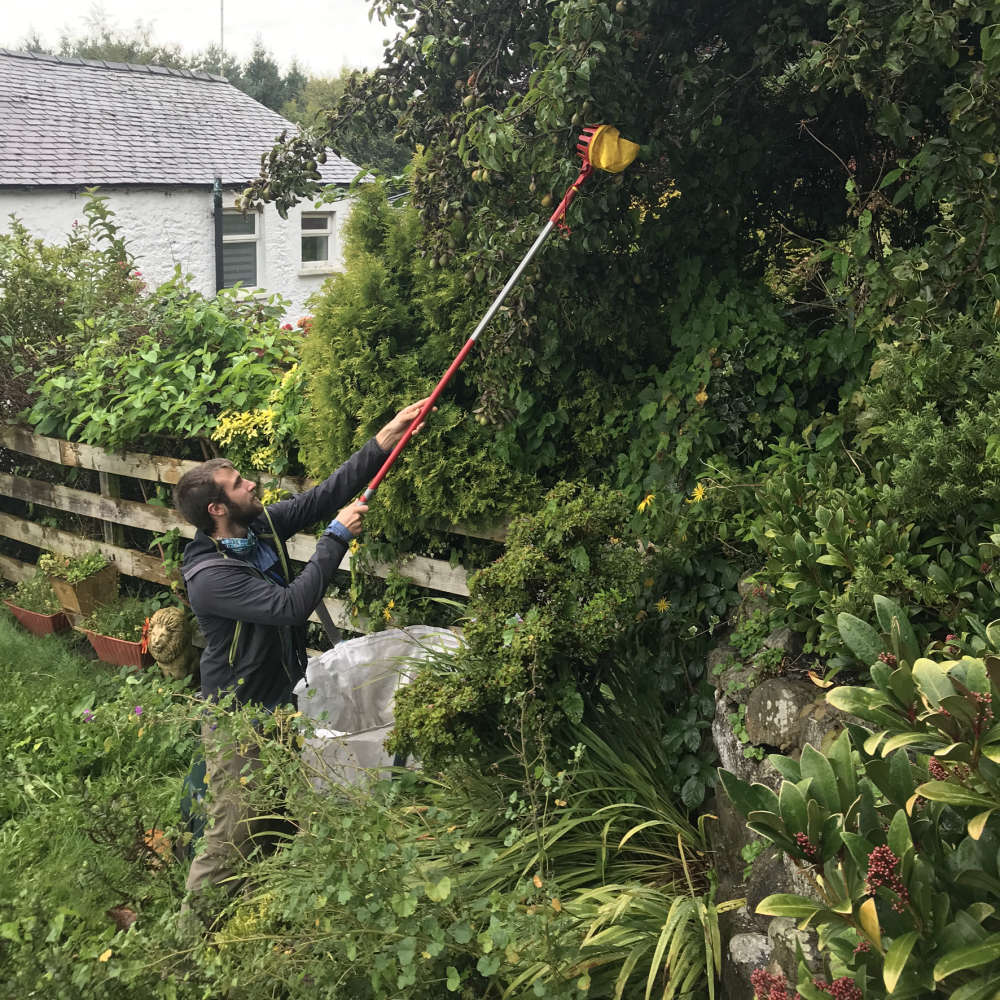 The headline event will be Lancaster's Harvest Market on 15 September, one of four seasonal community markets curated by FoodFutures every year.
Closing Loops Gleaning Coordinator Jay Godden, who is employed by the local surplus food charity Eggcup, explains: "Gleaning is an ancient practice where crops left over after the harvest are collected from farmers' fields, typically by the poor. Even today, it happens surprisingly often that it is not commercially viable for a farmer to harvest all their crop, leading to food waste and loss of profits for farmers.
''And so this practice is now being revived by community groups across the UK, making sure surplus produce is harvested by volunteers and redistributed for bellies, not bins."
One of these local initiatives is the North Lancashire Gleaning Network, which is coordinated by the Closing Loops project at FoodFutures, who also initiated the Share the Harvest campaign.
Share the Harvest will be a festival by and for local communities across North Lancashire. Community groups, organisations and businesses are called upon to get involved and contribute to the festival programme with local gleans and other events.
Everyone is welcome to get involved, be it owners of fruit trees who are unable to harvest or eat all of their crop, neighbours who would like to support each other with their harvest, cooks who would like to share their skills in baking or preserving fruit and of course people who don't have gardens who would enjoy a fun day out harvesting.
No amount of surplus is too small for a glean – even those with just one tree are welcome to host picking events. Harvesting tools such as fruit pickers, an apple press and more are available to use free of charge. Eggcup can collect surplus fruit from private and community gardens to redistribute, and it could also be used in community events for cooking, baking and preserving.
Participating groups and organisations are offered mini grants of up to £50 to help them organise gleans, community events and workshops. They will also get publicity support from the Closing Loops team, and the festival programme will be shared and regularly updated on the Share the Harvest webpage.
Gleaning events are a chance to tackle environmental issues by preventing food waste and improving food skills in the community. They are also a great way of getting active outdoors, getting to know one's local community and meeting like-minded people.
Councillor Joanne Ainscough, MSc, Cabinet Member for Environmental Services and Lancaster City Councillor for West End ward (Labour), said: "It's fantastic to see this initiative by FoodFutures which is a really fabulous way to share the bounty of the harvest.
''Reducing food waste is one of the most impactful actions we can take to help tackle climate change.
''Using locally grown food resources is also a great way of improving local food security. Apples, pears and other fruit are lovely seasonal foods that grow locally, and it's a real shame to see great locally grown food going to waste when it could be used to feed the local community.
''Share the Harvest is a great way to bring people with fruit trees together with others who'd be happy to help harvest and eat them. I encourage everyone who has an apple or pear tree to take part."
Anyone interested in joining in as a volunteer is welcome to participate in gleaning events to help gather unharvested fruit and to turn it into delicious treats in cooking and preserving workshops. Volunteers are also invited to join the North Lancashire Gleaning Network, coordinated by the Closing Loops project.
Anyone interested in organising an event, hosting a fruit pick in their garden, borrow harvesting and juicing equipment or joining as a volunteer as part of Share the Harvest can contact Jay, the Gleaning Network Coordinator: jay_CL@eggcup.org
More information and the festival programme can be found here