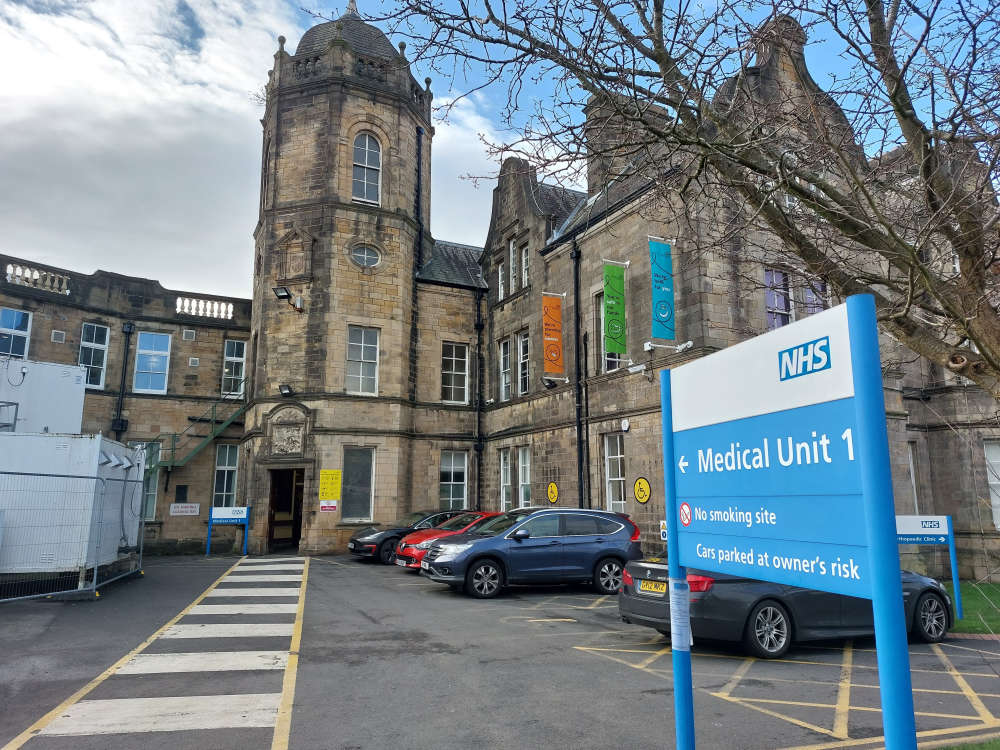 A new dedicated space for urology is being created at the Royal Lancaster Infirmary to offer a better patient experience and speed up hospital treatment for some forms of cancer.
Urology is the surgical specialism that involves treating conditions affecting the urinary tract, including the kidneys and bladder.
University Hospitals of Morecambe Bay NHS Foundation Trust Clinical Director for Surgery and Critical Care Miss Wendy Craig said: "The new Urology Department at the Royal Lancaster Infirmary is an important development for the urology service, allowing us to extend the 'one stop clinic' service that we already offer at Barrow and Kendal to the Lancaster site.
"The new facility will significantly speed up the hospital treatment pathway for patients needing treatment for bladder or prostate cancer, and reduce the amount of travel required by patients to access treatment.
"As well as being able to treat people more quickly, the unit will also offer a better experience in a purpose-built dedicated space for urology patients."
The new department, due to open in early 2024, will include four clinic rooms, space for minor surgical procedures like vasectomies, facilities for ultrasound scanning and 'urodynamics' bladder function testing, and offices for clinical and support staff.
Cancer diagnostic services offered from the facility will include flexible cystoscopy, a procedure used to examine the inside of the bladder, and biopsies for suspected prostate cancer.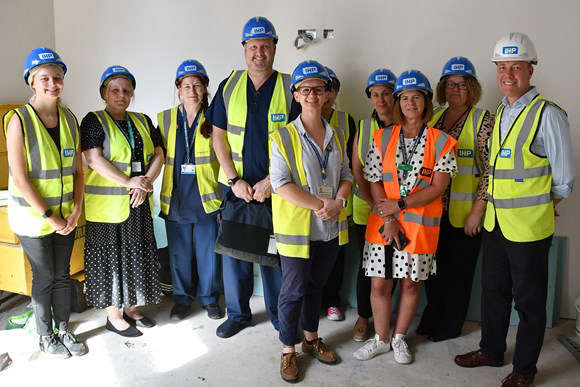 Specialist urology doctor Ms Sarah Hart led on planning the specification of the new facility.
Ms Hart said: "The design of the department has been developed with the aim of providing the best experience that we can for patients from north Lancashire and south Cumbria.
"A big part of that is having a dedicated space where the whole team can work together cohesively to ensure that the care we offer is delivered as efficiently as possible.
"Many of our patients come to us with conditions that can be distressing and have a negative impact on their quality of life. It's really important to us to offer a positive patient experience to alleviate some of the stress and worry that comes with being unwell."
UHMBT Chief Executive Aaron Cummins said: "The development of the new urology unit is an important next step in the service's improvement journey and we look forward to seeing it open.
"It is not just urology patients who will benefit from this important new investment. Some urology procedures such as prostate biopsies, currently performed in operating theatres at the RLI, will transfer to the new urology department, meaning that valuable operating theatre time can be allocated to other specialisms.
"This project is another fantastic example of collaboration across the trust, bringing together a variety of teams including estates, IT and of course our clinical team to improve the service we offer to our patients."