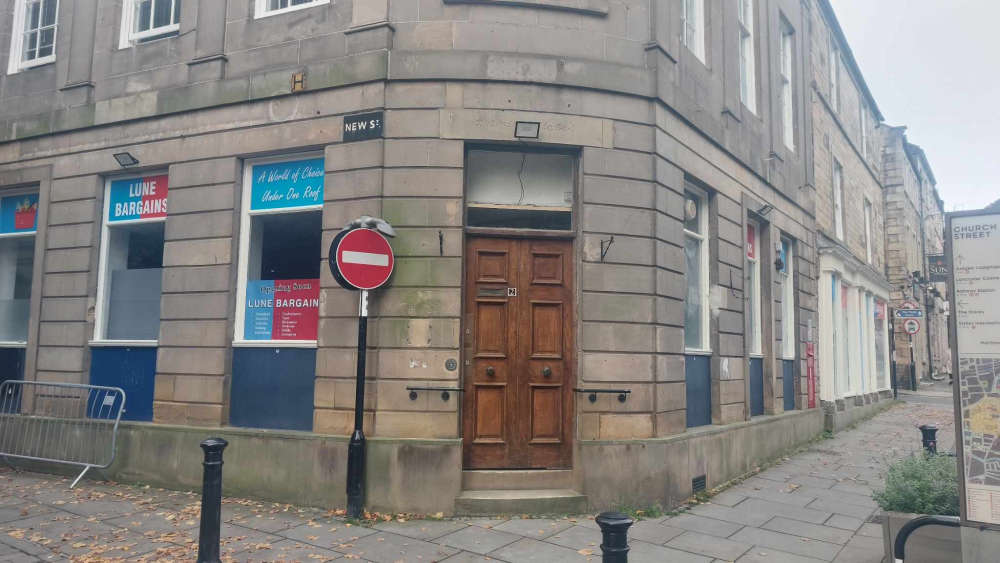 A new discount store is set to open in a former bank in Lancaster city centre.
Lune Bargains is opening soon at 2 New Street, formerly home to the Royal Bank of Scotland.
The store will offer household goods, toiletries, bedding, cold drinks, confectionery, vapes, electronics, hardware, mobiles and accessories.
Signs have gone up in the windows of the building on the corner of New Street and Church Street, ahead of its opening, saying Lune Bargains will offer 'a world of choice under one roof'.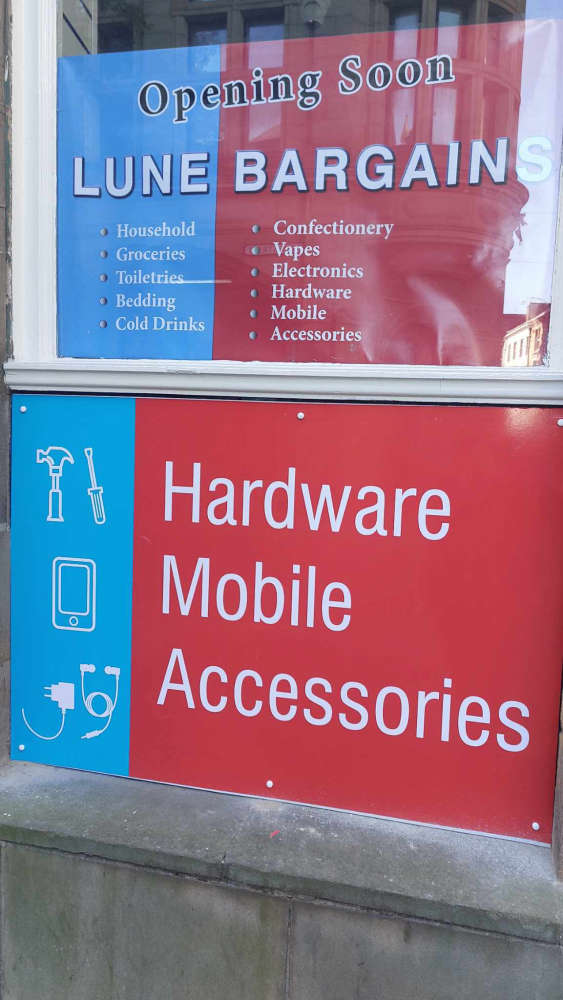 The Royal Bank of Scotland branch in Lancaster shut in 2018 after RBS announced the closure of 162 outlets in England and Wales.
Read more: Poundland to move into former New Look store in Lancaster shopping centre - Beyond Radio