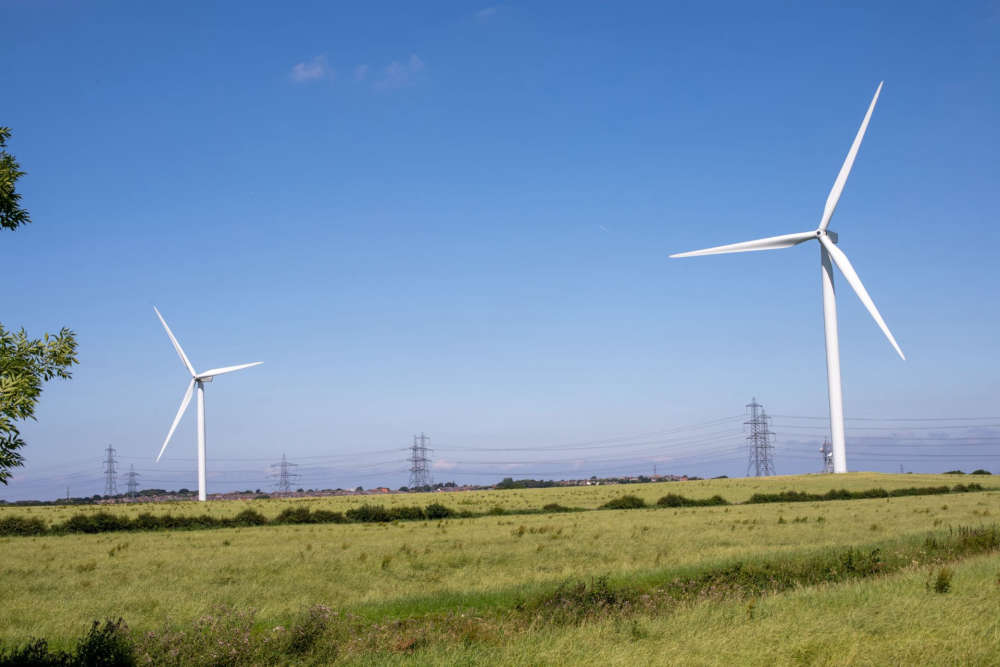 A multi-billion dollar company based in Canada has taken over a Heysham wind farm that generates electricity for thousands of local homes.

Brookfield, one of the largest alternative asset management companies in the world, has bought the Heysham South wind farm site from Banks Renewables.

Energy company Banks Renewables developed and built the three-turbine site south of Heysham, which came online in 2015.

They have also sold the six-turbine Armistead wind farm between junctions 36 and 37 of the M6 in south Cumbria, to Brookfield.

A spokesperson for Banks Renewables said that in the company's most recent financial year, the two sites generated more than 47,000 MWh of electricity between them, which is enough to meet the annual electricity needs of more than 15,200 homes.

He said the two schemes also delivered combined revenues of over £25,000 during the year for their respective community benefits funds, which provide financial support for local projects carried out by groups and good causes in the community. "I believe that Brookfield's established position in the renewables industry and the strong cultural fit that exists between both businesses will lead to this acquisition being to the benefit of all parties involved," said Harry Banks OBE DL, founder and chairman of the Banks Group. "The greater resources of Brookfield will enable the fuller development of opportunities which Banks Renewables are introducing. It will be good for Banks Renewables' employees and their career prospects, and it will be good for Brookfield because they are acquiring a renewables business with a proven track record and a capability to take the business forward." Sebastian Perl, Vice President at Brookfield, said: "The United Kingdom is a high-quality location for renewable energy development and we are delighted to have made a further commitment to this market. "We have a track record of being long-term owners of renewable energy businesses around the world and we see great potential to continue the great work that Banks Renewables has already achieved."

Brookfield has $850 billion in assets under management, and more than 100 years of history as a global owner and operator.

The company's headquarters are in Toronto, Canada, and it also has offices in New York City, London, Sao Paulo, Mumbai, Shanghai, Dubai and Sydney.