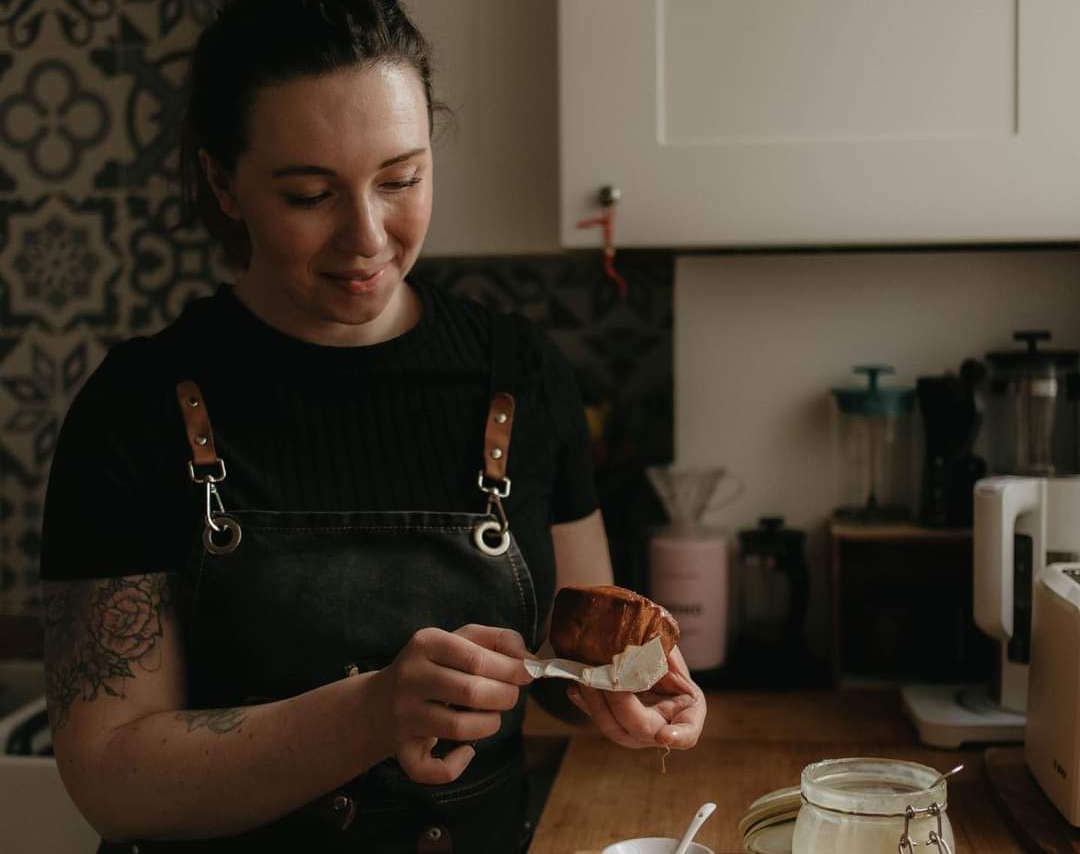 A new bakery has opened in Lancaster city centre run by a 'Lone Wolf'.
Rachael Spence has opened the doors at her one-woman business the Lone Wolf Bakery at 7 Meeting House Lane.
Rachael began baking cakes, cookies and sweet treats in her home kitchen in Morecambe, set up her own business operating from home, and has now opened her first shop in Lancaster.
"I am thrilled to bring Lone Wolf Bakery to the vibrant community of Lancaster," said Rachael.
"Running a small business has its challenges, but it has been an incredibly rewarding journey. I pour my heart into every creation, and my ultimate goal is to evoke the same joy and excitement we experienced as children when indulging in our favourite desserts."
Lone Wolf Bakery products can also be found at local establishments such as Ubuntu in Bowness-on-Windermere, The Gregson Centre in Lancaster and Brucciani of Morecambe.