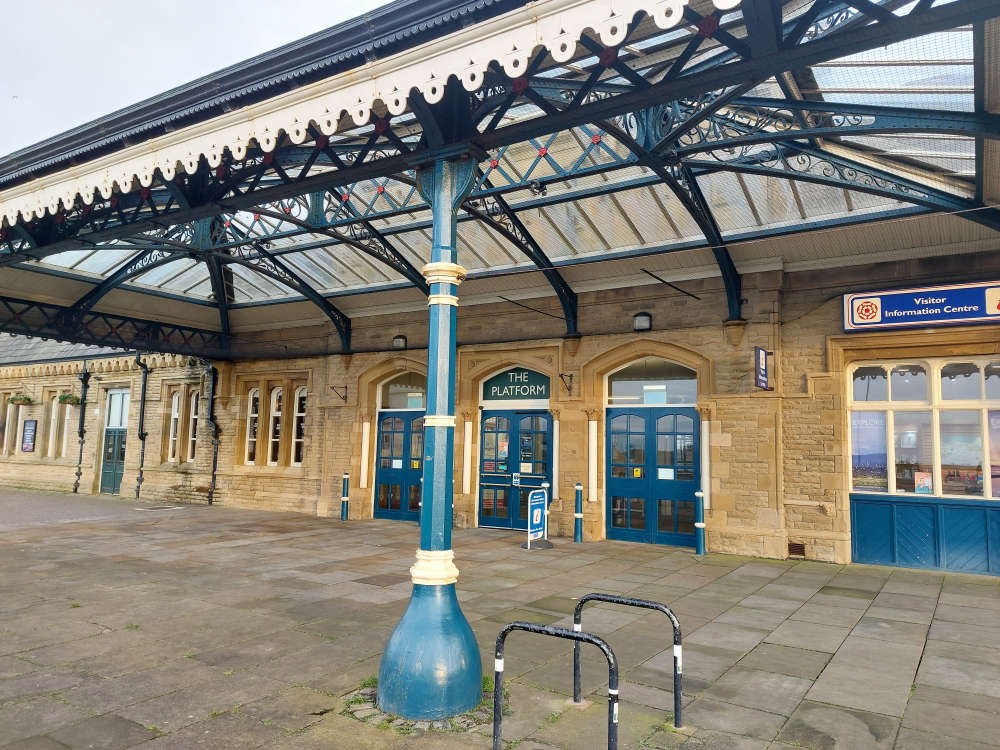 The Platform looks likely to remain open after all after a leading councillor pledged to fight to keep it running as a concert venue.
Councillor Catherine Potter told residents she would "do my very best to ensure the Platform continues to provide the same range of entertainment as it does at the moment".
Councillor Potter, cabinet member for tourism and culture, also said the Platform "needs to continue as a diverse performance venue for the people of Morecambe and Heysham".
She was speaking about the future of the Platform at a Lancaster City Council meeting on Wednesday night.
Her remarks were the most positive sign yet that the popular concert venue inside Morecambe's former railway station might yet be saved.
Earlier, resident and supporter of the Marine Road venue, Sue Saunders, told councillors that more than 8,000 signatures had been gathered calling for the Platform to remain open for arts and concert performances.
The venue is earmarked for possible closure at the end of March 2024, as the council had originally decided to stop running it due to budget cuts.
But Councillor Potter said the council was in talks with an un-named "third-party operator" who want to run the venue.
She also said Lancaster City Council could also yet decide to remain in charge of the venue, if it could be run on a "cost-neutral" basis. The Platform has been costing the council £150,000 a year.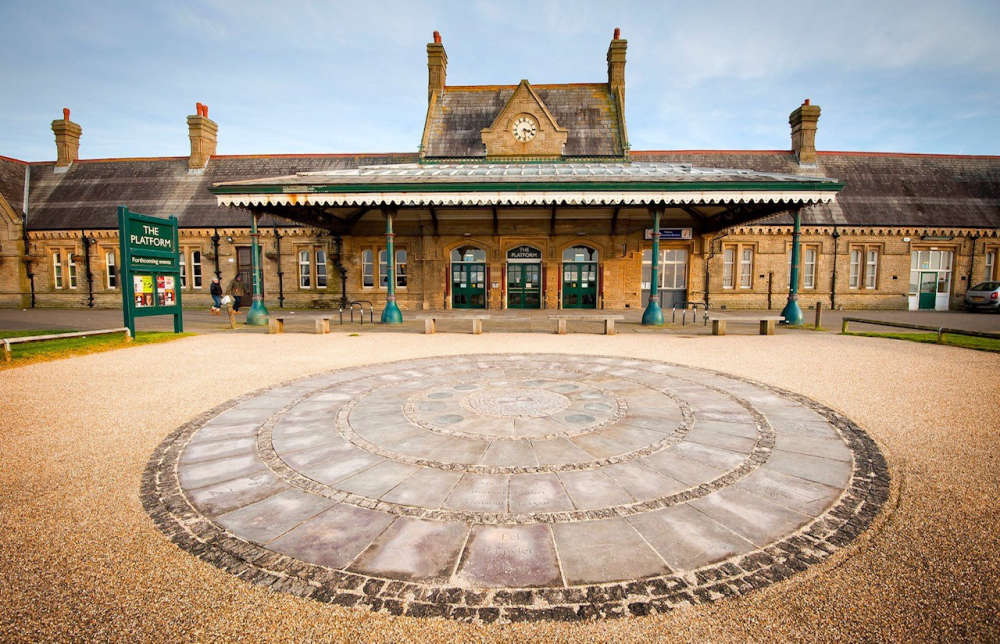 She also said the decision to axe the Platform was made prior to the May elections, and many new councillors wanted the venue to stay open.
"I will do my very best to ensure the Platform continues to provide the same range of entertainment that it does at the moment," said Councillor Potter.
"It is a really important venue for the residents of Morecambe and Heysham.
"We are in discussions with a third-party operator. We will also come up with a counter-proposal to keep it in-house.
"It needs to be run differently. The council can't support it, to the extent that it has.
"It's very difficult to make money from this size of venue."
Councillor Potter (pictured below), is the cabinet member with responsibility for the visitor economy, community wealth building and culture.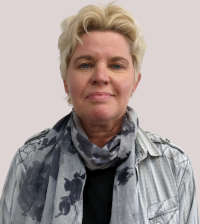 She also said that the majority of councillors from Morecambe and Heysham had signed a letter calling for the Platform to stay open, and also praised the hard work of the venue's management and staff.
Recently, Lancaster City Council called for 'expressions of interest' from potential future operators of The Platform who are willing to take on the lease from April 1 2024.
Read more: Visitor Information Centres closure date announced as council seeks someone new to run The Platform - Beyond Radio
Mrs Saunders, speaking at the meeting held at Morecambe Town Hall on Wednesday night, said: "Over 8000 signatures have been gathered to save the Platform which included both the entertainment venue and the Morecambe Visitor Information Centre.
"Recently nearly all shows have been sold out performances. The audience not only consists of locals, but people travelling from as far away as Cleveleys, Fleetwood Barrow, Bolton, Burnley and Sheffield that I personally know of.
"These people attend on a regular basis, they and others use the hotels, bed and breakfast, cafés, restaurants, shops, etc.
"Not having the Platform run as it is at present will have a detrimental effect on businesses in the town and several major events such as Vintage by the Sea.
"The Platform is under used, therefore not reaching its full potential. I fail to understand why the council would relinquish what should be a very profitable concern.
"I am asking for you to look at the books again and save this much loved venue in its current form with a view to fulfil the full potential of this iconic and unique venue that has been used by some acts and popular tribute bands for many years."
We also spoke to Mrs Saunders after the meeting. You can listen to her comments here.
Upcoming shows scheduled at the Platform include tributes to Status Quo, Pink and The Drifters, and concerts by well-known bands Lindisfarne, The Houghton Weavers and Then Jerico. Recent performances included a gig by 70s rockers Showaddywaddy (pictured).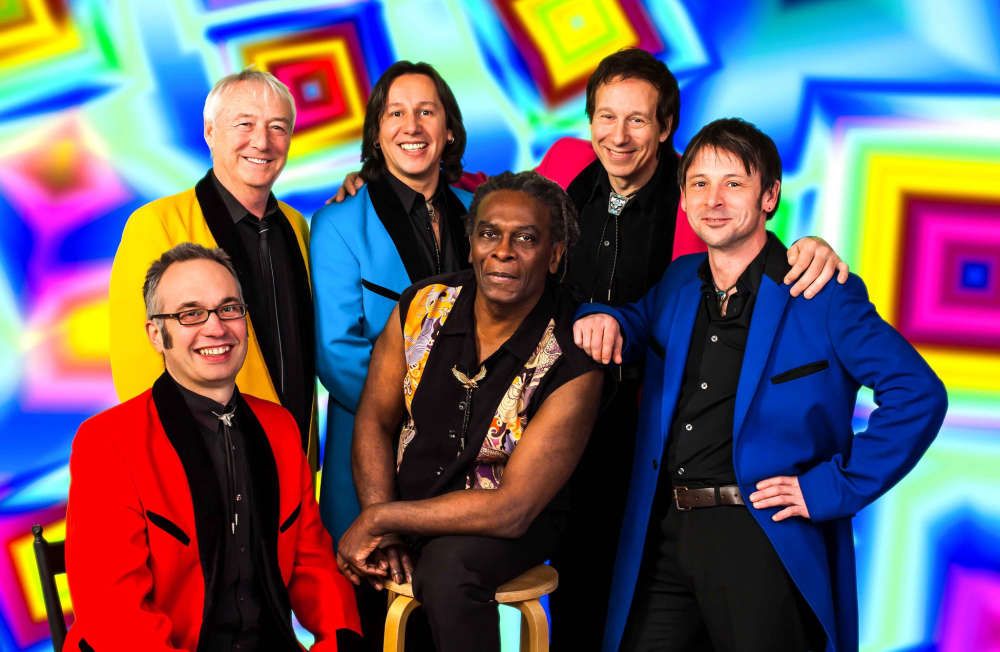 The closure of the Visitor Information Centres and potential shutting of the Platform was first revealed by Lancaster City Council in January 2023, as part of a £2.4m programme of budget cuts.
The council was originally due to stop running The Platform in October 2023, but the venue was given a stay of execution after a public outcry.
In January, rock singer Baz Mills, from the band Massive Wagons, launched an online petition to save the Platform and the local visitor information centres.
He said that shutting the venue would be a "kick in the teeth for Morecambe".
More than 4,500 people have signed it.
Read more: Top rock singer launches campaign to save Morecambe concert venue - Beyond Radio
But the Visitor Information Centres at the Platform in Morecambe and at the Storey Centre in Lancaster both closed in September, with the loss of jobs.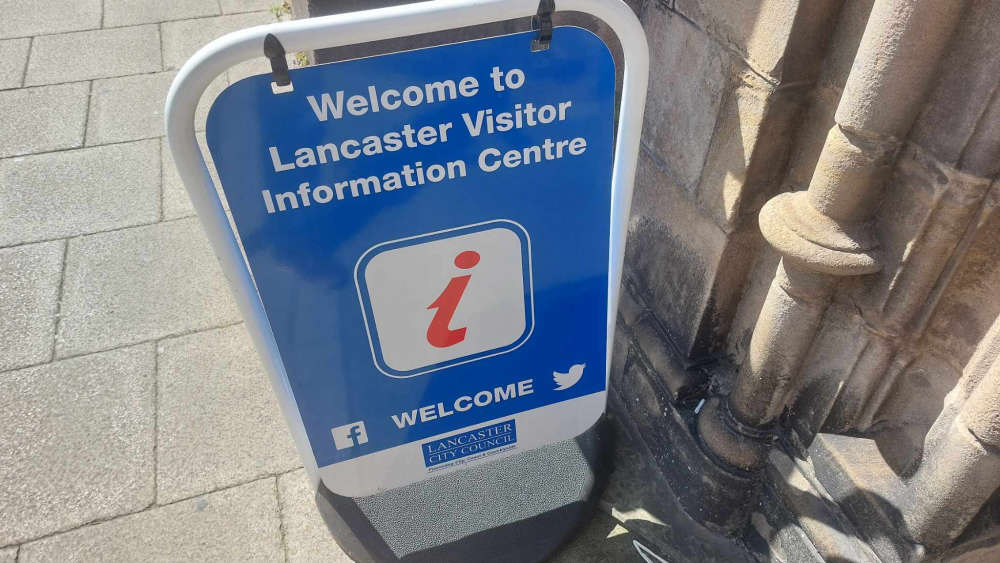 Councillor Potter said on Wednesday that this was "irreversible for the foreseeable future".
But she said she was "very positive" about new visitor information services, which would see new digital touch screens installed around the local area, giving info to visitors and locals. She said the first three screens would be arriving next week, with six operational by Christmas.
Councillor Potter also said there would be extra tourist information points around the district, some in council-owned buildings and others run by third parties, including in Carnforth, Heysham and some of the local villages, as well as Morecambe and Lancaster.
She said she was "confident this would be better" than the previous tourist information centres as there would be numerous visitor info points, not just two.
The council has received £294,000 from the government's UK Shared Prosperity Fund to pay for a new modernised tourist information service.
Money will also be spent on a new and improved destination website.
But Mrs Saunders, in her speech on Wednesday, said: "Digital technology is great for a lot of people but equally so it is not necessarily suitable for others.
"I feel the new on-line system which is not in place yet will discriminate against a lot of people. This includes those who are unable to use the internet for many and varied reasons, physically disabled, mental health issues, visually impaired, learning disabilities, financial reasons, many elderly and of course, choice.
"Morecambe is experiencing something of a rejuvenation as a seaside resort yet has no visitor's information centre."