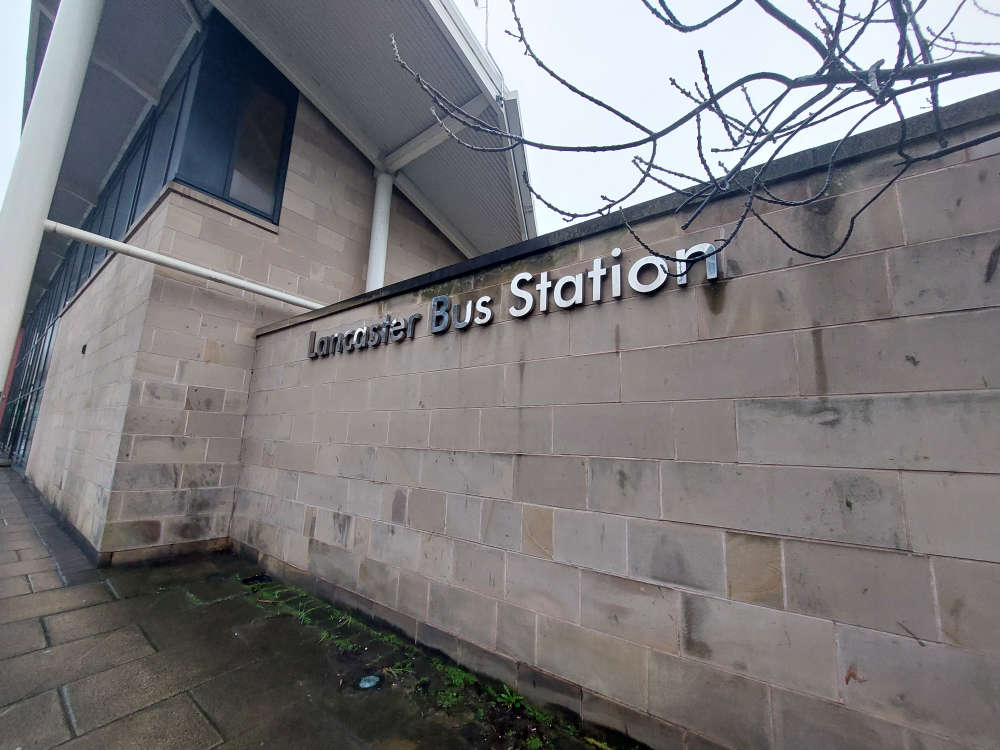 Lancaster Bus Station is now fully open once again after repairs to a manhole cover were completed.
Bus company Stagecoach announced the reopening on Monday evening saying services will be using the normal stands.
Stands 1-11 had been closed since Sunday evening due to a broken manhole cover in the road at the exit used by buses leaving the station.
This meant that some services did not stop at the station as usual on Monday.
A spokesperson for Stagecoach said: "We are pleased to say that Lancaster Bus Station is back open. Services will be using normal stands."