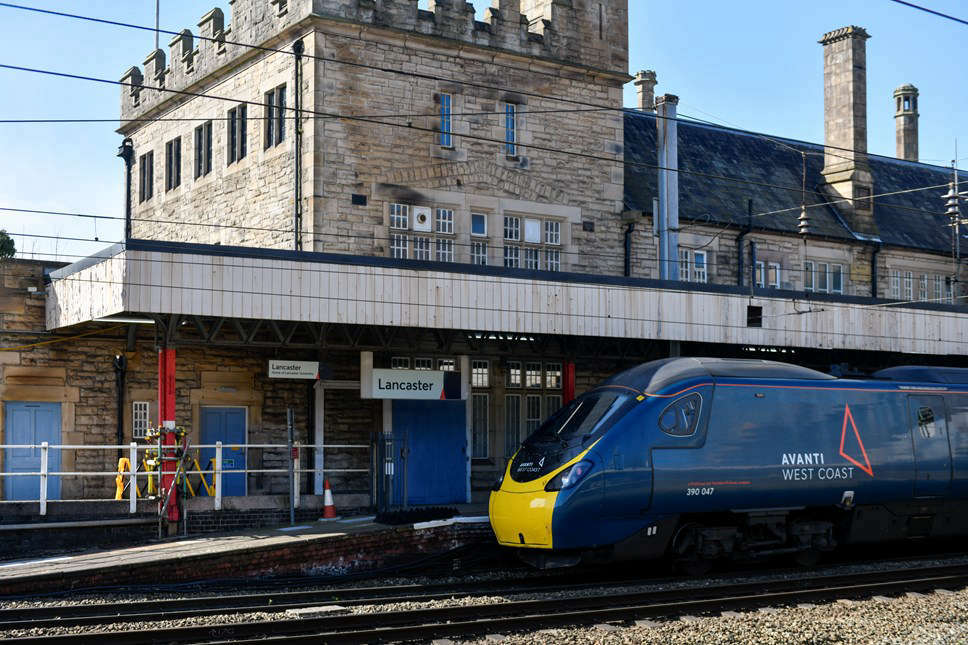 The railway station ticket offices at Lancaster and Morecambe will remain open, following a government U-turn on plans to scrap them.
Today, the Department for Transport has asked train operators to withdraw their proposals to shut ticket offices across the country.
In July the government asked train companies to set out proposals on ticket office closures across the country, which had included proposals by Avanti to close Lancaster train station's ticket office.
Lancaster's MP Cat Smith had collected more than 1200 signatures against the closure, and has welcomed the announcement.
She said: "I am delighted that such a huge number of residents responded to my petition and that we've been able to save the ticket office.
"It is clear from the hundreds of stories people have shared with me that the ticket office has immense value to our community, particularly for those with additional accessibility needs.
"This was a rushed consultation pushed through by the Government, with a senseless plan from Avanti to cut costs and in turn, worsen passenger safety, security, accessibility, and services.
"It's right that this closure has been rejected in the face of an overwhelming opposition from local residents who rely on the ticket office every day."
Transport Secretary, Mark Harper said: "We have engaged with accessibility groups throughout this process and listened carefully to passengers as well as my colleagues in Parliament.
"The proposals that have resulted from this process do not meet the high thresholds set by Ministers, and so the Government has asked train operators to withdraw their proposals.
"We now expect train operators to withdraw these proposals. We do not expect any proposals to be referred to the Secretary of State for a decision.
"We are aiming to consult on a draft National Rail Accessibility Strategy next year."