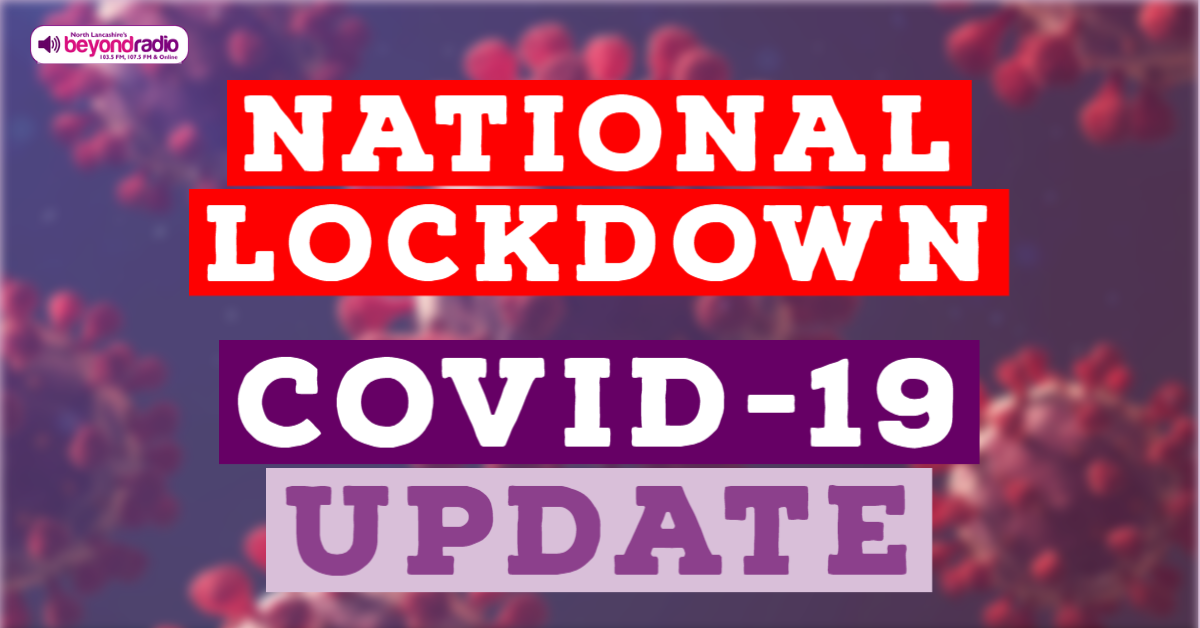 After the suggestion of further restrictions being rumoured for days and then loosely confirmed over the weekend, PM Boris Johnson has this evening announced new national measures impacting North Lancashire.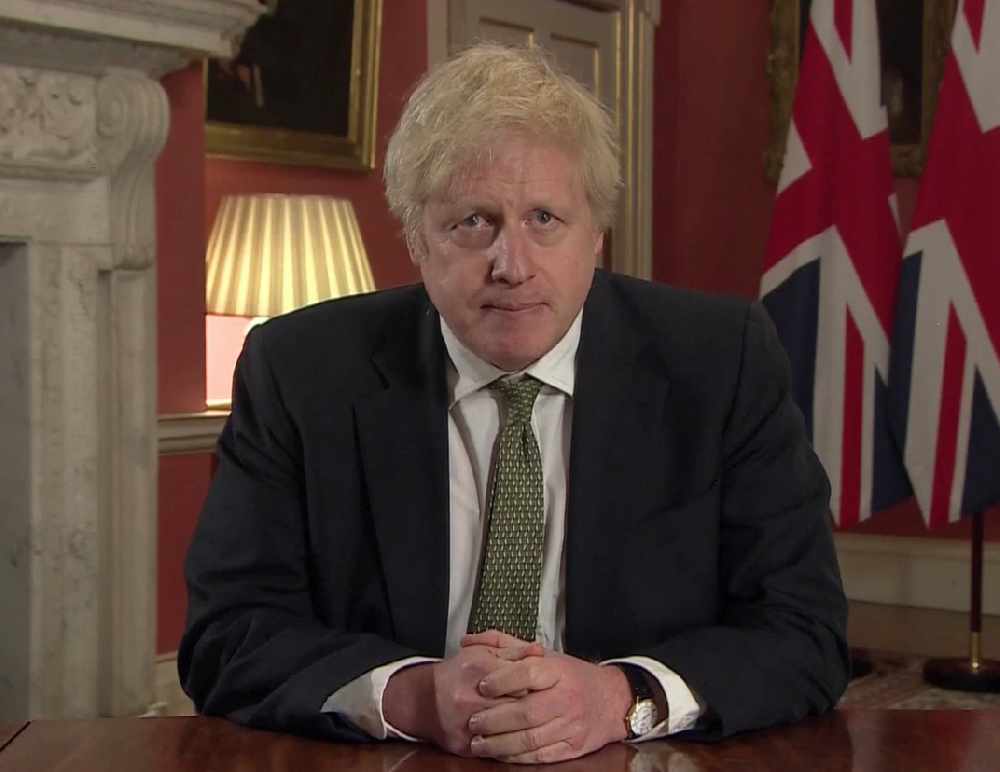 The move follows an earlier announcement that the UK Covid alert level had been moved to level 5 by the UK's Joint Biosecurity Centre - the highest alert level on the Covid alert scale - stating that the UK's four chief medical officers and NHS England's medical director have significant concerns that the NHS is not able to handle "a further sustained rise in cases". In a statement, they said that "without further action, there is a material risk of the NHS in several areas being overwhelmed over the next 21 days".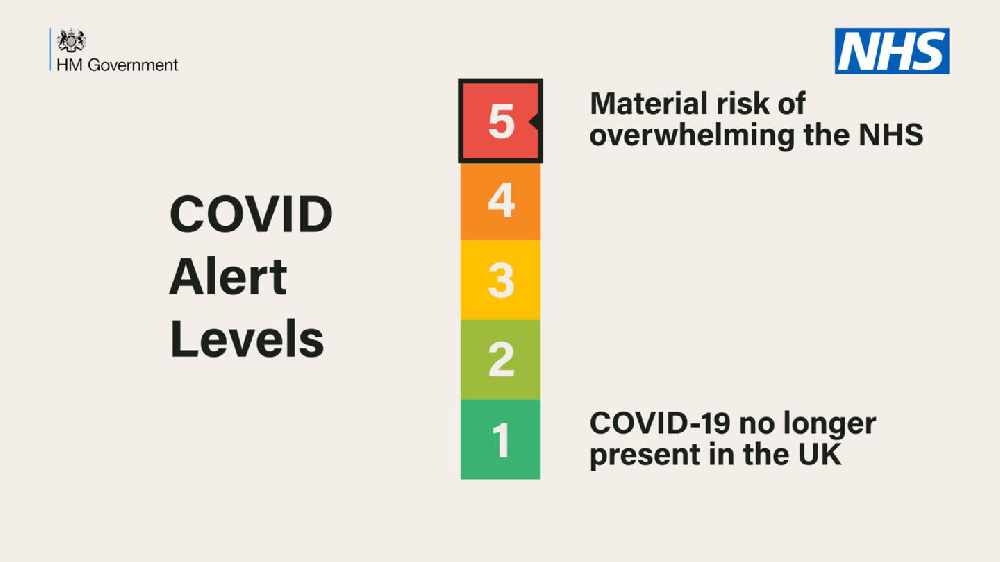 Despite almost 40 million individuals across England already being subject to the increased restrictions associated with tier 4, positive cases of Covid-19 have continued to rise at a concerning rate, increasing pressure and demand on NHS services.
Today (4th January 2021) the UK recorded more than 50,000 new confirmed Coid-19 cases for the seventh day in a row, only one day after the total number of UK deaths reported within 28 days of a positive Covid-19 result had reached more than 75,000.
In Lancashire, for the week ending 30th December 2020, 4,258 positive cases were recorded - an increase of 34.3% over the prior seven day period.
Health Secretary Matt Hancock, speaking this morning on the BBC Radio 4 Today Program said that "the old tier system" in England was "no longer strong enough" to contain increasing infections.
Earlier today Nicola Sturgeon, the Scottish First Minister, announced a range of increased measures for the population of mainland Scotland - which gave those of us South of the border the first indication of the potential restrictions to be announced here in England.
The new restrictions will come into effect immediately and made into law by a special sitting of Parliament on Wednesday 6th January 2021.
What are the new restrictions?
From tonight, new restrictions include:
You must stay at home unless you have a valid reason not to do so
You should work from home unless you are a key worker or cannot possibly work from home
Schools will close for most pupils from tomorrow and learning will shift online wherever possible - Colleges, primary and secondary schools will remain open only for vulnerable children and the children of critical workers
Early years settings, such as nurseries can remain open
University students should not return to compasses and courses should be taught online
End of year exams will not take place as normal again this year with further information on how this will be managed to be provided at a future date
You may partake in exercise, outside, but only with one other person or with members of your own household bubble
Households must not mix, inside or outside, unless you have an existing support bubble in place or you have valid childcare responsibilities
Outdoor sports venues - such as golf courses, tennis courts and outside gyms must close
Amateur team sports are not allowed
Only shops selling essential items will be allowed to remain open with all other establishments now closed
Restaurants can continue to offer delivery services for food, but takeaway alcohol will be banned
You should continue to access medical care and attention as needed, including Covid testing
Those asked to shield in the first lockdown (those considered clinically vulnerable) will be asked to do so again and will shortly begin to receive letters outlining the request and the support available to them
For further updates, the complete list of restrictions that will apply, and the latest data, please visit Coronavirus (COVID-19): guidance and support - GOV.UK (www.gov.uk)