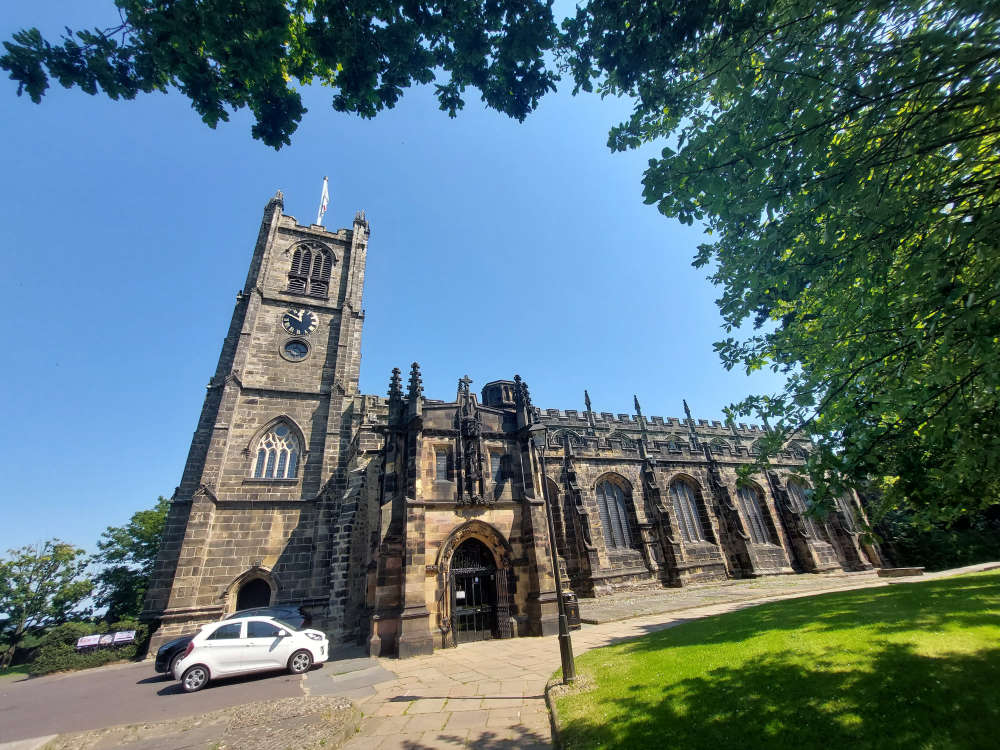 Lancaster Priory will take the Old Kent Road space on the forthcoming Lancaster edition of Monopoly.
Winning Moves UK, producer of the game, have confirmed the very first organisation to be featured on a property square on the new board.
Ahead of the game's big reveal later this month, the Priory is being announced as featuring on the board's most affordable square – Old Kent Road.
"This is a day of celebration for all who love Lancaster Priory," says Ella Gibbs, Custom Games Executive at Winning Moves UK.
"We regard the Old Kent Road space, alongside Mayfair, as very high cachet. It's certainly the most talked-about square on the board and also just about the most visited during gameplay.
"The Priory is inclusive to all - just like Old Kent Road in the game – as well as very old, dating back to the 15th century. All this makes it the perfect fit, we feel, for Old Kent Road."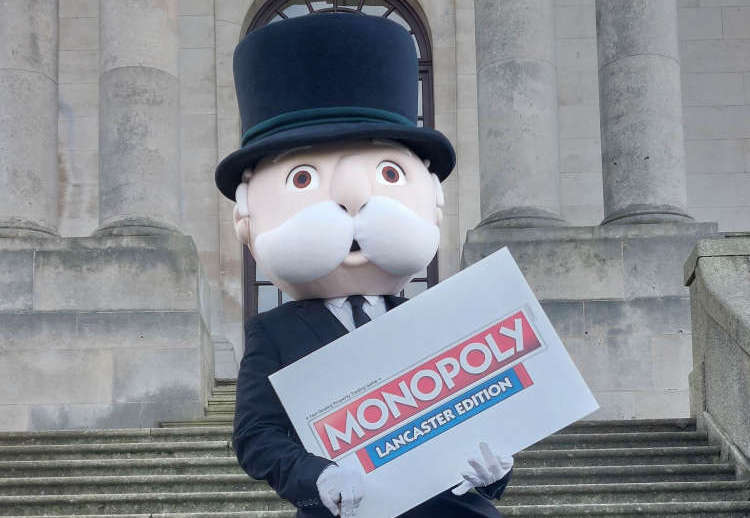 Earlier this year it was announced that Lancaster was getting its very own official version of the world's most popular board game. On the special day of the announcement, the public was invited to send in suggestions for Lancaster landmarks and organisations to feature in the game.
"The response from the public has been overwhelming and thank you to everyone who sent in nominations," Ms. Gibbs added.
"The game will be out this month. All the other Lancaster landmarks featuring will be revealed then."
Around 30 of Lancaster's favourite landmarks and organisations will be exclusively showcased in the game – replacing the likes of Mayfair and Park Lane from the classic London in the original game.
The Lancaster Edition will be for sale from 24th October at Waterstones, WHSmith, The Works and Ryman. The game will also be extensively available online, including at Booghe.co.uk and Amazon.co.uk.