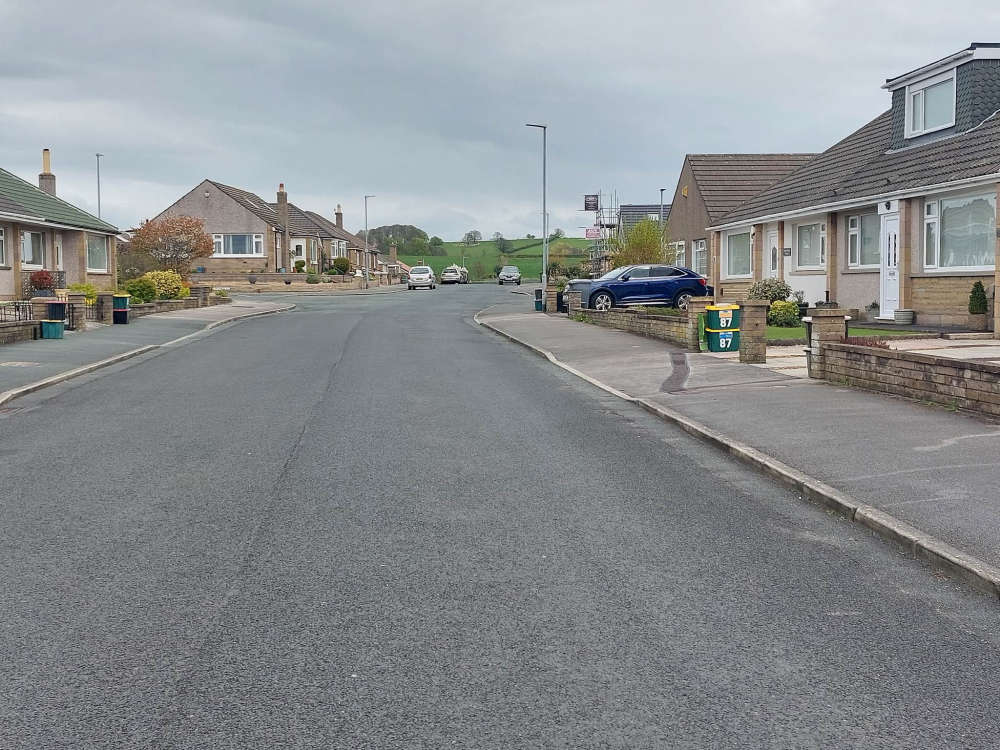 Housing developers have launched an appeal to the government after plans for 129 new homes near Torrisholme Barrow were refused.
The Oakmere Homes scheme is for 129 new houses on land close to the gardens of existing bungalows on Fulwood Drive, Williams Avenue and Hamilton Road, and also near the railway line and the Barrow.
The plans were originally rejected by Lancaster City Council in May.
But Oakmere Homes has now appealed to the Secretary of State for Housing, and the decision will be reviewed by the government's planning inspectorate.
County Councillor Charlie Edwards, who represents Morecambe South (Bare, Torrisholme and Westgate) on Lancashire County Council, has "strongly urged" residents to object.
"I firmly believe in the need to build more houses, however only in areas which are suitable," said County Councillor Edwards (pictured below) on Thursday.
"This part of Bare does not have adequate transport access for 129 more families and therefore is not suitable."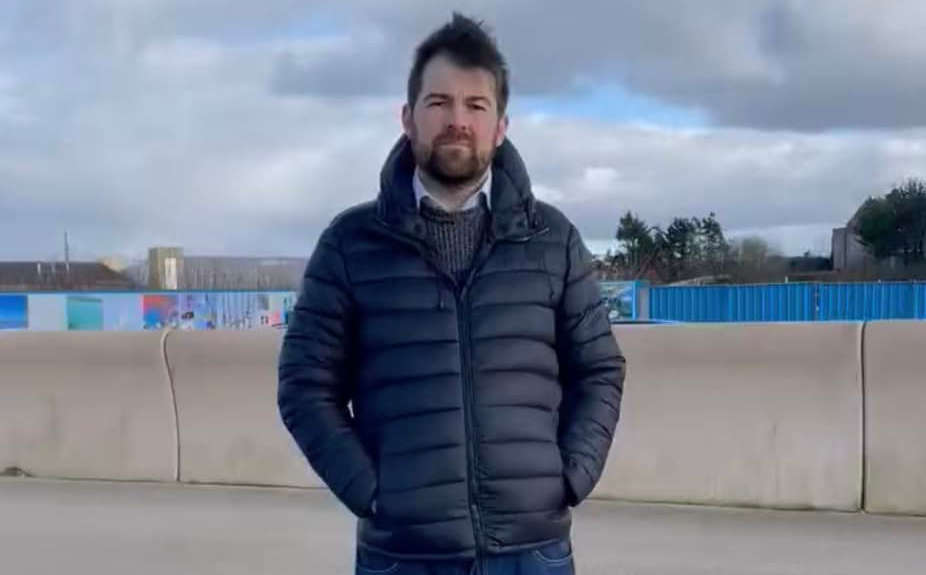 Back in May, Lancaster City Council's planning committee refused planning permission, by eight votes to six.
Read more: Residents "extremely pleased" after 129 new homes near Torrisholme Barrow get thumbs down - Beyond Radio
Their decision went against city council planning officer recommendations, which said the scheme should be approved.
Residents packed into Morecambe Town Hall in May to protest against the plans.
One resident said: "Once it's done, you've got pollution, traffic problems, road damage and accidents, on roads that just aren't designed for it."
But Graham Love, speaking on behalf of Oakmere Homes, said: "The development will boost housing supply and delivery, with very little landscape harm and very little heritage harm."
A similar scheme in a meadow near Watery Lane in Lancaster, which had been refused planning permission in April 2022, is now going ahead after Oakmere Homes appealed.
Anyone wishing to comment on the Fulwood Drive plans can do so here by December 13.