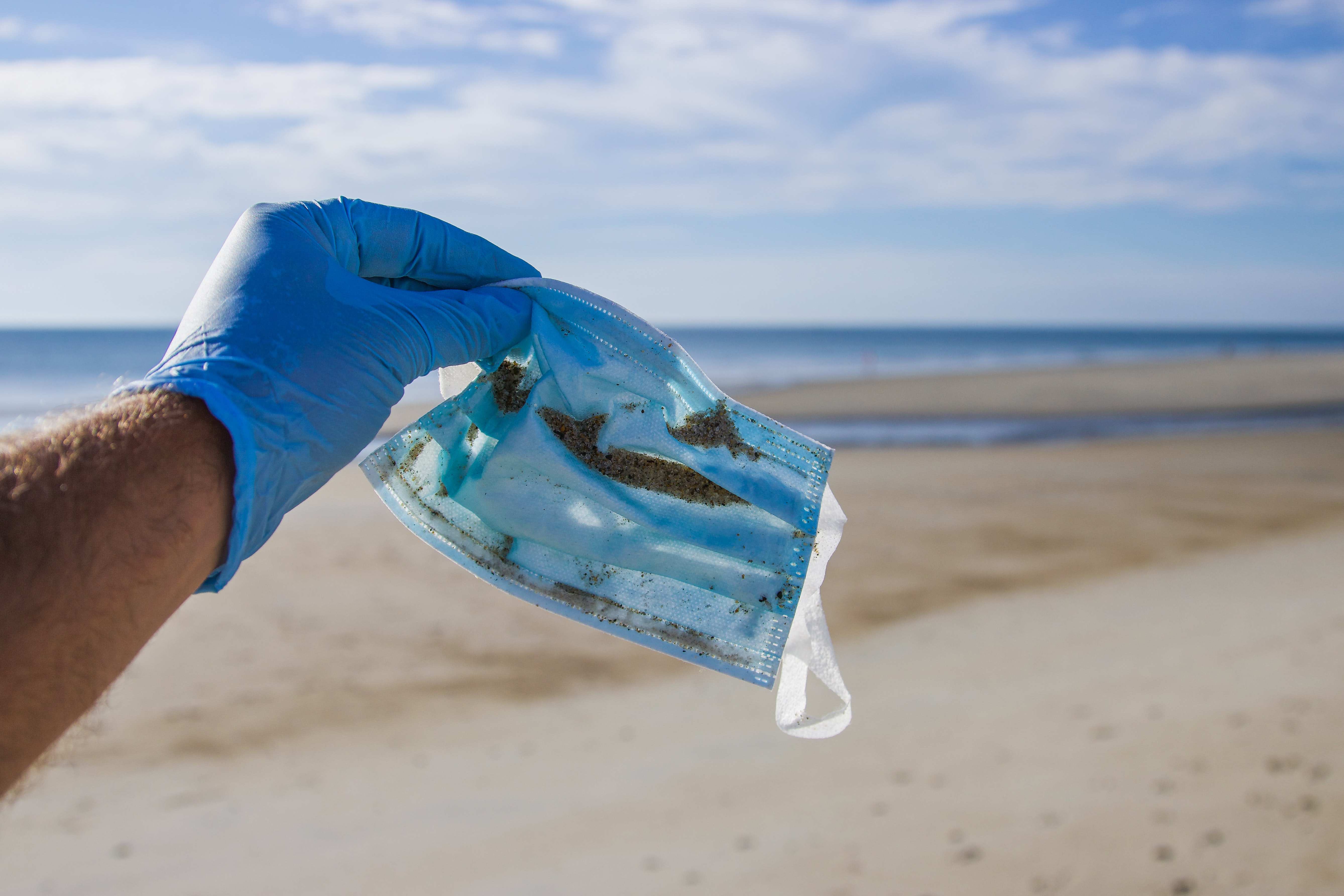 Mask on the beach (image: Brian Yurasits)
​​​​​​​Morecambe Bay has won funding in an international competition to rid plastic from its shores.
The only UK-based project to be shortlisted in the "marine" category of the European Outdoor Conservation Association (EOCA) annual funding awards, "Clear the Bay by Day" secured over 8000 public votes and won the EOCA members' vote. Morecambe Bay Partnership, the local charity behind the bid, will now seek to mobilise a growing army of volunteers to rid Morecambe Bay's beaches, footpaths and cycleways of plastic waste and the pandemic of discarded masks and PPE.
Volunteers for Morecambe Bay Partnership, who are leading this charge against plastic in Morecambe Bay, have already removed 56 tonnes of rubbish –the equivalent of 5 double-decker buses - from the shores of the Bay since 2003. This funding will support them and new volunteers to significantly expand this work. As well as beach cleans, 'Clear the Bay by Day' will remove litter from paths, cycleways and outdoor events. The project aims to help clear plastic from over 200km of coastline.
'Clear the Bay by Day' will also raise awareness, encouraging local communities, businesses and visitors who cherish Morecambe Bay to embrace simple actions such as shunning the use of single-use plastics, taking litter home and passing the message on. The project will also explore innovative ways to reduce the amount of waste going to landfill by working with pioneering companies to explore alternative uses for unrecyclable plastics.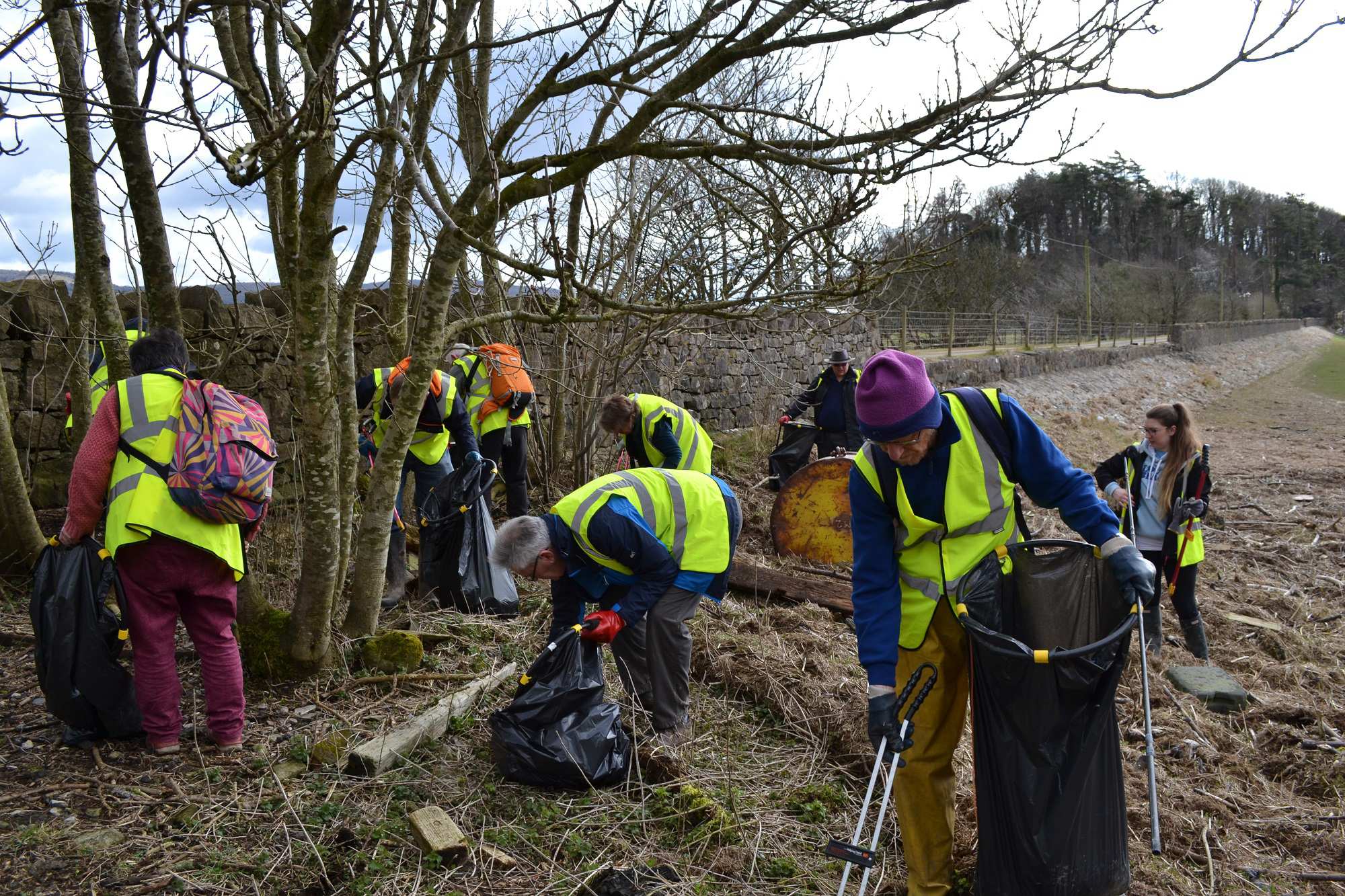 Anya Kuliszewski, LOVEmyBEACH Officer for Morecambe Bay & Cumbria said "We've all found a new connection to nature since the Covid19 crisis; being outdoors has been a great way for us to relax in challenging times. Unfortunately, as lockdown eased there has been a growing pandemic of new litter especially single-use 'disposable' masks. It's now more common to find masks than it is plastic bags. We are so grateful to everyone who voted for this incredibly important project. It is great that our community pulled together to help secure funding to fight this tide of plastic pollution and protect their local environment. Morecambe Bay is such a special place that's loved by so many and we can't wait to start making our vision to be 'plastic-free from mountain to sea' a reality."
There are many ways for people to get involved and start making a difference. Visit our website and get in touch for more information.
Visit www.morecambebay.org.uk