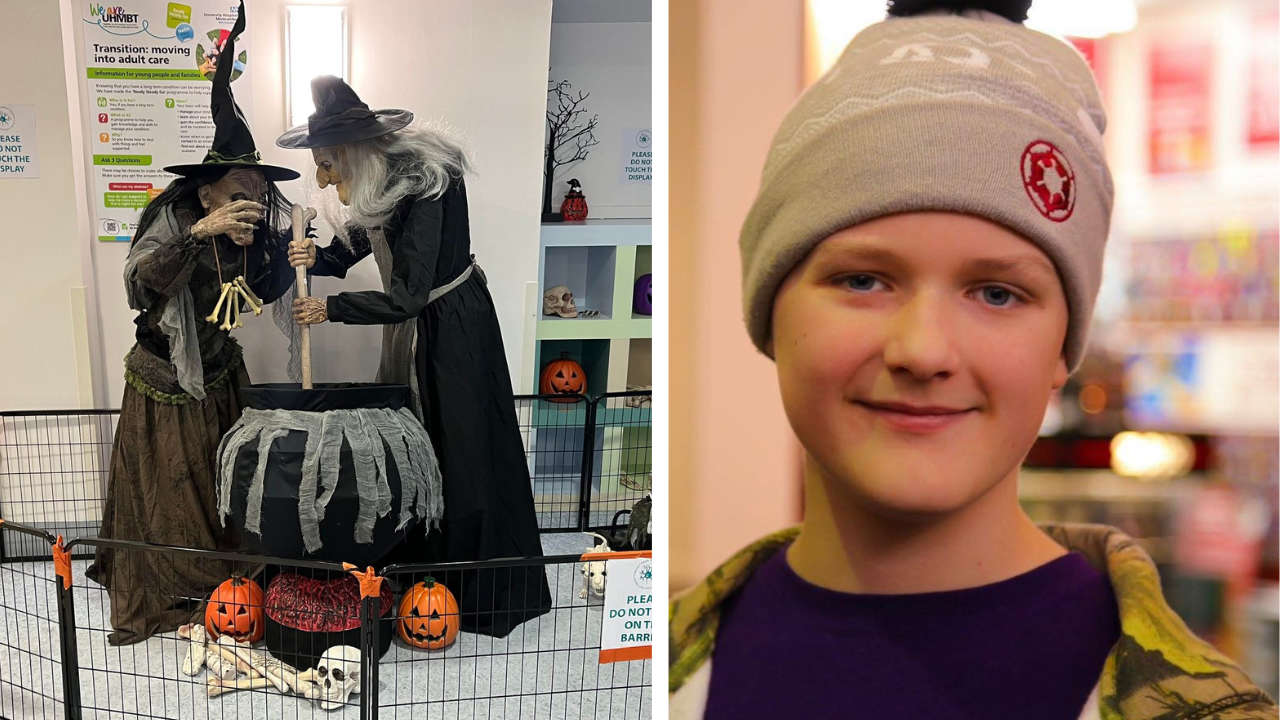 Sensationally spooky Halloween displays have been delighting young patients at a Lancaster hospital as part of the legacy of a very special boy.
The amazing displays at the Royal Lancaster Infirmary (RLI) are courtesy of Team Reece Children's Brain Tumour and Cancer Charity and are bringing smiles to the faces of children in hospital over the Halloween period.
Reece Holt from Overton set up the charity before he passed away in 2019.
Team Reece helps children with cancer and their families as well as providing funding for vital research into brain cancer in children.
Before he passed away, Reece, 13, (pictured below with his mum Rachel) had been bravely battling Anaplastic Astrocytoma, a malignant tumour that affects only about 10 children a year.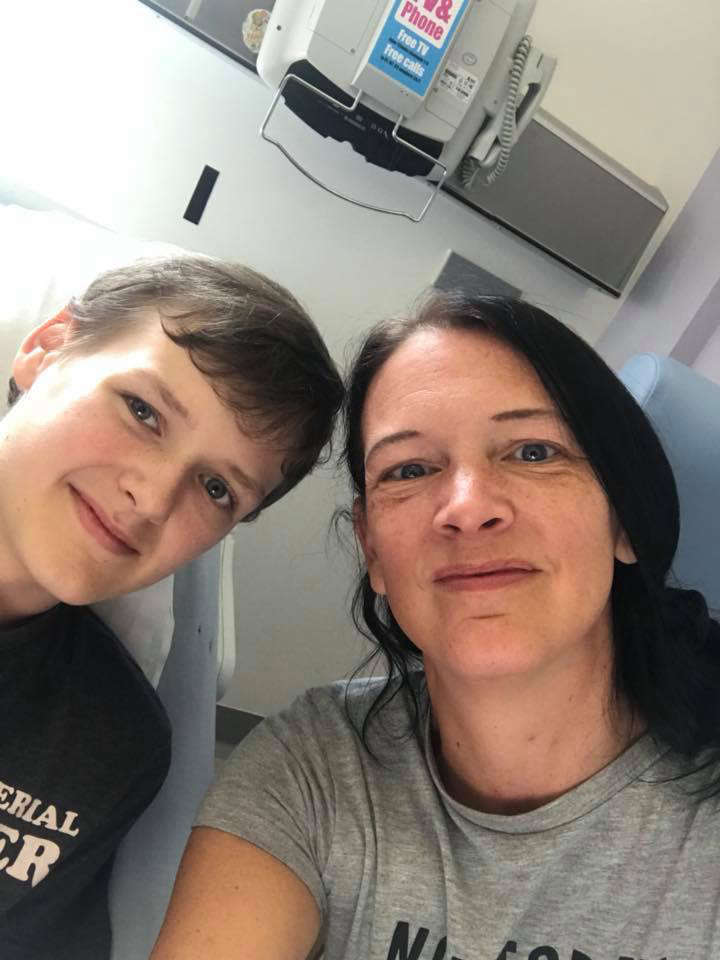 Rachel Macfarlane, Reece's mum, said: "One of Reece's wishes was to bring smiles to children in hospital.
"The Halloween displays at the Royal Lancaster Infirmary will hopefully bring some happiness to young patients at a time when their peers are out enjoying the Halloween season.
"We had planned to have an outdoor event this year, but due to unforeseen circumstances, this has not been possible.
"We will also be spending the money the outdoor event would have cost to put on, on purchasing Halloween treats for children in the children's ward, the children's outpatients department and on Christmas gifts for Alder Hey Children's and Manchester Children's Hospital Oncology Wards as well as our local children's wards at Christmas."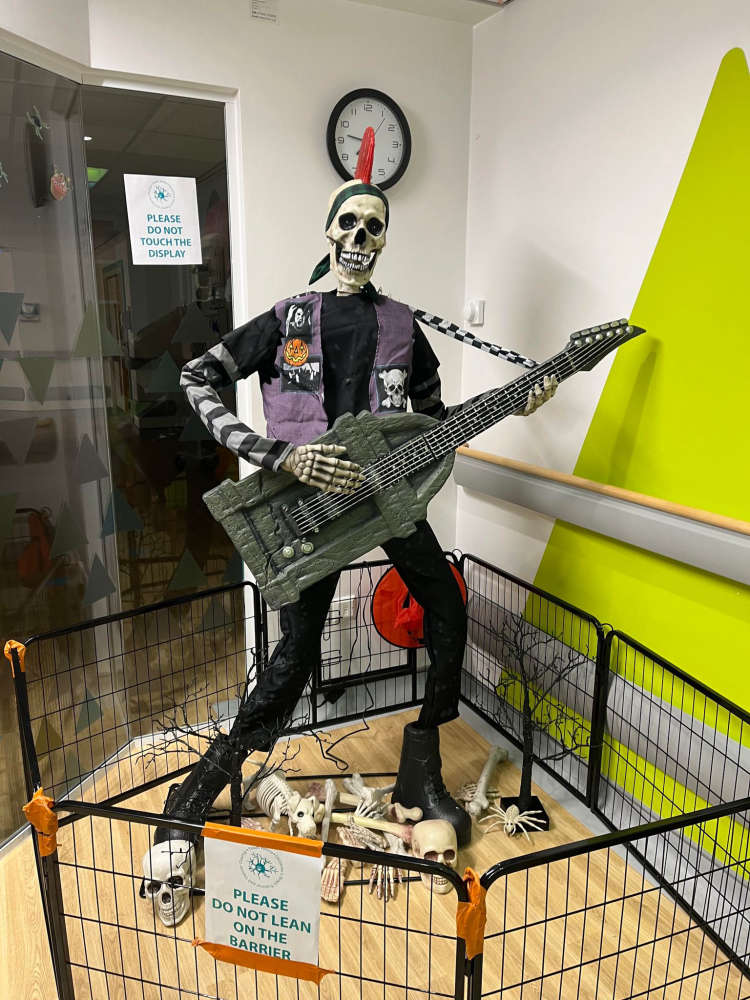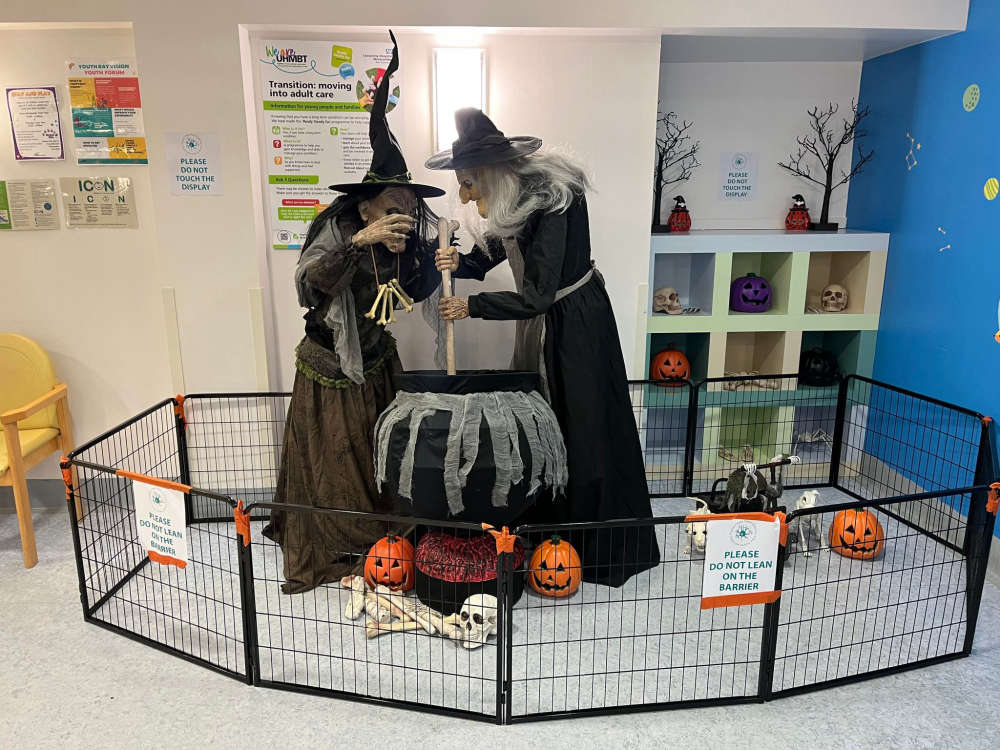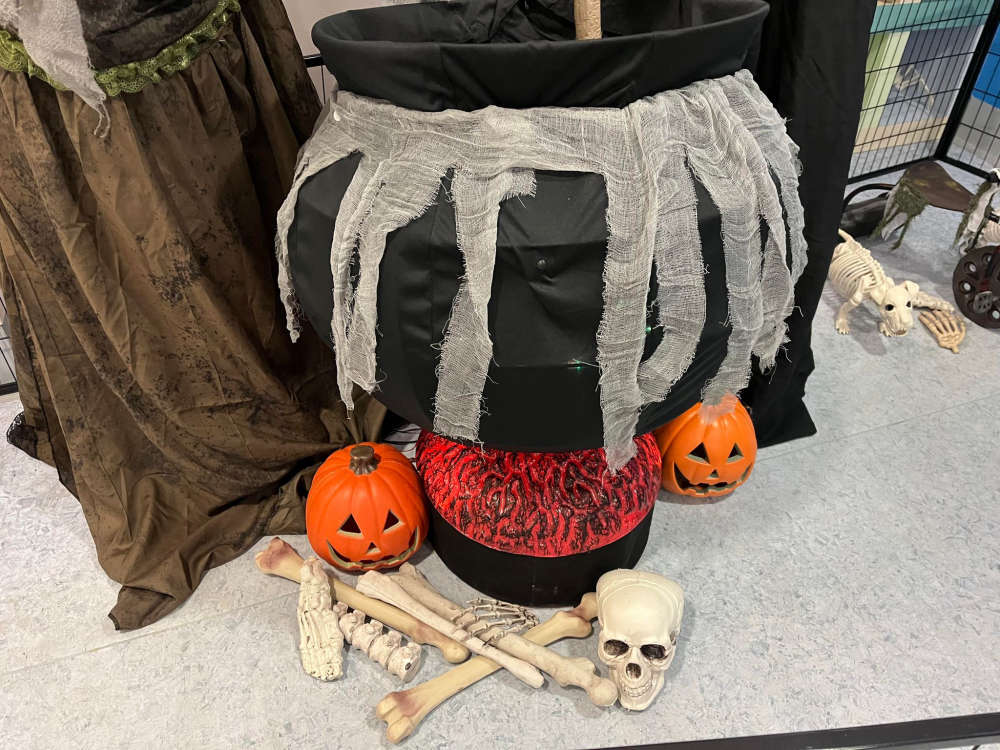 The RLI's Estates Team, Infection Prevention Team, Nursing Teams and Health and Safety Team have all been involved in making this happen.
"I would like to say a huge thank you to Team Reece, our Estates Team, Infection Prevention Team and Health and Safety department for working together and putting on these wonderful Halloween displays for the children," said Laura Norton, Matron for Children, Young People and Neonates at the University Hospitals of Morecambe Bay Trust.
"It's great for our young patients to have some fun and normality while they are in hospital. Children always look forward to Halloween and don't want to miss it, so it is lovely that Team Reece have done this for them. Thank you Team Reece!"