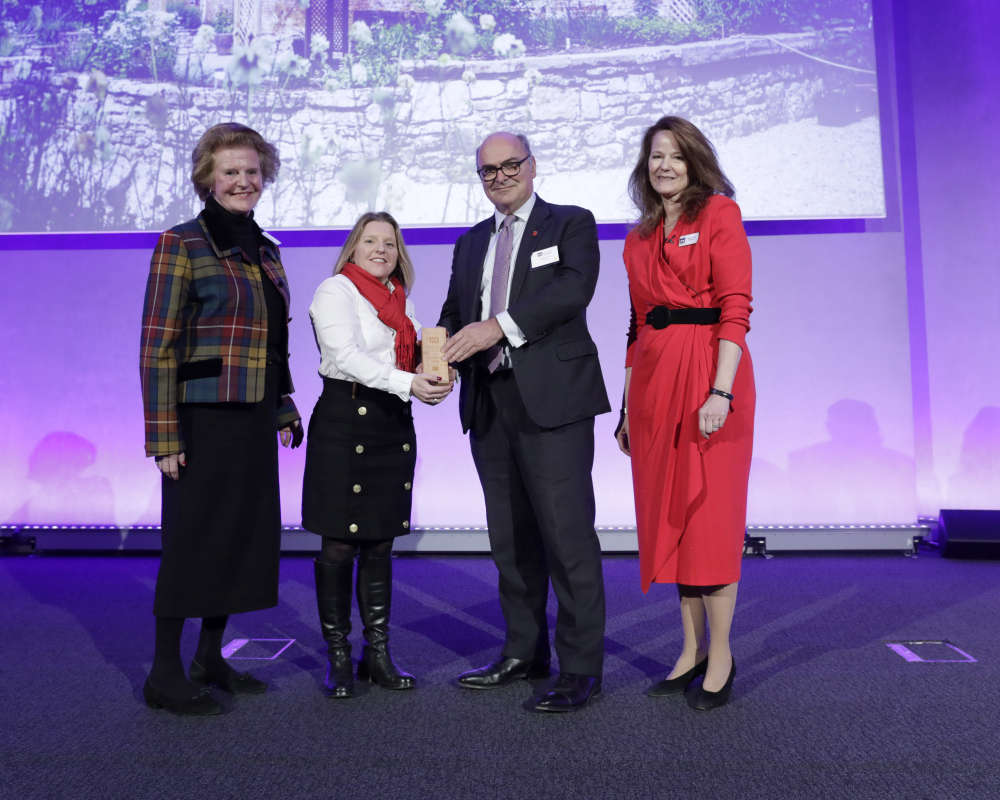 A historic home in Carnforth has won another top award for looking after the environment.
Leighton Hall won the Sustainability Award at the Historic Houses Awards on Wednesday, becoming just the third winners of an award considered the benchmark for sustainable and environmental excellence within the heritage sector.
The judges were said to be "blown away" by Leighton's commitment and passion for sustainability.
Factors including reducing carbon footprint, sustainable development, protecting natural habitats and increasing biodiversity, were taken into account when choosing the winner.
Leighton Hall's initiatives include reintroducing endangered native butterflies and pollinators, creating wildlife habitat including planting 30,000 trees, which will remove up to 750 tonnes of CO2 annually from the atmosphere, installing a new biomass boiler to heat the 800 year-old hall for visitor tours, and establishing a forest school for local children.
"We're absolutely thrilled to have won this important award, which recognises our commitment to sustainability within the hall and wider estate, which is a key part of our Environmental, Social and Governance (ESG) philosophy," said Lucy Arthurs, estate manager at Leighton Hall.
"Coming on the back our ESG win at the Lancashire Red Rose Awards, it's a huge endorsement of the passion and hard work of Leighton's tight-knit team. With huge thanks to them, our fantastic local community and visitors, this can only spur us on to make even more positive impact wherever possible."
Read more: Historic home in Carnforth wins major Lancashire award - Beyond Radio
Leighton Hall near Carnforth is the historical seat of the Gillow family, and the family still live at the hall today. It is open to the public on open days through the summer, and group tours, corporate and team-building days year-round.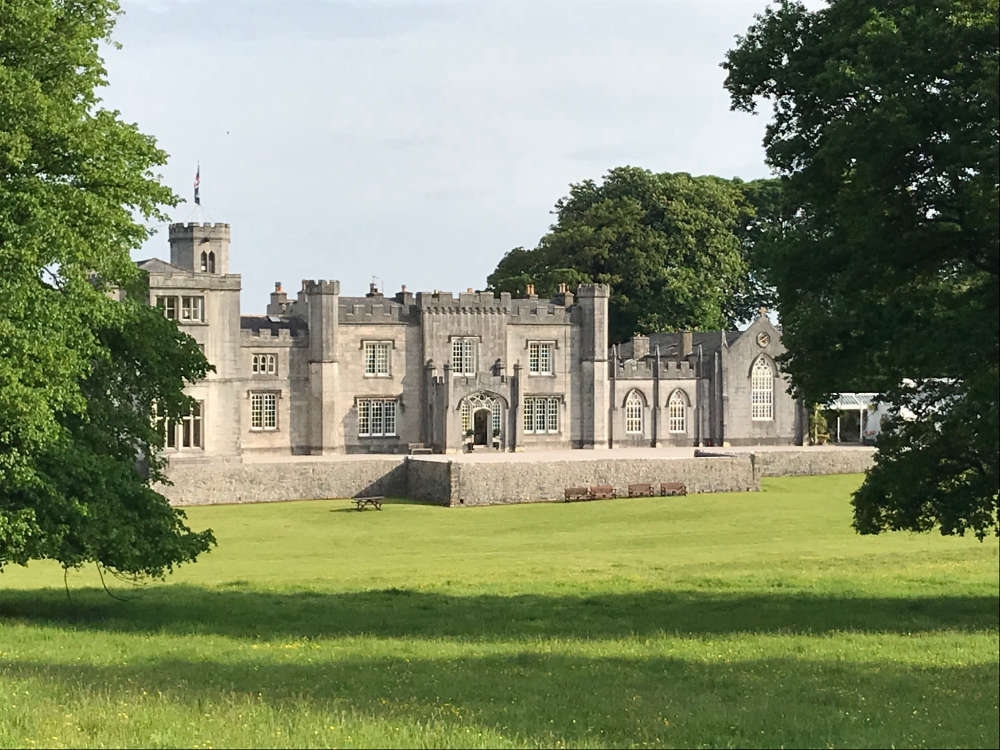 Founded in 1973, the Historic Houses association is the UK's largest collection of independent and family-owned historic houses and gardens, working together as custodians of Britain's national heritage. Their annual awards celebrate achievements including restoration, accessibility, education and environmental sustainability.