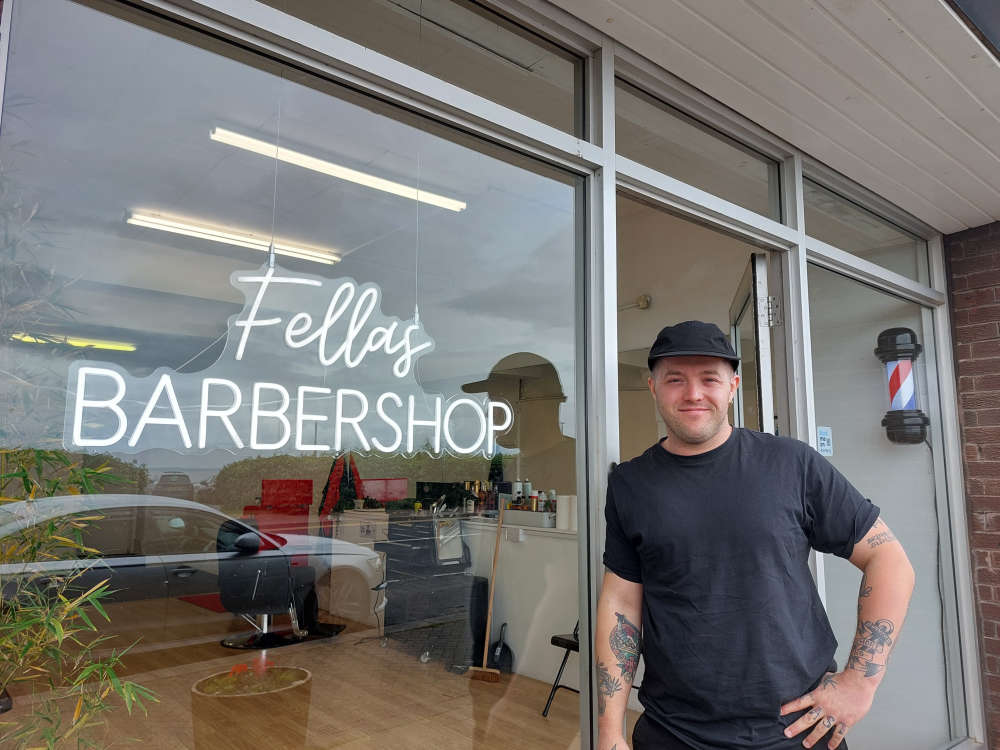 A new bar and a barbershop are set to open in one of the most prominent locations on Morecambe Prom.
Shore Thing will open in the former GoBurrito restaurant and takeaway on the corner of Marine Road Central and Euston Road.
The bar will be run by local barber Ryan Wallace, who will also relocate his Morecambe barbershop to the upper floor of the premises.
Ryan opened Fellas' Barbershop at 303 Marine Road Central in 2022.
Read more: Morecambe hairdresser and musician opens new seafront barber shop - Beyond Radio
In a statement on the Fellas' Facebook page, he said: "As of Saturday 11th November we will be in the new site at 1-7 Euston Road, Morecambe (previously occupied by GoBurrito, next to The Royal Bar & Shaker).
"I will be opening the new premises as a bar and the barbers will be upstairs.
"The barbers will be operating from the new site as of Saturday 11th November and the opening of the bar will follow in December.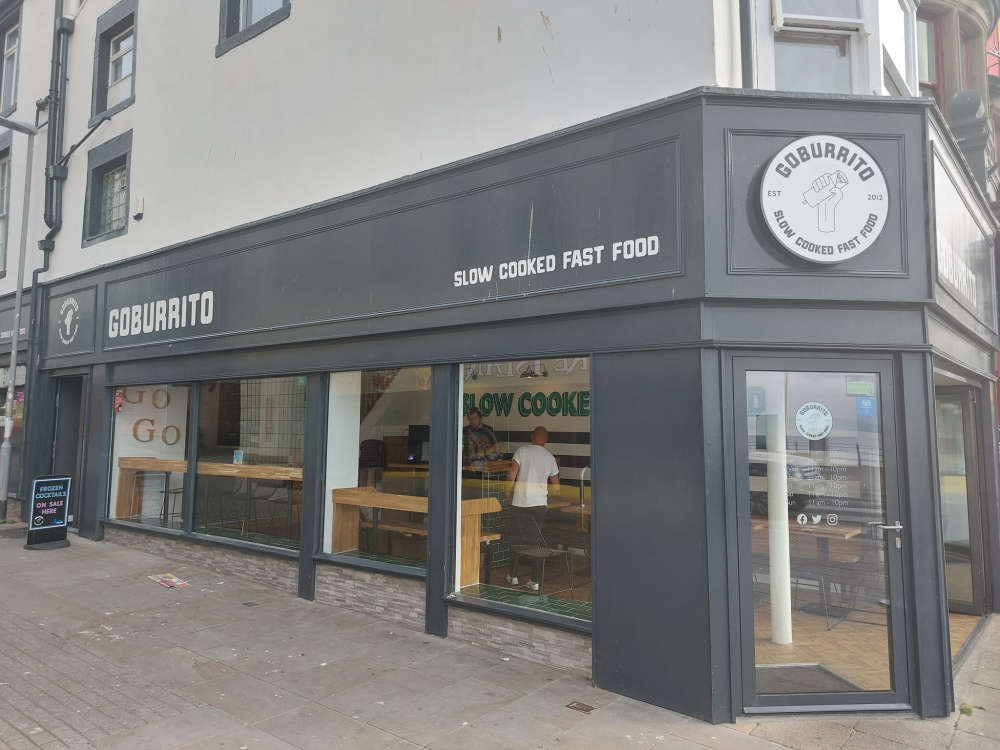 "When the bar opens we will be dropping the 'Fellas Barbershop' name and it will be operating under the same name as the bar. There will be a transitional period - just book as normal but attend your appointment at the new site from Saturday 11th November.
"The name of the new bar will be SHORE THING.
"There will be 10 days when we are closed completely (I'm away). Last day of haircuts at the current site will be Tuesday 31st October."
Ryan previously worked at Colin Brown Gents Hairdressers and The Temperance Club barber shop in Morecambe.
His is also well-known as a musician, most notably as lead guitarist with Morecambe band The Heartbreaks who had worldwide success during the 2010s.
The Heartbreaks released two albums, 'Funtimes' in 2012 and 'We May Yet Stand a Chance' in 2014, supported Morrissey on a European tour, releasing a record with Edwyn Collins, scored a number one radio airplay hit in Japan, and starred in their own 'Introducing...' TV show on Channel 4.
Ryan continues to play guitar in bands locally, performing with his band The Patrons at the recent Morecambe Music Festival.
GoBurrito opened on the site in 2021 but owner James Short told Beyond Radio in March that the closure of the outlet was likely and he was open to offers for the premises.
Read more: Closure of Morecambe burrito restaurant 'likely' says owner - Beyond Radio