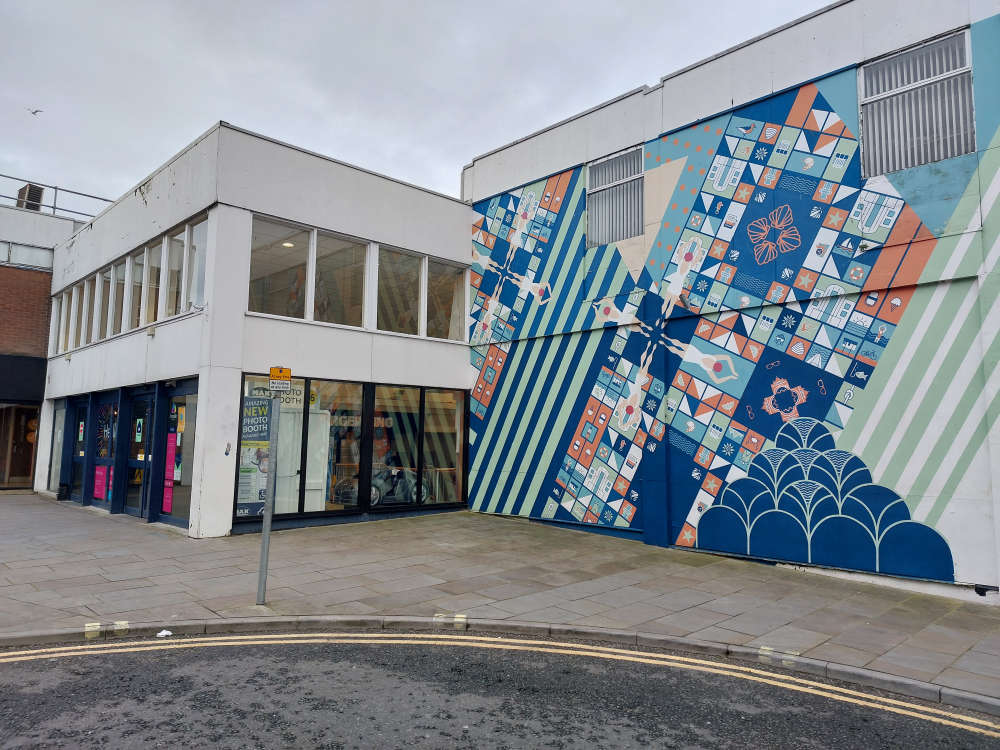 The Arndale shopping centre in Morecambe has been sold prior to auction.
The centre was due to go under the hammer in an online auction tomorrow (Tuesday October 31).
But auctioneers Allsop told Beyond Radio that a sale took place last week.
The buyer and sale price have not yet been revealed.
The shopping complex, which was built in 1972, would have been available to bid for at a guide price of more than £2m.
The Arndale has 41 units, including shops Boots, Greggs, Burger King and Poundland, and according to Allsop, an annual commercial rental income of £665,558.
New River REIT, who own shopping centres all over the UK, bought the Arndale in 2014 in a deal worth £14m.
Beyond Radio has approached New River REIT for comment.
Read more: Morecambe Arndale shopping centre goes up for auction - Beyond Radio