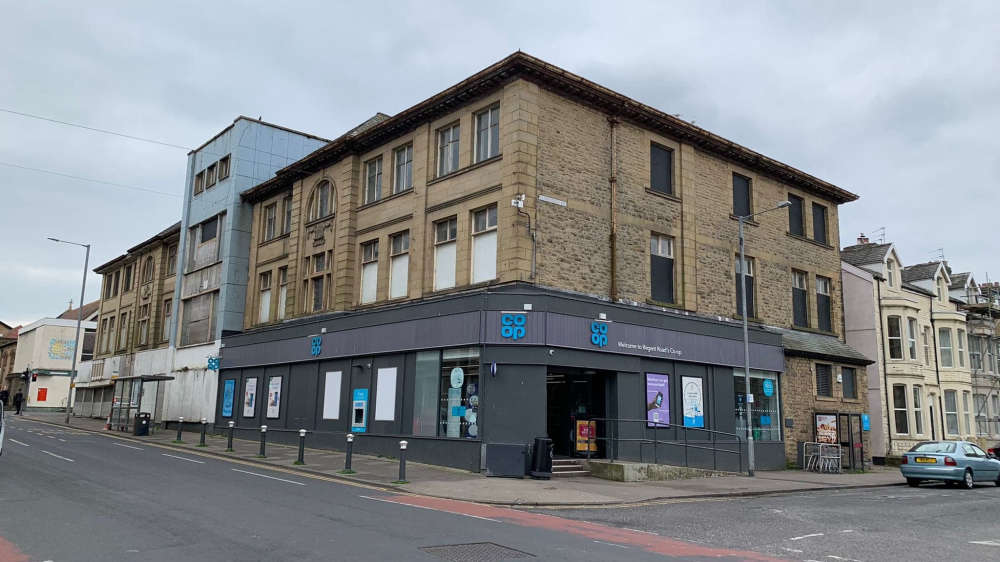 A former department store long regarded as one of the biggest eyesores in Morecambe could finally be revamped thanks to a £750,000 grant.
Owner Lancaster City Council has received £749,016 from the government and intends to spend it on bringing Centenary House - the former Co-Op building - back to life.
Originally built in 1927 and extended in 1961, the building on Regent Road in Morecambe has been largely vacant since the mid-1990s.
It was home to the popular Co-Op department store for years and the ground floor today is home to the Co-Op convenience shop.
But the rest is in a dilapidated state and hasn't been used for more than 20 years.
The council intends to refurbish the building's upper floors to provide affordable housing and accommodation for local arts businesses, retaining the Co-Op late shop.
Plans to redevelop the building have stalled in recent times due to "a number of expensive constraints that add cost and complexity to the challenge of bringing it back into use" said the council.
But the grant from the Brownfield Land Release Fund (BLRF) means that plans can be progressed and will now be worked up in greater detail before a planning application is submitted.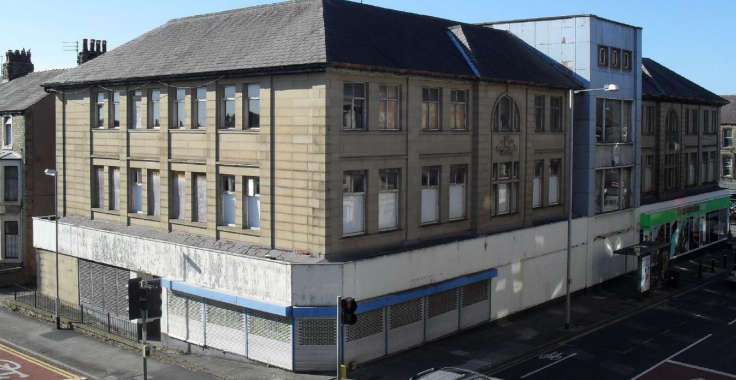 "The ongoing regeneration of Morecambe is a priority for the council," said Councillor Caroline Jackson, cabinet member with responsibility for housing.
"We are in urgent need of more affordable housing and if we are able to provide it while bringing this building back in to use then that has to be a positive.
"Progressing the refurbishment and reuse of Centenary House would not be possible without the grant funding support from the Brownfield Land Release Fund and I'm grateful for the support so we can now progress with the development."
The council is working with a specialist regeneration developer, Place Capital Group to bring forward the development.
David Smith Milne, chief executive of Place Capital Group, said: "We are really pleased to be helping the council to bring this lovely old building back to life.
"We know the West End of Morecambe very well and it is once again crying out for quality developers who care about its future."
In addition to the funding for Centenary House, £690,000 has been awarded to the council for its plans to redevelop the Skerton High School site with approximately 130 new affordable homes to rent.