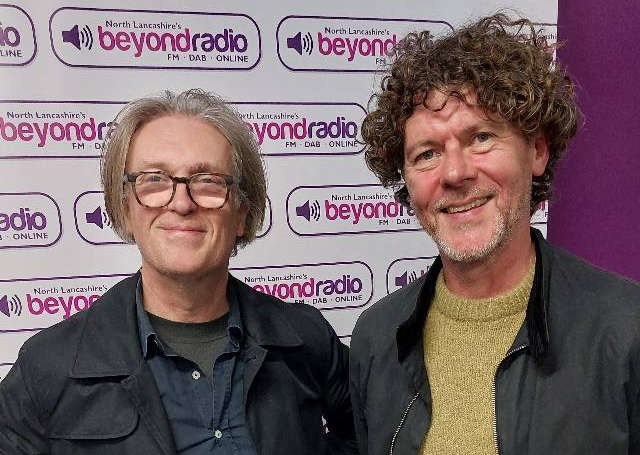 Members of indie band The Milltown Brothers have shared stories of working with Oasis and a chance meeting with Little Richard ahead of a homecoming gig in Lancaster.
Nian Brindle and James Fraser, who are both from Lancaster, popped into the Beyond Radio studio on Tuesday for a live interview about their music career.
The band will be performing at Kanteena on Saturday November 25, their first gig in the city for around a decade.
The Milltown Brothers are famed for early 90s hits including 'Which Way Should I Jump?', which reached the UK Top 40 in 1991, and 'Here I Stand' which was the theme for TV series 'All Quiet on the Preston Front'. Both were featured on the band's Top 30 album 'Slinky'.
The five-piece travelled the world, after first forming when drummer Nian, bassist James and singer Matt Nelson met at Lancaster Royal Grammar School.
Nian and James had some fabulous tales to share about meeting the iconic rock showman Little Richard in a Los Angeles hotel, being the only band to play live on children's TV show Blue Peter, and the night when rock legends Oasis were their support band!
Nian also managed Morecambe band The Heartbreaks and former Beyond Radio presenter James is in Lancaster band Greenheart.
LISTEN to the full interview with Nian and James from the Milltown Brothers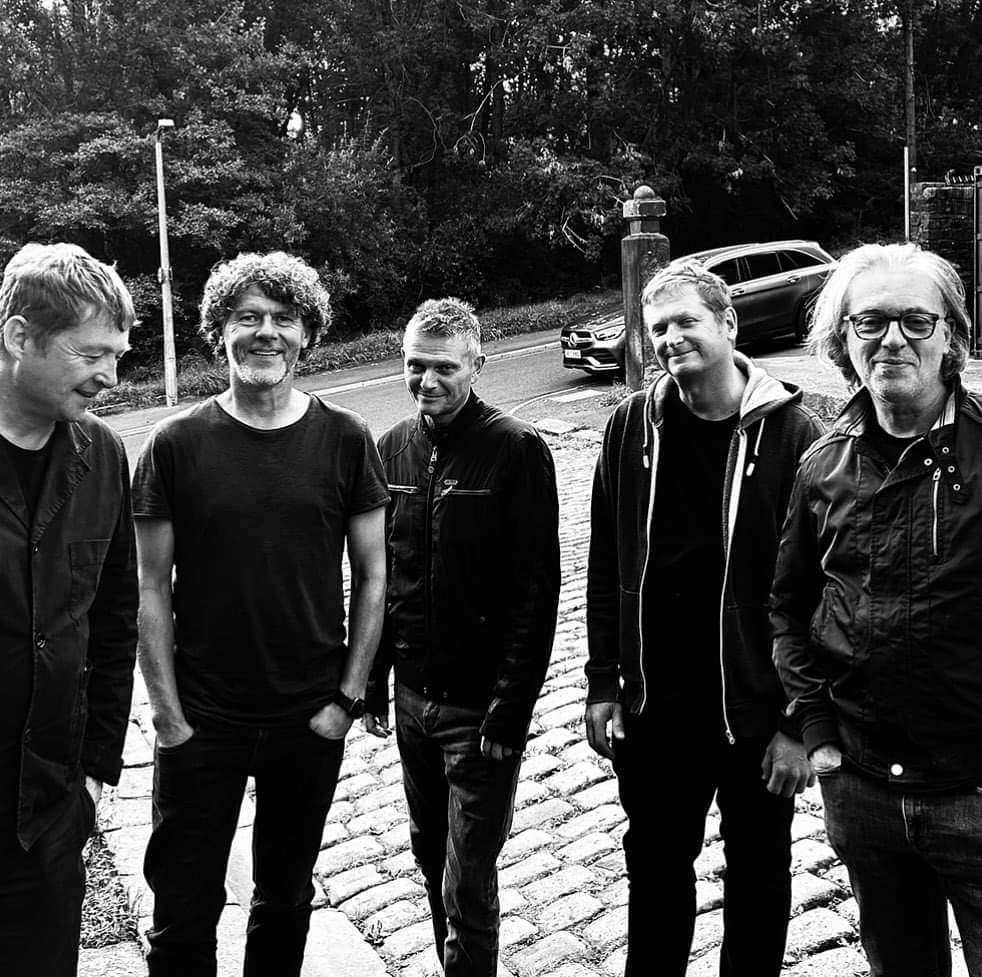 The Milltown Brothers (Nian, James, brothers Matt and Simon Nelson, and Barney Williams) first burst onto the indie scene in 1989 with the 'Coming From The Mill EP' getting single of the week in NME.
Their second single 'Which Way Should I Jump' broke into the UK charts at Number 38 and made Number 10 in the Billboard US Rock Chart.
The album – 'Slinky' – is one of only six to receive a maximum five stars in Q Magazine.
'Here I Stand' peaked at 41 despite a much higher mid-week chart position, effectively denying the band a chance to appear on Top of the Pops.
After the second album 'Valve', it was 10 years before the band worked together again and in March 2004, they released their third studio album – 'Rubberband'. After a further lengthy hiatus, the band returned to the studio in 2014, releasing their self-financed fourth studio album, 'Long Road'. 'Stockholm', a fifth studio album, followed in 2020.
Recent activities have inspired the band to commit to more live shows and plans are in place for the Milltown Brothers to play a number of gigs in early 2024 with a view to securing festival slots for the summer.