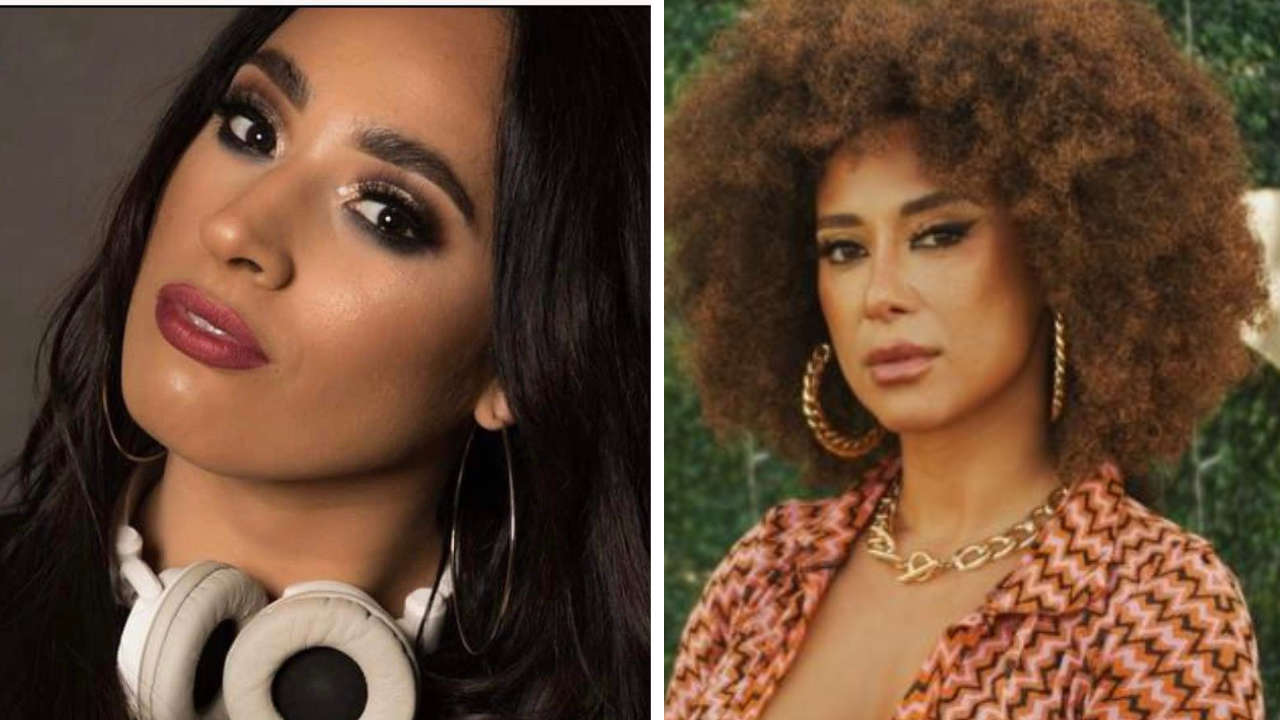 Two friends from Morecambe are heading to the top of the house music charts with their latest floor-filling club anthem.
Summer J and Tashie Tones have teamed up with Burnley DJ Michael Conroy of Koda Recordings on the new track 'Music is My Life'.
Released on Friday, the tune is already number one in the Deep House Top 100 Releases in the industry-leading Beatport chart, and has cracked the Top 10 for global releases.
Summer J, real name Summer Jenkins, is gaining a big following as a club DJ in the local area and further afield. She is also part of the Escape Events team who promote large-scale dance music nights.
Tashie Tones, real name Natasha Bates, is a talented singer who has toured with Soul II Soul and performed in the touring 'Magic of Motown' show.
Read more: Morecambe singer performs with iconic band Soul II Soul at Royal Albert Hall - Beyond Radio
She also provided backing vocals for Wet Wet Wet star Marti Pellow on TV earlier this year.
In 2021, Summer and Tashie teamed up on the club smash 'You're Around' and prior to that, Natasha released 'Like A Child' with Playitbyear. Both tracks were played on Beyond Radio.
LISTEN to Michael Conroy x Summer J ft Tashie Tones' new track 'Music Is My Life'