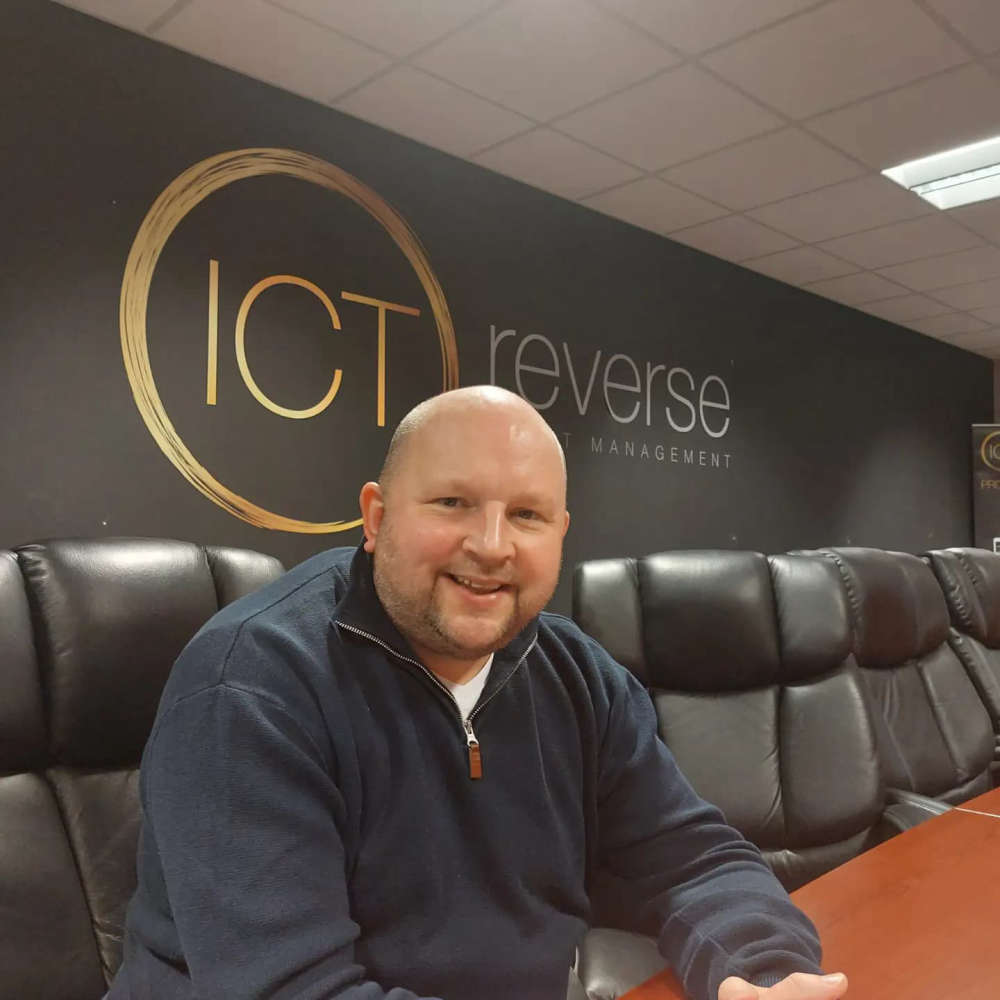 A Morecambe recycling company is set to celebrate 20 years of making a difference in communities across the UK and Europe.
ICT Reverse, based on the White Lund Industrial estate, is one of the UK's leading IT recycling firms and continues to focus on its important goal of reducing e-waste.
Since its formation in 2003, when originally known as ShP Ltd, the company has grown from strength to strength and is now one of the area's leading employers, with more than 70 people working at its White Lund Industrial Estate base.
Managing Director Craig Smith said he is proud of the company and its success over the past 20 years and wants to see it continue to develop for many years to come.
He said: "We have a fantastic team of talented and dedicated staff, including many who have been with me since the early days. I'd like to thank everyone for their contribution in making ICT Reverse the success that it is today."
On average the firm processes 47,000 assets each month of which 75 per cent are re-used, 25 per cent are recycled and 0 per cent going to landfill.
Looking to the future, Mr Smith's goal is to develop new and exciting ways to reduce IT waste which is at the forefront of the company's ambitions.
"We are continually looking at ways to develop our skills and expertise in this area," he said.
"We are currently working on a number of exciting projects including a partnership with Lancaster University to develop a sustainable electronic waste solution using bioleaching".
His passion for business and the local area has seen him support local charities, sponsor various sports teams (including Morecambe FC) and support organisations such as youth clubs and laptop schemes for children.
ShP Limited originally focussed largely on second hand phones.
During the late 90s, former Morecambe High School pupil Craig was working in sales in the up-and-coming mobile telecommunications market at Orange in London and realised that nothing was in place to take back redundant phones at the time of upgrade.
Instantly realising the intrinsic value in these units, Craig and two of his work colleagues, Simon Walsh and Les Mitty, moved forward with a plan to create a mobile phone recycling company.
This led to ShP Limited's first warehouse, a garage lock up in Wimbledon. This was used as a secure place to build up stock while the company was growing and a first profit for the new business.
Expansion was achieved with relative ease and led to Craig's "coming home" to the Lancaster and Morecambe area in 2002.
The first ShP office opened in 2003 on Church Street, Lancaster and the first local members of staff were employed, many of whom still work for the company today.
A period of growth followed with a move to St. Leonard's Gate in 2004 and then into City Lab in Dalton Square, Lancaster in 2008.
Further expansion due to securing of major contracts with T-Mobile, Blackberry, DSGi and M&S, led to the development of warehousing on the White Lund Ind. Estate in 2009.
During this period, ShP expanded its recycling services to include IT equipment such as laptops, leading to further expansion and another move into the current home in the Old Reebok warehouse on Southgate.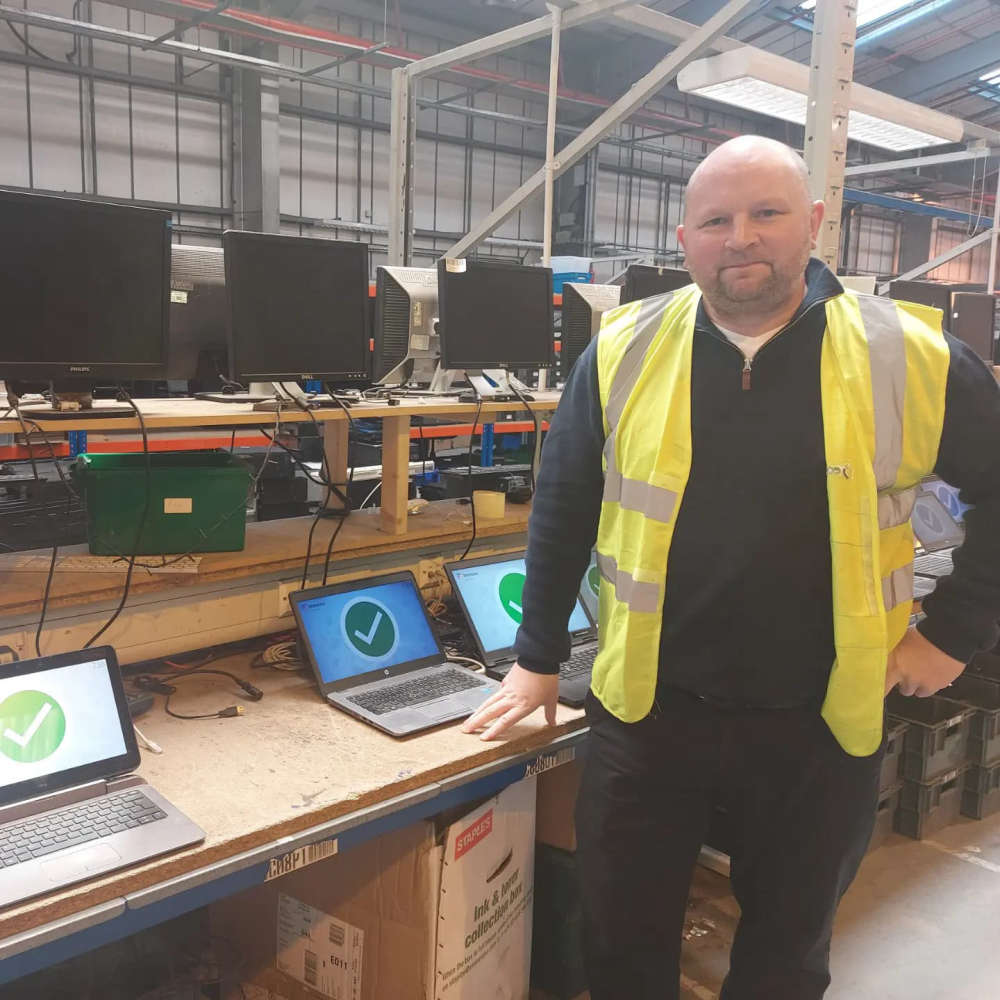 Craig led ShP to number of Fast Track, Best Companies and Banking Awards and continues to drive the company towards industry accreditations to establish itself as a true leader within WEEE reuse and recycling.
Following a rebrand to ICT Reverse in January 2016, the company went from strength to strength securing contracts including major councils, banks and private businesses.
In 2017 ICT Reverse was purchased in a multi-million pound deal by the Eco-Renew Group with Craig appointed the UK Managing Director.
Since then, the company has developed into one of the UK's most successful IT disposal firms and shows no sign of slowing down.
Read more: INTERVIEW: Morecambe businessman explains how the Mazuma Stadium got its name - Beyond Radio