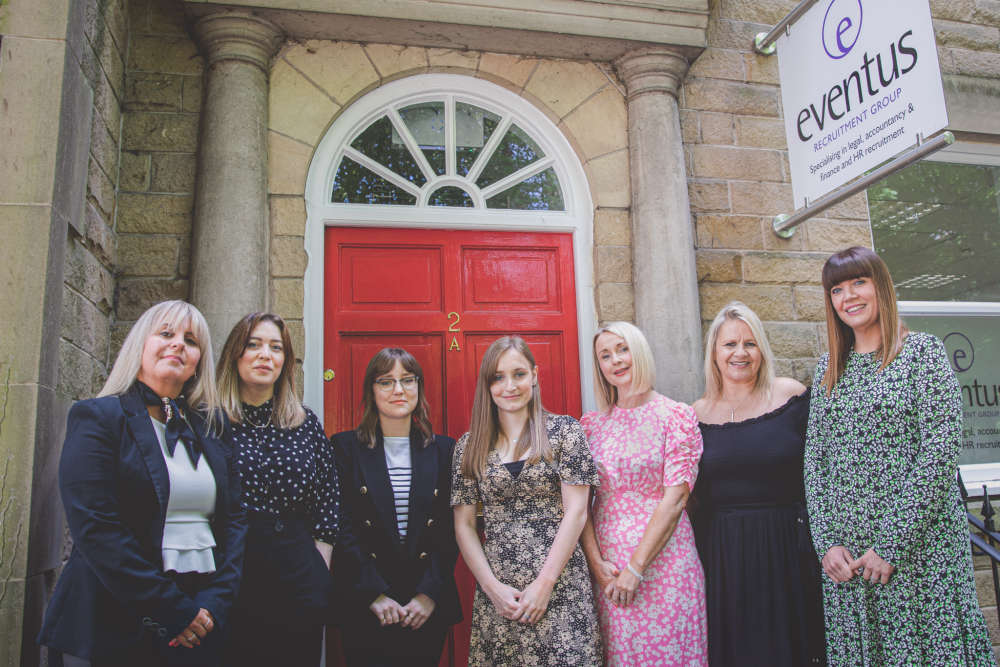 A Lancaster recruitment company has been named as a finalist for two prestigious awards.
The Eventus Recruitment Group are finalists in the Be Inspired Business Awards (BIBAs) and the Enterprise Vision Awards (EVAs) - the UK's largest business awards dedicated solely to women.
This year, the finalists were selected from almost 1500 nominations and entries.
The BIBAs are Lancashire's most prestigious and longest running business awards programme and run by the North & Western Lancashire Chamber of Commerce.
Based at Aalbog Place in Lancaster, the Eventus Recruitment Group was founded in 2009 by Siobhan Courtney, initially as a recruitment consultancy in the legal sector.
The company expanded into finance, accountancy and HR, and in September 2021 opened a second office in Cheshire.
Siobhan Courtney said: "We were delighted to be chosen as a finalist in such two prestigious awards, and it's a great accolade to my team who work so hard always putting their clients and candidates first to create successful working partnerships so businesses can thrive.
"Business awards are great and are so important to the local business community. But to be finalists for two is extra special."
The winners of both the awards will be announced in September.